👍
Featured Job Opportunity
DApp developer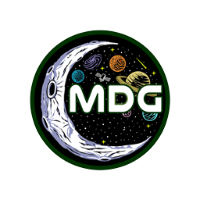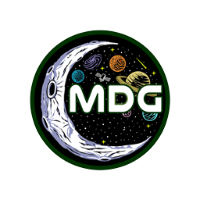 MDG is a veteran owned token that aims to become bsc's ultimate rewards token. Community members Earn MDG just by holding them in their wallets. MDG holds weekly lottos with huge jackpots. The MDG website is currently being upgraded to include a premium section. To access the premium section of the website holders will connect their wallets - If they hold the required amount of MDG tokens they will gain free entry. Inside we will be featuring our exclusive MDG adult content (2 models so far and more yet to be added) and cryptocurrency articles. In the near future we will be releasing fun player versus player games. Players will be able to compete against each other & win MDG prizes.
Job Description
We are looking for a talented, motivated Dapp Developer, with provable experience in Solidity, React Js, and Web3 Js. Our team is initiating a Dapp that allows MDG holders to access the premium section of MoonDawg website, we will then be developing our player versus player games.

You are an excellent match if you have a track record of:

Understanding blockchain and decentralized applications concepts
Developing, testing and deploying smart contracts in Solidity
Developing high-quality React JS based frontend that is maintainable, performant and accessible
Developing interactive website with Metamask and web3js
Continuously exploring opportunities in DeFi
Enjoying working in a team of self-motivated people
The pay for this project is negotiable and can be paid in the cryptocurrency of your choosing.
Similar Blockchain jobs:
3d
2w
7w
2w
2w