👍
Featured Job Opportunity
DeFi Developer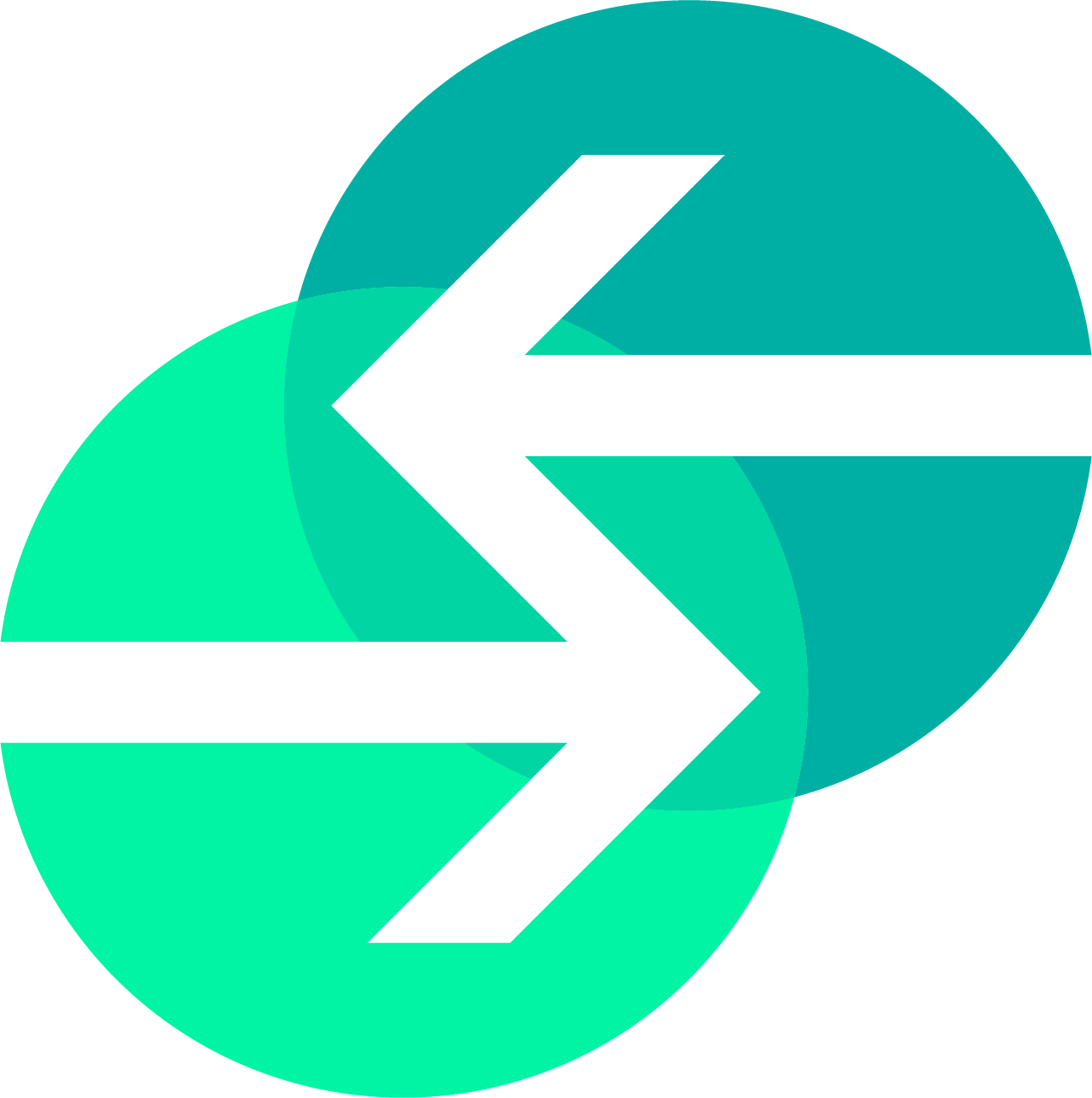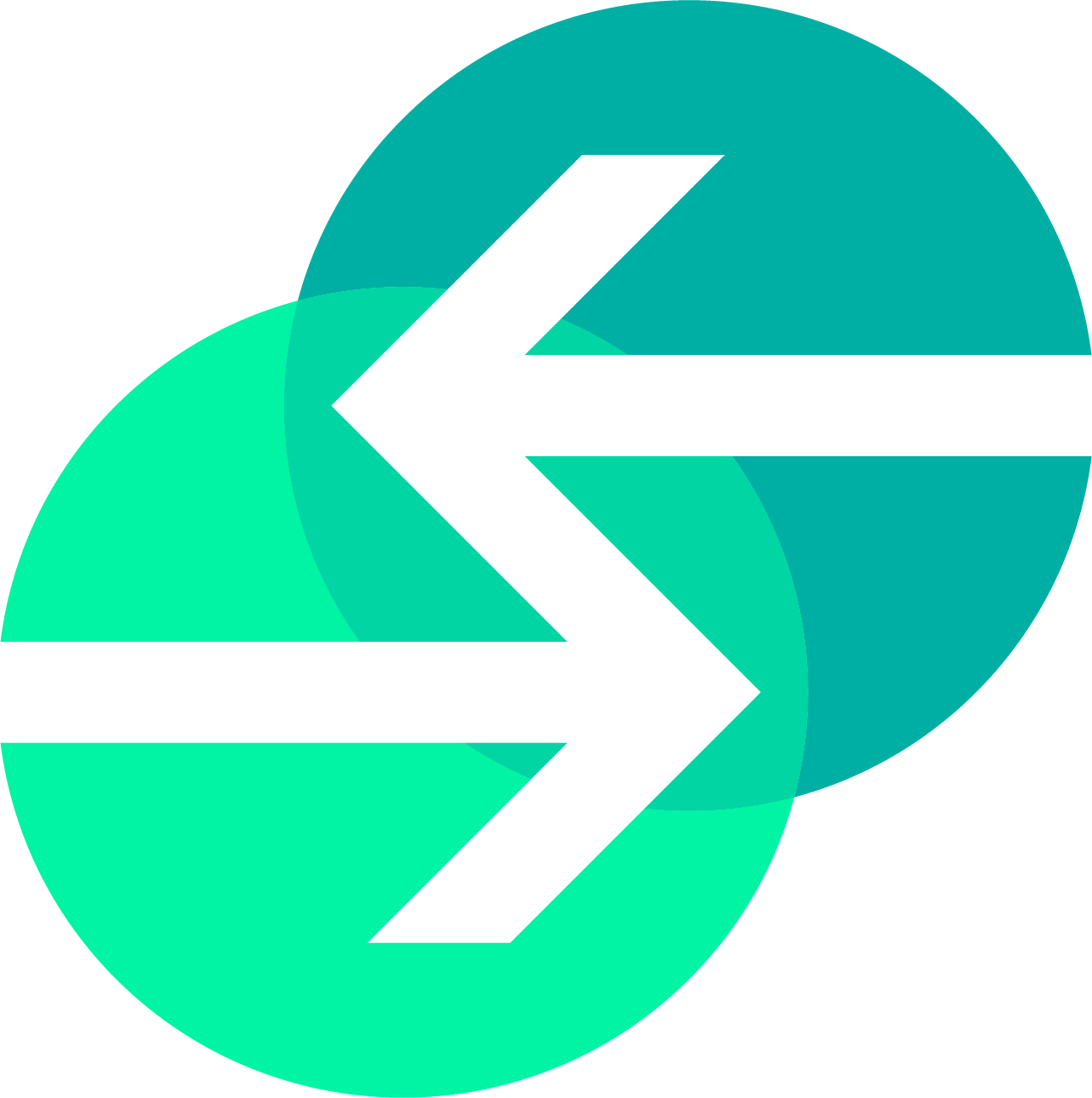 Unizen is an aggregator of digital asset exchanges and products. We've modularized the landscape of interacting with centralized and decentralized liquidity. We're looking to create an Operating System, where any exchange/DeFi solution can become an application on top.

We believe that trading digital assets should be easy, accessible and secure for everyone. We also believe in nurturing the space and innovations around it.
We are currently operating a centralized exchange module with Binance-shared liquidity, security and matching engine. We're also building out a second module that will allow our users to seamlessly tap into decentralized cross-chain liquidity with an intuitive trade aggregation algorithm.

We're now looking to grow our team of ex-Google engineers and Blockchain PhD's to speed up overarching technical developments that will assist our users in interacting with deep hybrid liquidity that we enable through our modular approach.
Job Description
Responsibilities
• Implement connectors into existing DeFi protocols to enable in-house algorithmic trading
• Lead the research into enabling in-house algorithmic trading on newly launched / about to launch DeFi protocols
• Work with traders and developers to plan and design mechanisms for expanding the existing infrastructure to capture lucrative opportunities in the DeFi space
• Build and maintain real-time monitoring tools for both in-house trading activity and public blockchain data
• High to complete degree of ownership of the tech stack interfacing with blockchain and DeFi
Requirements
• Deep technical understanding of DeFi protocols and best DevOps practices while interfacing with DeFi protocols
• High level understanding of Ethereum and smart contracts. Understanding of other L1 blockchains is a plus
• Experience developing applications interfacing with Ethereum smart contracts. Solidity experience is a plus, but not required
• Strong CS fundamentals (OOP, data structures and algorithms, networking, databases)
• Javascript knowledge is required
• Previous experience working in Go and algorithmic trading is a plus
We have a very competitive offer for the right candidate. Please share github profiles and details of previous projects worked on (both commercial and personal).
Permanent full-time position 100% remote.
Similar Blockchain jobs:
1w
6d
6d
6d
6d