DeFi Marketing Lead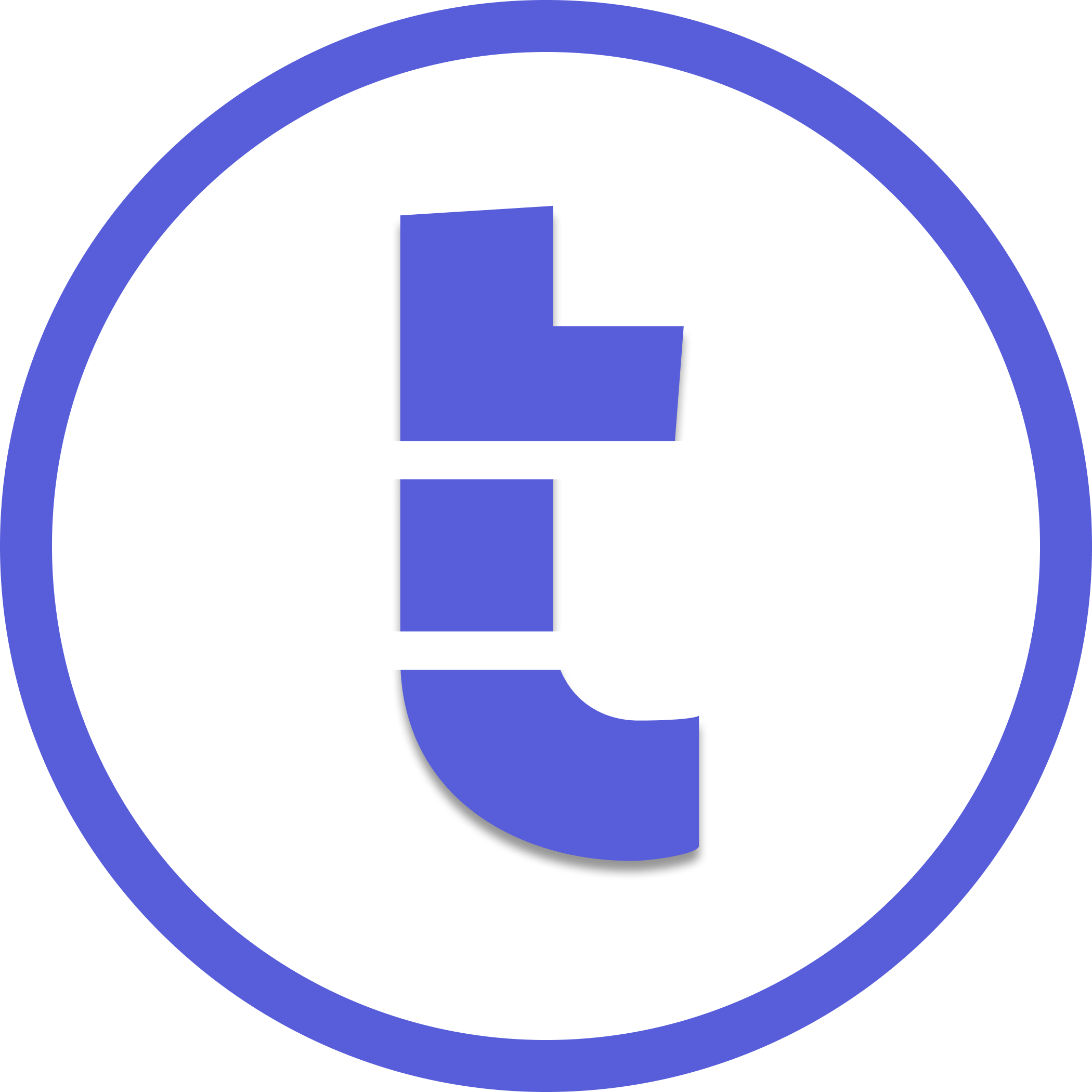 Tranche is a decentralized protocol for managing risk. The protocol integrates with any interest accrual token, such as Compound's cTokens and AAVE's aTokens, to create two new interest-bearing instruments, one with a fixed-rate, Tranche A, and one with a variable rate, Tranche B. The protocol is currently integrated with Compound and charges fees in Dai and ETH. Accrued fees are exchanged for SLICE tokens through Uniswap pools. SLICE holders can vote on protocol parameters and other governance issues, as well as stake their SLICE or SLICE-LP tokens for rewards.
Job Description
We're currently looking for an experienced marketing professional to help us launch our new product, Tranche.Finance in the DeFi space.
The ideal candidate has extensive experience in Content Creation, Digital Marketing, App Marketing, Social Media Management, Paid Customer Acquisition and Public Relations / Traditional Marketing.
OPERATIONAL RESPONSIBILITIES
Plan and execute all digital marketing, including SEO/SEM, marketing database, email, social media and display advertising campaigns
Design, build and maintain our social media presence
Develop App Marketing campaigns to support Tranche's product releases
Measure and report performance of all digital marketing campaigns, and assess against goals (ROI and KPIs)
Identify trends and insights, and optimize spend and performance based on the insights
STRATEGIC RESPONSIBILITIES
Define marketing plans and messaging for a wide array of audiences that have varying levels of knowledge and exposure financial services or blockchain technology
Brainstorm new and creative growth strategies
Work with the business team to ensure PR narratives align with internal strategies
Oversee brand, content, and earned media programs for engagement and follower growth in Tranche's social media channels
Oversee all public relations, external category communications, and announcements for the company
Manage PR and marketing vendors and partners, including relationship with target publications
Compensation and contract term are determined by salary and engagement interest.
Similar Blockchain jobs:
2d
1w
6d
5d
1w