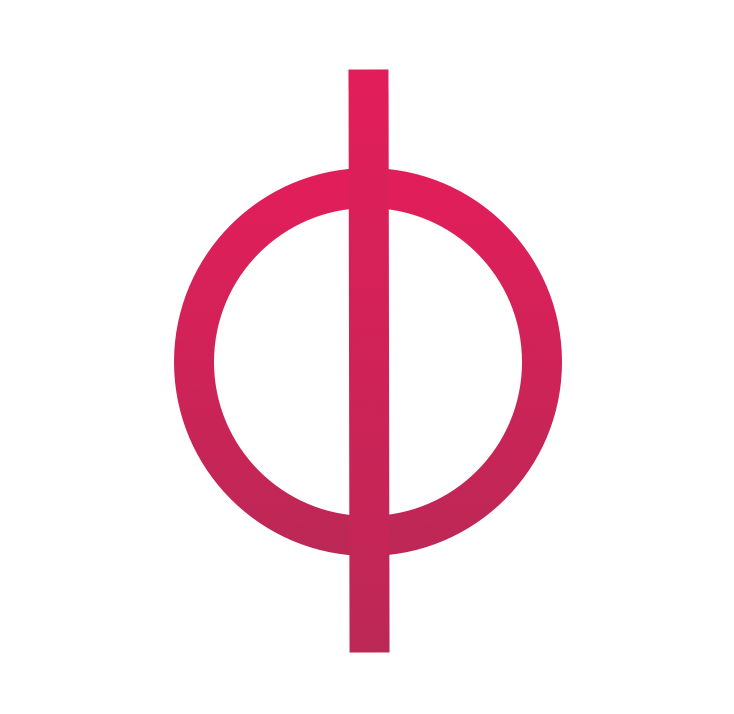 December 01, 2020
At Fluence Labs, we are working on new decentralized network protocols to make the internet more open and secure. We believe that open source and open protocols enable better technology for the future of humanity.
Fluence Labs is a distributed team of engineers residing in New York, Moscow, Amsterdam, Helsinki, and Krasnodar. Our culture is remote-first, self-managed, and we value transparent decision making and an open source ethos.
Our primary project is Fluence, an open application platform, where apps can build on each other, share data and users. Fluence is powered by a decentralized computing protocol that enables applications to evolve quickly with composability and monetize by licensing even low-level components. Fluence serves as an open runtime for internet applications; the new alternative to proprietary platforms, and APIs.
Check out the video youtube.com/watch?v=sKhaP0c4ldI
Job Description
Role:
No new technology grows without education and evangelism. We are looking for a developer evangelist: communicator, spokesperson, passionate leader of the Fluence developer community. With a software engineering background, your mission now is to educate and engage with developers. At Fluence Labs, you will be speaking to the community, producing content, creating demo apps, tutorials, documentation, and sharing, sharing, sharing.
Requirements:
We would like to speak to people who are empathetic, humble, passionate about their work, and strive for excellence. We expect that candidates are experts in their field, keep up to date with recent developments, and are excellent communicators, both in oral and written form.
We expect:
2+ years of evangelism, developer relations, or other public-facing technical roles
3+ years of software development background
a strong track record of speaking and presenting on technical topics
a passion for decentralized technology and Web 3
Nice to have:
experience in building applications on blockchains (Dapps, smart contracts)
experience with Rust and Javascript
Terms:
Location: Remote
Commitment: Full-time
Similar Blockchain jobs:
2w
4w
6w
6w
4w