DevOps Engineer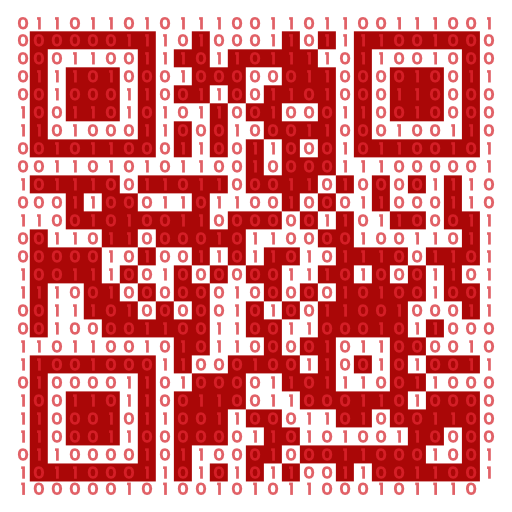 Job Description
Rouge is reinventing coupons, brand loyalty, and the future of digital marketing.
Our mission is to free coupons from middle-men and put an end to outdated, imprecise "codes": reducing costs, and eliminating fraud and grey-market trading to create non-forgeable, unique use coupons.
The basis of the Rouge Project is an open-source software protocol: a suite of smart contracts using an ERC-20 backed token (RGE) on the Ethereum blockchain.
The project is supported by The Rouge Foundation based in Estonia but the team is truly international and 100% remote. We're looking for experienced, ambitious people to help us bring our vision to life. Could you be our next hire?
What You'll Be Doing
Designing & implementing our Continuous Integration and Continuous Deployment Infrastructure stack
Proactively identifying potential deployment bottleneck; recommending and implementing solutions
Designing and maintaining our infrastructure security policy
Implementing automatic monitoring & performance analysis tools
Planning for failovers and redundancy of systems
What We're Looking For
Strong experience with Debian/GNU Linux
Strong background in security best practices
Ability to debug complex systems
Proficiency in Git and repository management
Experience with scripting languages, eg. Python, Perl or shell scripting (bash)
Experience with build systems and release management tools
Familiarity with resource monitoring and performance analysis tools
Familiarity with cryptographic algorithms, decentralized systems and Ethereum
BA/BS/BEng degree in computer science or equivalent proven practical experience
An interest in attending hackathons, conferences, and delivering talks
View all blockchain jobs at The Rouge Project
Similar Blockchain jobs:
1w
7w
7w
8w