👍 Featured Job Opportunity
Digital Marketing Manager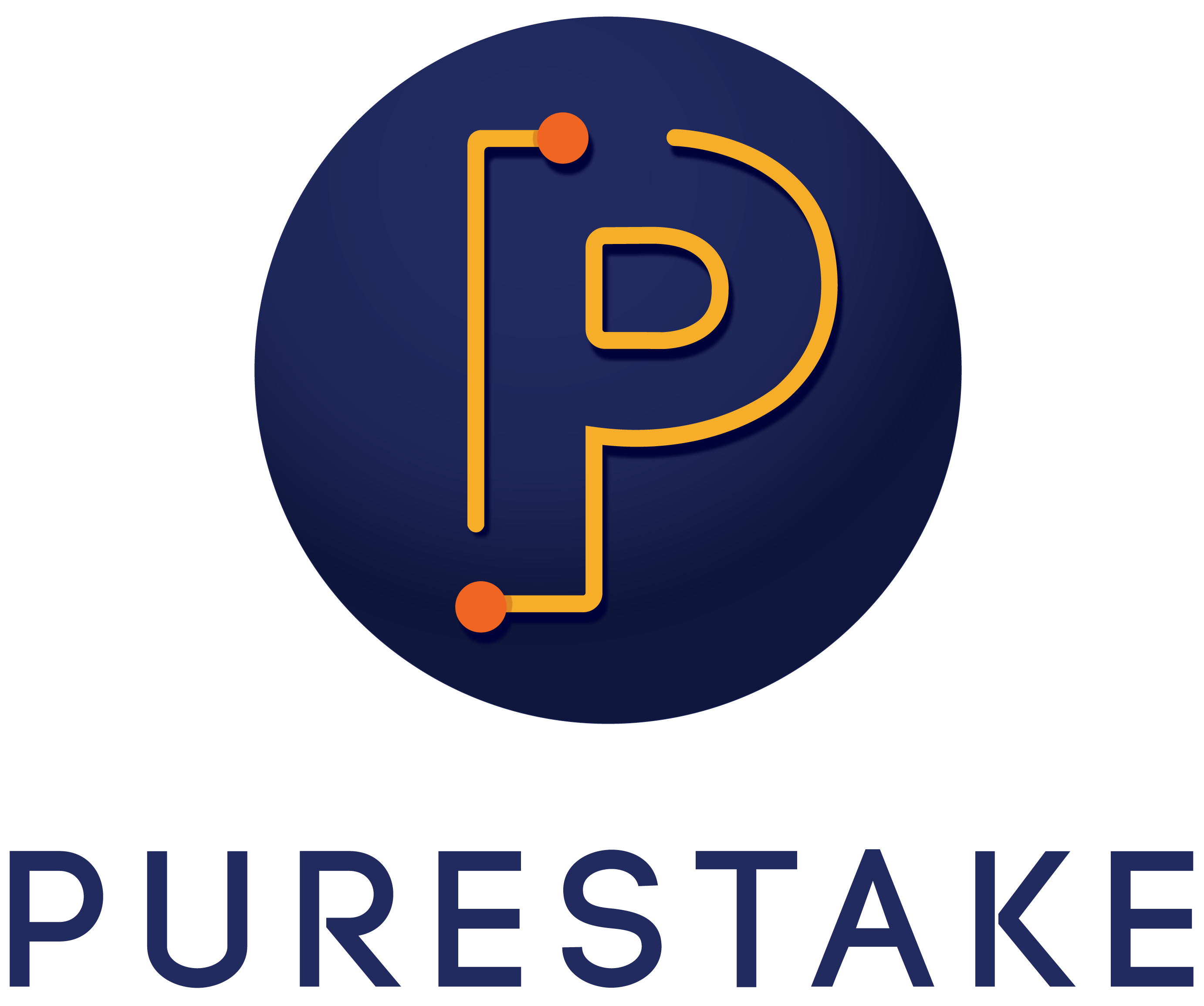 PureStake is building Moonbeam, an Ethereum compatible parachain on the Polkadot network. We are a lean group of focused individuals who are working together to build technology that disrupts traditional finance and promotes the web3 vision of the future. We have ambitious goals for the company, and we need talented people who can help us get there.
Learn more about PureStake and Moonbeam here:
Job Description
PureStake is looking for a Digital Marketing Manager to grow our digital footprint and manage our online channels across multiple websites and brands, spanning SEO, content development, and design. Reporting to the Director of Marketing, a great candidate will have experience with growing and expanding websites, an aptitude for creating engaging content, and enthusiasm for marketing to software developers and technologists.
PureStake is a blockchain technology company focused on infrastructure, APIs, and other developer tools that help grow and strengthen the blockchain ecosystem. This role will primarily focus on our latest foray, Moonbeam — an Ethereum-compatible smart contract platform that's garnered significant traction in the months since it was announced and is planned for a 2021 launch.
This role is your opportunity to join a pre-launch network at an early stage that is strategically positioned within the growing Polkadot ecosystem. Join us as we push to deliver a multi-chain future that opens up new opportunities, enables new efficiencies, and brings communities together.
Responsibilities:
Own, manage, and improve Moonbeam's digital presence across web and media, including multiple Wordpress instances for PureStake, the Moonbeam Network, and the Moonbeam Foundation. Write, build, and design layouts for new pages, products, events, and topics as needed.

Design and lead a content program that's designed to raise the profile of the Moonbeam Network while addressing core questions regarding its technology, integrations, and launch plans. Work with the developer relations team to conceive and create technical content as needed.

Help us get the maximum mileage from the content we have — and new content we'll create — through SEO, cross-promotion, repurposing, and other creative tactics.

Increase the Moonbeam Network's presence in search rankings via targeted articles, videos, and tutorials.

Contribute to and help manage the developer documentation website (which is run using mkdocs).

Improve the mobile friendliness of our websites through testing and implementation of optimized templates.

Measure and monitor our growth. Regularly report on our successes (and misses).
Qualifications:
At least 4 years of experience in marketing

Significant experience with Wordpress, and a general comfort level modifying basic CSS as needed

Familiarity with blockchain, cryptocurrencies, and financial services is a huge plus

Web design experience is great to have, but not required

Experience speaking to a technical audience, particularly software engineers/developers

Excellent communication skills (verbal and written)

Able to work self-sufficiently and remotely in a dynamic startup environment

Strong organizational and project management skills
Similar Blockchain jobs:
2d
1w
6d
5d
1w