Director, Developer Relations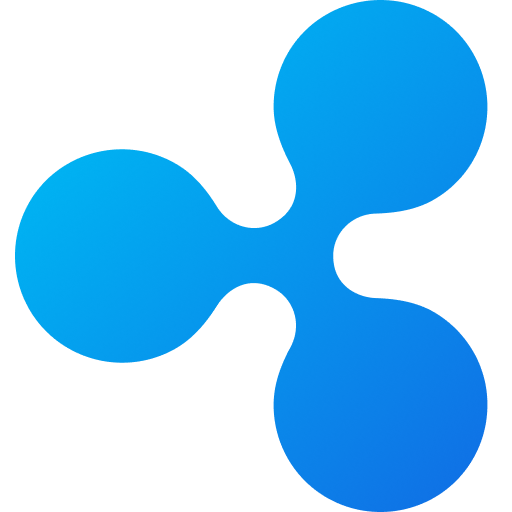 October 21, 2020
Ripple provides one frictionless experience to send money globally using the power of blockchain. By joining Ripple's growing, global network (RippleNet), financial institutions can process their customers' payments anywhere in the world instantly, reliably and cost-effectively. Banks and payment providers can use the digital asset XRP to further reduce their costs and access new markets.
With offices in San Francisco, New York, London, Mumbai, Singapore, São Paulo, Reykjavík, Washington D.C. and Dubai, Ripple has more than 300 customers around the world.
Job Description
RippleX is Ripple's open developer platform for money, and our vision is a world in which value moves like information today. We believe in open networks and open protocols, and work full-time on open-source software projects for fiat and cryptocurrencies. We build tools, offer services, and provide support to enable developers and their users to send and receive payments across any currency, network and geography.
As Director of Developer Relations, you will develop and lead initiatives to engage, support, enable, and grow the global XRP community of developers around XRPL, by being their advocate and communicating their needs to our internal product and engineering teams. We believe technology should be incredibly easy to use, with a frictionless product experience that drives clear utility. You'll have fun working with some of the most talented people on the planet that are building a future in which value moves like information moves today. You will be joining a fast-moving team focused on driving product experiences and initiatives that drive adoption, reach, and utility of the RippleX platform. You are passionate about connecting with developers, fostering community, and speaking about technologies externally to educate users.
WHAT YOU'LL DO:
Own strategy and planning of developer-facing programs including advocacy, developer tools and support, evangelism, education, blog content and more
Be the voice, eyes, ears, and face of the XRP community by speaking with, observing, listening to, and engaging developers directly all over the world
Work with internal stakeholders across product, engineering, data, and growth to build strong bi-directional feedback loops and influence roadmaps
Inspire third-party developers with ideas for integrating XRPL tools and services within their apps and businesses
Contribute content, documentation, and insights that support a world-class developer experience
Build strong relationships with the growing community of XRP developers by using engagement strategies and tactics that you help to form, initialize, and execute
Measure your success by tracking engagement metrics, and working with stakeholders to improve the developer experience across the platform
WHAT WE'RE LOOKING FOR:
12+ years of overall experience with 5+ years experience in a developer, developer manager, developer growth, or developer relations role
Experience with APIs, developer communities, open-source and developer ecosystems
Experience public speaking and translating complex technical content into narratives
Experience working with product management, engineering and executive functions
Equally adept at being tactical and strategic and able to handle conflicting priorities
Self-starter who enjoys working in a hands-on, dynamic and highly collaborative environment
Experience participating in online and offline developer communities and ecosystems (e.g., open source platforms, blogs, tech conferences, hackathons, meet ups, technical teaching, and training).
Passionate or interested in the problems we are solving in payments, blockchain, and decentralized finance
WHAT WE OFFER:
The chance to work in a fast-paced start-up environment with experienced industry leaders
A learning environment where you can dive deep into the latest technologies and make an impact
Competitive salary and equity
100% paid medical and dental and 95% paid vision insurance for employees starting on your first day
401k (with match), fully paid parental leave, commuter benefits
Generous wellness reimbursement and weekly onsite programs
Flexible vacation policy - work with your manager to take time off when you need it
Employee giving match
Modern office in San Francisco's Financial District
Fully-stocked kitchen with organic snacks, beverages, and coffee drinks
Weekly company meeting - ask me anything style discussion with our Leadership Team
Team outings to sports games, happy hours, game nights and more!
Similar Blockchain jobs:
2w
7w