👍
Featured Job Opportunity
Director of Marketing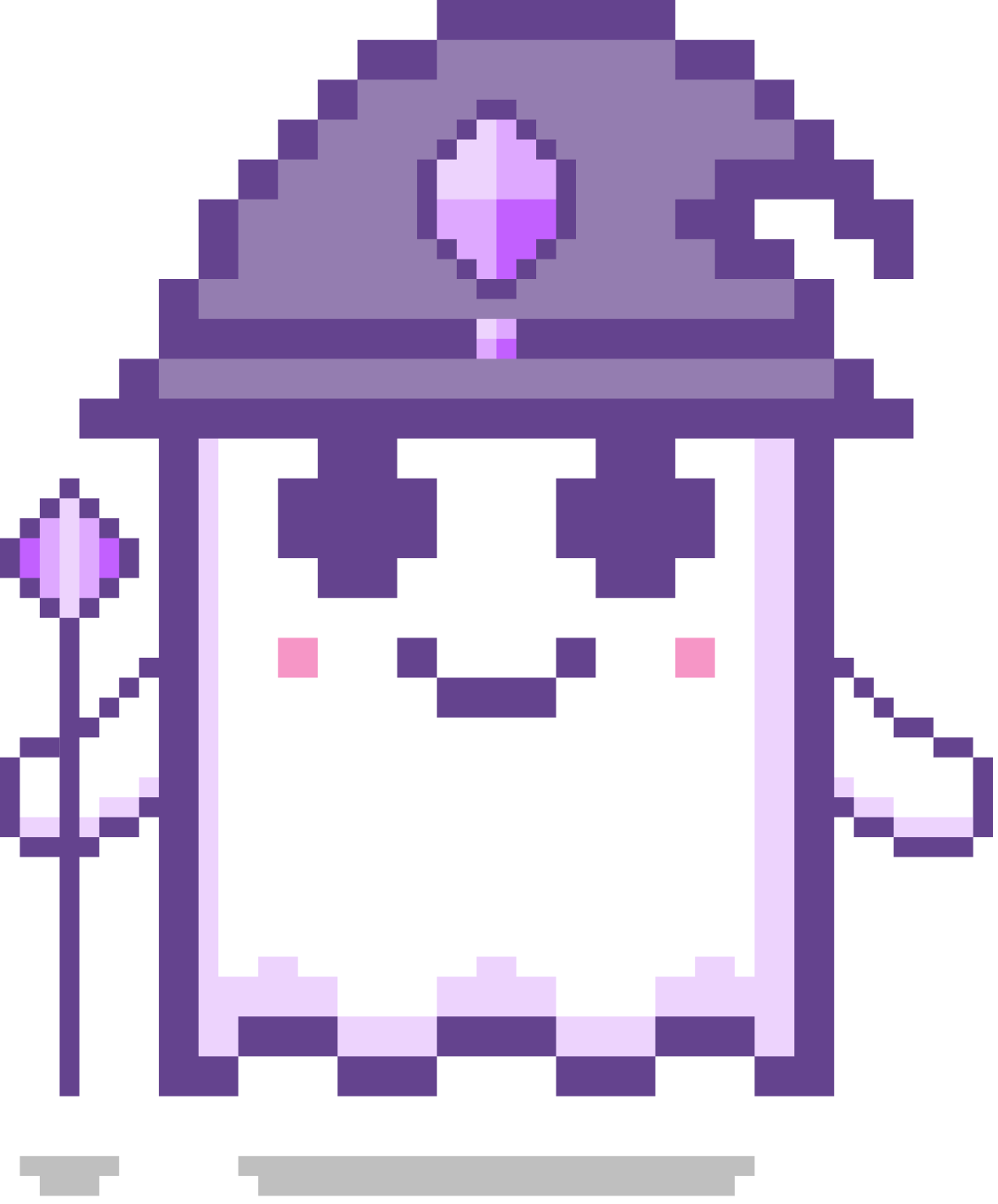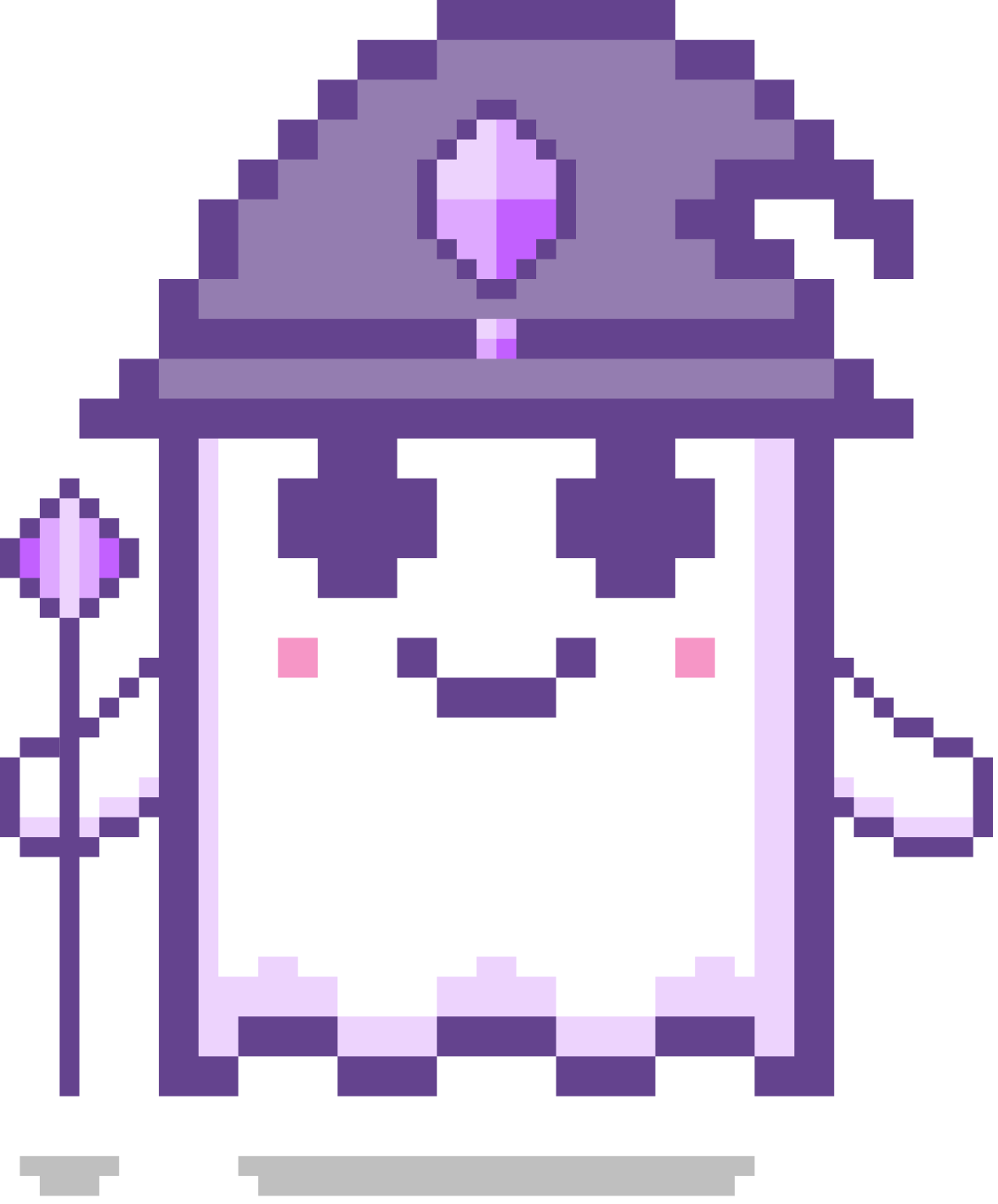 Pixelcraft Studios is full remote team building the innovative NFT x DeFi game, Aavegotchi. We are dedicated to empowering gamers through full ownership of game assets and no compromise, 100% on-chain experiences.
Aavegotchis are gamified ghosts staked with Aave's interest-generating tokens.

Compete for player rewards by earning XP, leveling up, and increasing the rarity of your Aavegotchi fren. Aavegotchi is governed by AavegotchiDAO and empowered by the native eco-governance token GHST. Summon your first Aavegotchi today and join the future of DeFi-staked NFT avatars!
Job Description
We're looking for an accomplished and ambitious marketing director to help us scale the Aavegotchi brand. To achieve this, you will be responsible for streamlining our internal marketing workflows while working closely with our leadership team, designers and content writers.
Goals include:
Growing Aavegotchi presence on social media
Amplifying our successes and energizing our community
Developing and communicating key messages
Crossing the early adopter chasm to mainstream engagement
Success will require:
A growth hacker mindset and an appreciation for the finer memes in life

Good understanding of Crypto Twitter, Ethereum and DeFi as well as NFTs

Expertise in planning and executing outbound and inbound marketing strategies
Comfort with data analysis software for key metrics and regular progress reports
Experience at maximizing impact of PR and news stories
Ability to engage and onboard support from influencers
An enthusiasm for working in a fast moving space
Bonus points for:
Previous marketing lead experience with organizations in the crypto space.
Personal crypto experience, especially related to blockchain gaming/NFTs and participating in DAOs or other blockchain focused communities.
Alternatively, work experience in well established international organizations (Fortune 500, Silicon Valley, etc...)
Pixelcraft Studios is growing fast while maintaining a reputation for excellence and best practices being upheld. We are keen to build on our momentum by bringing in experts in key leadership positions. The team is still a relatively small, intimate team so by joining you will be able to have an immediate impact and be provided with the resources you need all while having the freedom you prefer.
To apply:
Email [email protected] today or contact our COO, Jesse, directly at his Discord handle: Jesse | gldnXross#6482
Similar Blockchain jobs:
2w
4w
3w
2d
16h