Director of Marketing & Operations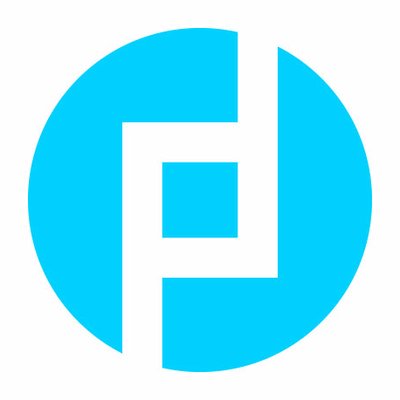 Props empowers the people who help digital communities thrive, and creates better alignment between businesses and their users. Props' open-source infrastructure facilitates a network of apps that share an underlying token. Props abstracts blockchain's technological and regulatory complexity enabling apps to easily grant their users unique benefits and a financial stake in the very networks they help grow.
The Props network launched in 2019 and today serves multiple apps and 5M end users. We are backed by Union Square Ventures, Comcast, Venrock, the Dating.com Group and others.
Job Description
JOB DESCRIPTION
Props is seeking a proactive, skillful and passionate professional to lead its Marketing efforts and support the CEO on company operations.
This person will proactively lead the Props marketing and community management functions, and work closely with Props' founders, product and business development teams to support product and partner success. The stakeholders this person will interact with may include Props community members, partners, investors, journalists, bloggers, exchanges and users of Props apps. This role will help this person hone skills in multiple disciplines that are needed to run a fast growing tech venture.
RESPONSIBILITIES
Shape and grow engagement of the content, feel, and frequency of Props website and communications channels
Produce content on an ongoing basis, including tweets, blog posts and videos
Manage external marketing and PR agencies
Support the CEO on business operations including shareholder and investor relations, HR and Legal
Work with Product team to communicate, educate, and bring new features to life
Research, develop and at times lead inbound and outbound ecosystem partnership initiatives
Define and measure KPIs for success and communicate goals to the Props team
QUALIFICATIONS
5+ years of relevant professional experience
Knack for operations
Proof of excellence and ambition
Knowledge of the Blockchain / Crypto industry
Marketing / business development / sales experience
Impactful, result-driving work with external clients or partners
Experience in professional writing
SKILLS
Proactive
Team player
Indefatigable motor
Strategic and analytical
Strong communication and fantastic writing skills
Highly ethical
Highly organized
Process driven
Friendly, people-loving
Similar Blockchain jobs:
1w
5w
8w
7w
6w