👍 Featured Job Opportunity
Ecosystem Development Lead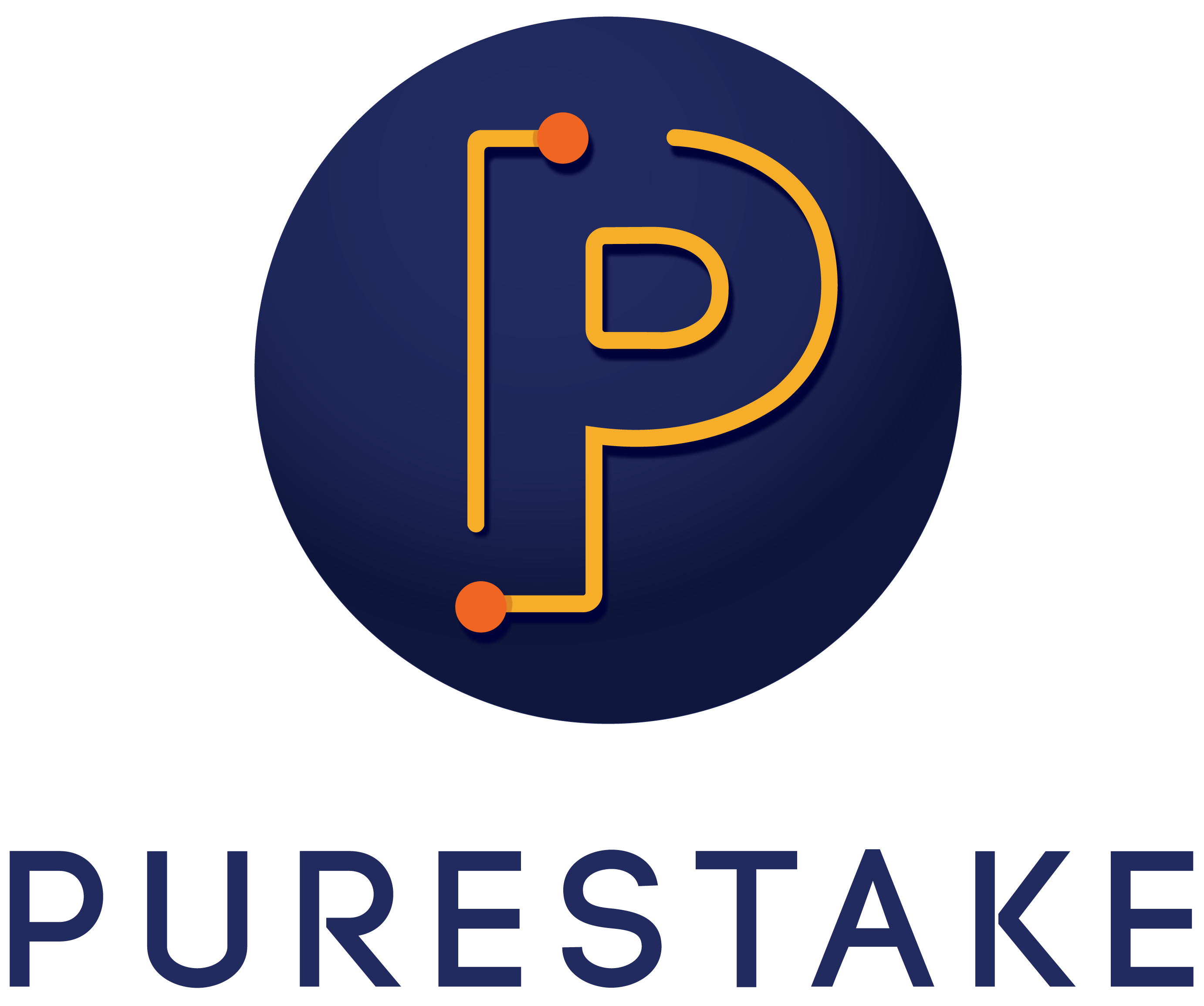 September 08, 2020
PureStake is building Moonbeam, an Ethereum compatible parachain on the Polkadot network. We are a lean group of focused individuals who are working together to build technology that disrupts traditional finance and promotes the web3 vision of the future. We have ambitious goals for the company, and we need talented people who can help us get there.
Learn more about PureStake and Moonbeam here:
Job Description
We are looking for a hands-on business leader for our ecosystem development efforts in and around the Moonbeam Network (https://moonbeam.network/), who will report directly to the CEO of PureStake. The ideal candidate has business development experience in the crypto space and can carry business discussions with entrepreneurs as well as technical conversations with a developer audience. This role is a hands-on position including responsibilities for prospecting, building partners and channels, and growing an ecosystem around Moonbeam.
We are creating a public, permissionless blockchain that will be a key part of the Polkadot network. The position will require the ability to quickly understand the design and mechanisms of existing crypto projects and to contextually communicate how Moonbeam can be used to solve problems related to scaling, cross-chain integration, and other challenges. You will have technical support from Moonbeam developer relations and engineering, but you need to be able to carry the initial conversations with our target audience.
This is your opportunity to join a pre-launch network at an early stage that is strategically positioned within the growing Polkadot ecosystem. Join us to help drive a multi-chain future where cross-chain integration opens new opportunities, enables new efficiencies, and brings communities together.
Responsibilities
Develop go-to-market strategies for targeting and onboarding projects that will develop and deploy on Moonbeam
Prospect and engage with blockchain-based projects built on Ethereum to understand their challenges and propose Moonbeam based solutions to address those challenges.
"Top of funnel" - responsible for initiating conversations with projects interested in going cross-chain or building on Moonbeam
Track leads, opportunities, and activity in a CRM system.
Develop presentations, proposals, and other deal-driven customer-facing materials.
Understand and explain Moonbeam key features, and how they compare and contrast against other offerings.
Develop and maintain key partnerships with developers, infrastructure, and tooling partners.
Meet mutually agreed upon business development objectives in terms of the number of projects onboarded, and other key metrics.
Qualifications
Bachelor's degree or equivalent
3-5 years experience in a technical business development, sales, sales engineering, or partner/channel role
Experience in the crypto space and familiarity with crypto concepts.
Proven track record building project engagement and traction for a crypto project or developer platform a big plus
Relationships and experience in the Ethereum ecosystem a big plus
Experience selling to a developer audience a plus
Hands-on coding and other technical experience a plus
Experience with a token listing process including exchanges and market makers a plus.
Conference and public speaking experience a plus