👍
Featured Job Opportunity
VP Engineering (Crypto)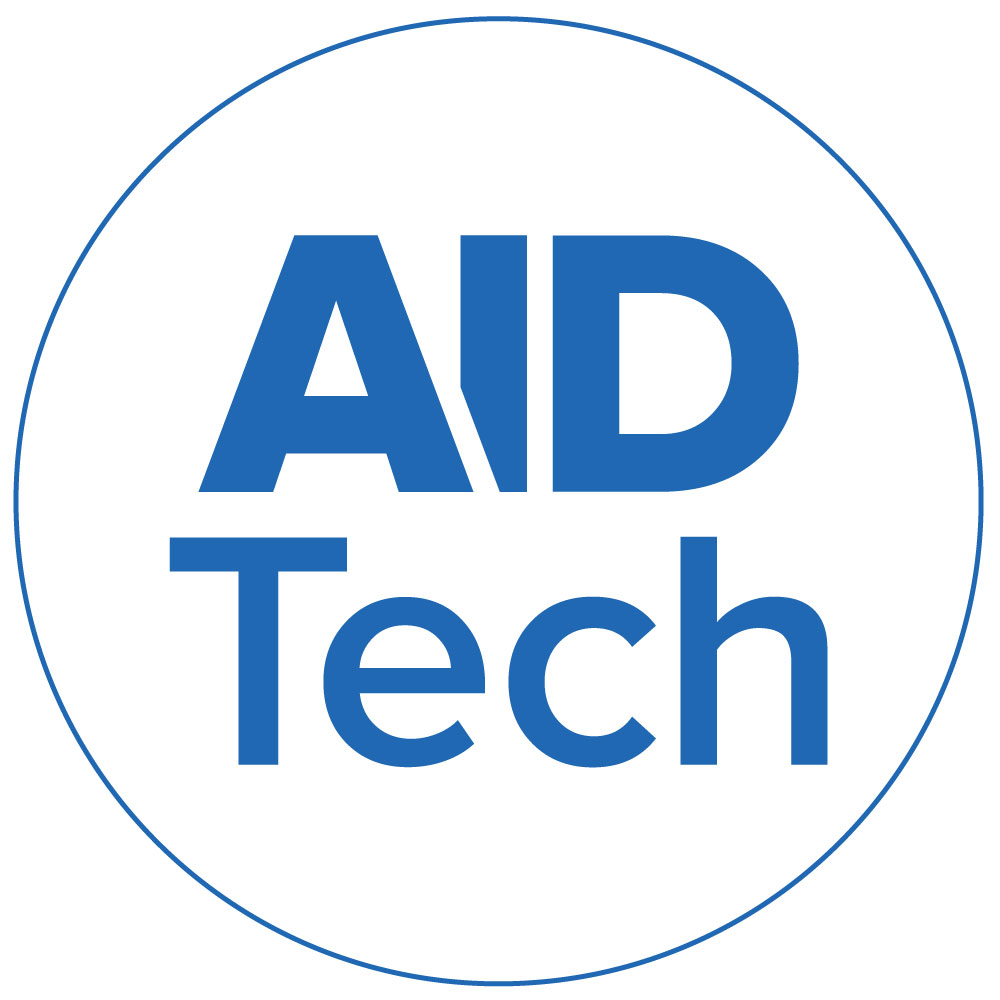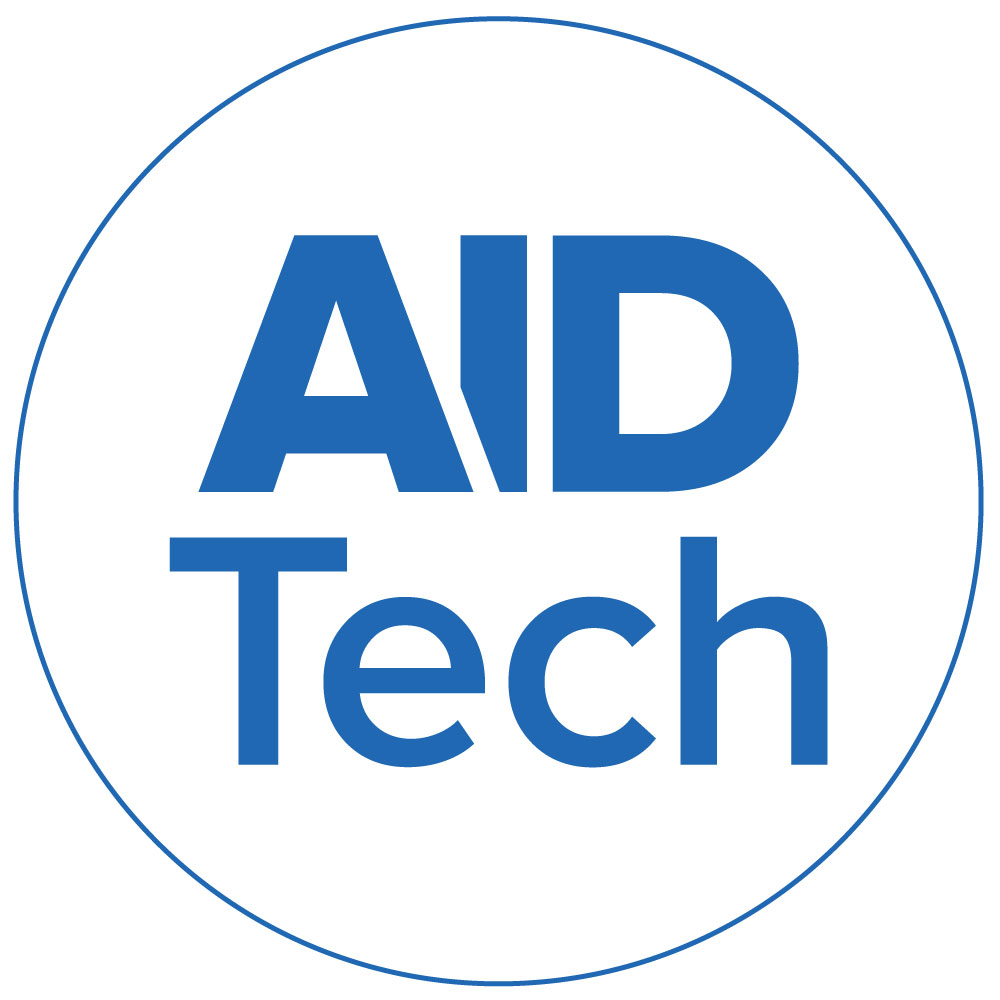 AID:Tech is looking for a VP of Engineering with Blockchain & Crypto expertise to join our growing team. The successful candidate will champion and lead the building of secure, robust, and high performance systems.
AID:Tech is an award winning company building blockchain and crypto solutions since 2015. Venture backed and scaling, we seek the best hires to help us on our journey as we scale to bring DeFi to millions globally.
We want not only talented engineers, but people who will enhance our culture, give us new ways to think about solving problems, and share their unique personal style with the company. The team you will be working with is execution focused.
Job Description
Responsibilities:
Definition and ownership of our engineering strategy and alignment of our engineering team

Technical leadership of geographically dispersed engineers

Ability to own and manage multiple products / projects

Report directly to CTO

Provide team members with the necessary tools and knowledge to perform the role to a high standard

Provide leadership to all staff and act as the face of the organisation from a product engineering perspective

Reduce ambiguity and harness a culture of excellence, delivery and accountability

Improvement of existing processes and implementation of new standards and metrics to enhance engineering functionality

Research and development of new and emerging technologies

Work closely with Product Management team to advance and enhance on our product vision

Drive high performance in the Engineering team, with a focus on Lean and Agile methodologies

Ensure consistent release and delivery of products to our customers on time or ahead of proposed schedule

Identify areas for efficiencies across our partner and vendor network

Recruit team members
What You Bring to the Engineering Team:
Experience managing at least 5 engineers directly for at least 2 years. You may have similar experience in a Senior Lead of Engineering, Director / V.P. of Engineering or Engineering Manager role if you possess the qualities otherwise described

Ability to define, forecast and document metrics for engineering excellence and designing processes to deliver

Passion for coaching and mentoring team members to maximize their impact

Ability to prioritize, manage and effectively communicate across multiple, often time-sensitive initiatives

Exceptional organizational, communication, and leadership skills

Ability to work and manage remote teams
Experience with these Technologies:
5+ years of technology leadership experience, directly managing teams of at least 5 engineers.

Ethereum Blockchain & other open source, permissionless blockchains

Solidity, or other smart contract languages

The concepts and fundamental technologies behind the W3C Decentralised Digital Identity protocols

Technical and functional considerations of Cryptocurrencies

Familiarity with fundamentals of DeFI protocols and the "crypto" ecosystem in general

Back End: GoLang, Python, Node.js

Front End: React/Redux or some other kind of JavaScript application framework

Familiarity with the responsibilities, stack and operational requirements for DevOps and SRE

Designing, deploying and maintaining an observability solution for production services; including elements to capture and analyze logs, metrics and traces based on existing SLOs and SLAs

Databases: SQL, NoSQL

Cloud computing: Azure, AWS, GCP, Digital Ocean, Softlayer
Similar Blockchain jobs:
2w
7w
1w
7w
4w