👍 Featured Job Opportunity
Solidity, Python/Django web3.py or Chrome extension Developer(s)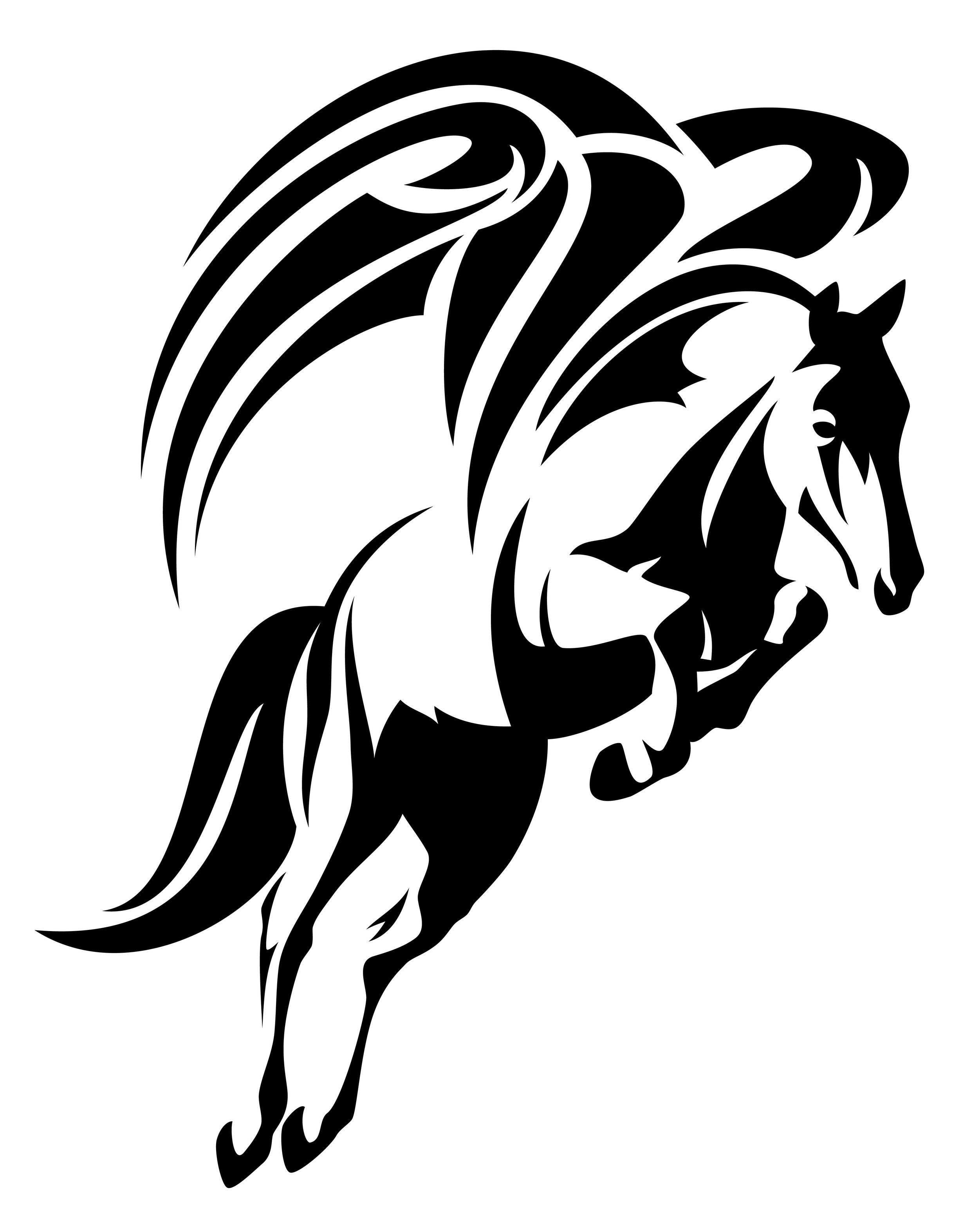 We are a start-up providing an integrated loyalty and rewards system to retail businesses leveraging blockchain technology. Our company is self funded and pre-revenue. We have a fully built product and are initiating a significant pilot program with a large customer that has over 50 retail locations across the US.
Job Description
We are looking for a Solidity developer that can review and maintain both our ERC20 and ERC721 based contracts to make sure they are production ready and upgrade the solidity version on the contracts. Review for optimal efficiency, security, reliablity and scalability.
---
We are looking for a Chrome extension developer which can review, optimize and maintain our extension. Our extension integrates with our clients POS system and our POS system to process token payments.
---
We are looking for a Python/Django web3.py developer to review and maintain our admin panel, POS and web wallet.
If you are interested in learning more about our company and exploring if there is a fit please contact us and we can set up a call to discuss.
Similar Blockchain jobs:
3d
2d
2w
3d
2w