👍 Featured Job Opportunity
Experienced Blockchain Developer ( Solidity, Web3 & Wallet Integrations.. )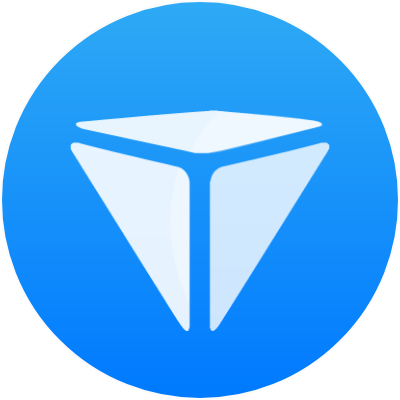 Trodl is an all-in-one crypto platform allowing its users to connect with seasoned crypto traders, Consume accurate and verifiable crypto content backed by reputation, Discover trading signals by experienced crypto traders.
We recently concluded our private round of funding lead by industry heavyweights and now gearing up for the public launch by early April.
Job Description
We are looking to add to our team an experienced blockchain developer who is well versed with smart contract development, wallet integrations ( Metamask, Walletconnect ).
We're looking for a passionate, talented developer interested in a full-time engagement building world-class products.
Responsibilities
Support the development team with technical guidance & research
Integrate the core application with various web3 applications
Create various prototypes to fulfill business development goals
Join internal and external calls with the business development team
Work remotely with a fully distributed team
Qualifications
3+ years of professional experience as a software engineer
1+ year experience with wallet development & integration
Proficiency with Node.js
Proficiency with Solidity, frameworks such as web3.js/ethers.js
Soft skills
Bonus
React for dApp development
Good grasp of modern software development tools (testing frameworks, CI/CD, version control, etc.)
Experience with Docker and Multiservice Architecture
Similar Blockchain jobs:
6d
1w
6d
1w
5d