👍 Featured Job Opportunity
Experienced Crypto Copywriter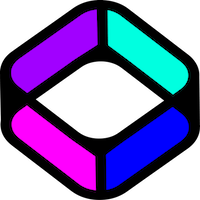 Bidl produces articles and PRs for leading crypto companies including exchanges, payment processors, dApps, and layer-1s.
Job Description
Bidl is seeking an experienced copywriter who has a way with words. While time served in the cryptosphere is an advantage, writing ability trumps the price you first bought bitcoin at.
Working remotely, you'll compose news articles, op-eds and PRs on industry developments from defi to enterprise blockchain.
Starting rate: $0.08 per word.
This is an opportunity to take your writing to the next level, working under an experienced editor, and to develop new industry connections.
Requirements
Native English writer
Deep crypto knowledge
Hands-on experience of interacting with blockchain
Ability to write authoritatively + edit meticulously
Similar Blockchain jobs:
2d