👍 Featured Job Opportunity
Fintech Engineer for Cross-Border Finance Applications & Fiat Integrations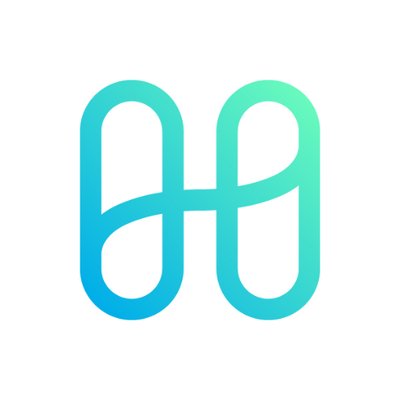 July 10, 2020
Harmony is a fast and open blockchain for decentralized applications. Our mission is to scale trust and create a radically fair economy.
Our protocol has achieved secure and random state sharding. Harmony Mainnet supports thousands of nodes in multiple shards, producing blocks in a few seconds with instant finality. Our staking mechanism reduces centralization while supporting stake delegation, reward compounding and double-sign slashing.
Job Description
Job Description
You'll work with partners to launch integrations and be responsible for all code and product feature details. See #crossfi on
harmony.one/grants
for more of our initiatives.
Qualifications
Extensive experience in cross border payments and fiat/crypto integrations and deep understanding of blockchain systems:
- Strong background in
Solidity
, JavaScript, Java, Python, C#
- Full stack (Smart Contract, and DeFi App), and experience working with exchange, wallet and other APIs are a big plus. Experience with front-end development frameworks like react.js, vue.js, angular.js, jQuery; iOS and android application development is also a big plus
- 3-5 years experience in cross border payments, remittances and foreign exchange