👍 Featured Job Opportunity
Front-End Engineer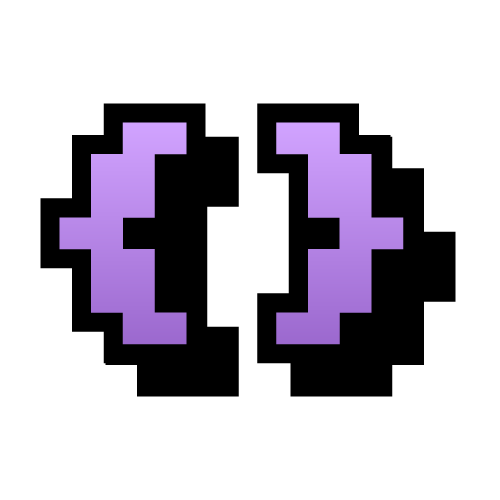 reNFT Labs is an NFT ecosystem focused around creating new innovative NFT products and standards! Our initial product focuses on NFT rentals:
reNFT is a protocol layer that enables peer to peer renting of ERC-721 and ERC-1155 non-fungible tokens (NFTs). reNFT enables holders of NFT assets to put them to work by renting them out for a set price and duration.
Further, reNFT opens the avenue for users to temporarily use an NFT they otherwise do not want to purchase or that is not for sale, for a set time period.
Job Description
We are seeking a part or full-time front-end engineer to come on board and assist in overall design and development of our platform. We work in rapid iteration and product push out with some of the top projects in the industry, comfortability in this type of environment is a must. Knowledge and shown track record REQUIRED working with:
React
TypescriptReact
CSS
Web3 is a bonus but not required
We are also interested in seeing different front-ends you have built previously. Strong ability to write responsive websites. Seeking someone who writes clean code, well-thought-out, that follows industry standards.
Please share your prior work and Github, with your application. Thank you!
Similar Blockchain jobs:
18h
17h
1d
1d
6d