👍
Featured Job Opportunity
Frontend / App Developer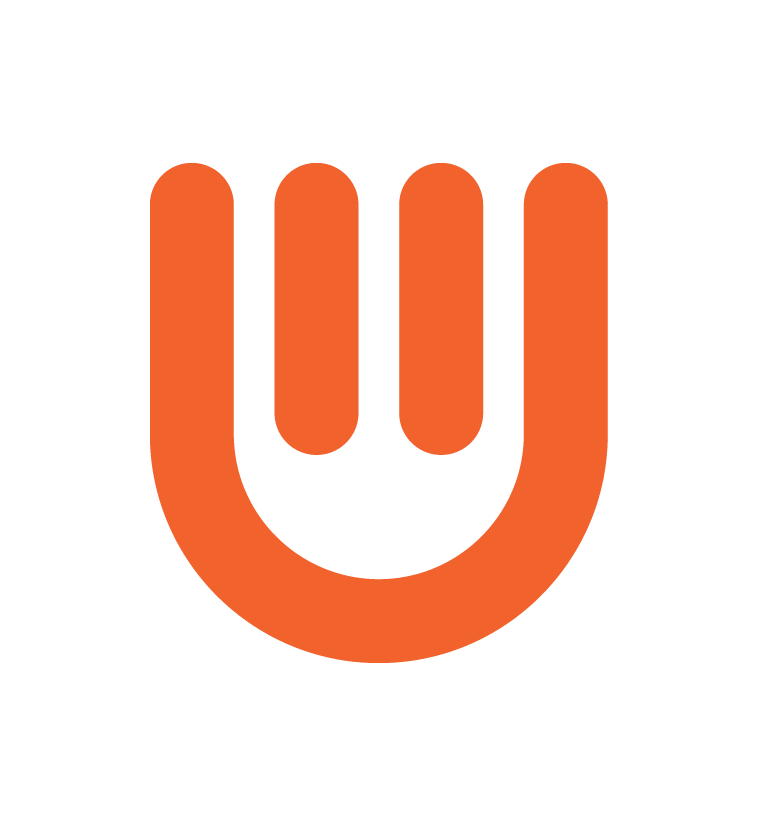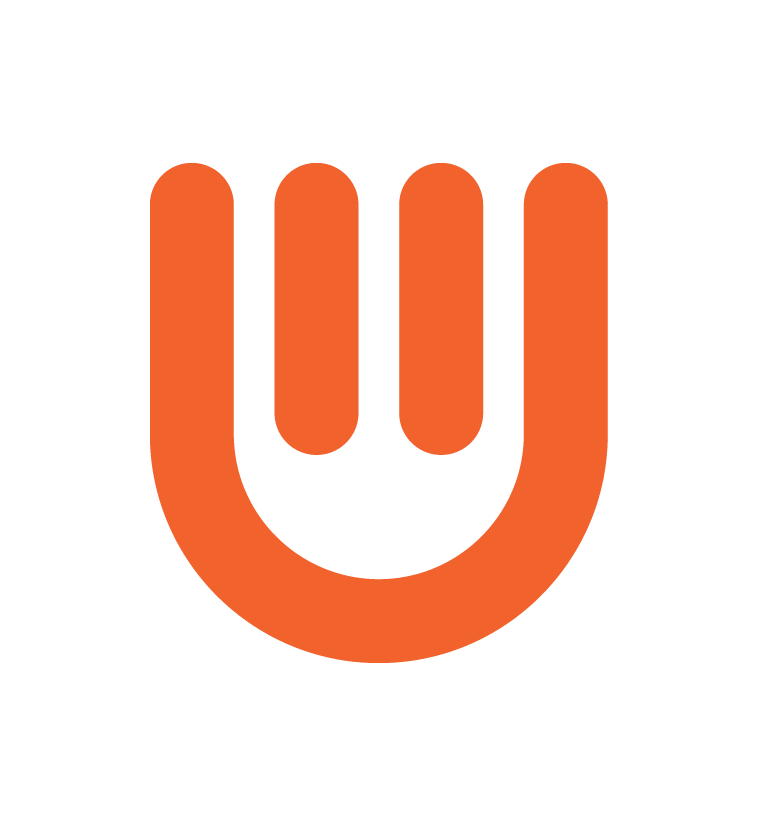 UNIDO is innovating new blockchain technology to drive the next generation of distributed apps. Having completed a significant funding round in Q1 2021 we're now growing rapidly and are looking for an experienced Blockchain Developer to join our development team.
About Us
We enable institutions & corporate clients to securely store, manage and invest their blockchain assets into decentralised finance networks via a proprietary key signing technology and a range of secure applications.
PAC (Unido's parent co.) is led by an experienced team of ex-Goldman Sachs, ex-Macquarie and ex-Wipro professionals with decades of experience in enterprise software development, financial services and agency blockchain development.
Job Description
This full-time role will focus on the development of the web and app front end for blockchain apps to support our wallet app, token management mechanisms, and long-term developments in the DeFi space.
Solid commercial experience is required in:
Commercial experience with Android and iOS App development using Studio / Android SDK, with exposure to Objective C & Swift
Experience in working with developers to integrate with platform API's
Exposure to Jira or similar project management systems, as well as using source code management software in a team environment
Exposure to UI toolkits such as Flutter / React Native an advantage
Exposure and involvement in R&D
Execution of open-source projects blockchain platforms such as Ethereum
Exposure to Polkadot would be a plus.
We are looking for someone who has strong experience in a practical agile environment with exposure to continuous integration, deployment procedures and quality assurance. Key responsibilities of this position include:
Innovating new apps for the blockchain sector
Assisting in the preparation of documentation and specifications
Developing and implementing new DApps
Connecting with the developer community / technical partners.
PAC works in a rapid agile development environment so your ability to work well under pressure and multi-task effectively, as well as your ability to provide input on design and architecture would be well regarded.
We are looking for a candidate who is passionate about their work and is continually looking to improve the quality of their work with a focus on product users and better ways to solve problems for them.
Tertiary qualifications in Computing/Mathematics/Electronic Engineering or other relevant fields are preferred, but not essential. Fluency in English is required.
The position on offer is permanent with salary with bonuses to be awarded commensurate with the level of the applicant's experience.
Apply now!
Similar Blockchain jobs:
2w
7w
1w
7w
3w