👍
Featured Job Opportunity
Frontend Developer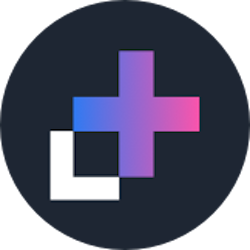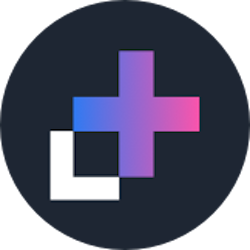 The first AMM-based decentralized margin trading platform.
Have been successfully closing of our seed funding round led by NGV Ventures, Ark Stream, LD Capital, AU21Capital, along with contributions from TheDaoMaker, FoundationYbb,DFG Group and other Top VCs in the group.
We will be going officially online on May and NOW is definitely the BEST time to join the team!!!
Job Description
Some of the responsibilities include:
Front-end development using Javascript, CSS3、HTML5, expert in ES6 rules and TypeScript.
Professional in React and Vue, familiar with scope chain. Experience with Web3JS development is preferred.
Proficient in various functions and debugging methods of browser debugging tools, master construction tools Gulp, Webpack, etc
Have a clear understanding of modularization, componentization and front-end engineering, can optimize performance, familiar with Git process;
At least 3 years experience in front-end development, solid computer foundation.
Similar Blockchain jobs:
2d
2d
1w
1w
1w