👍
Featured Job Opportunity
Frontend Developer Web3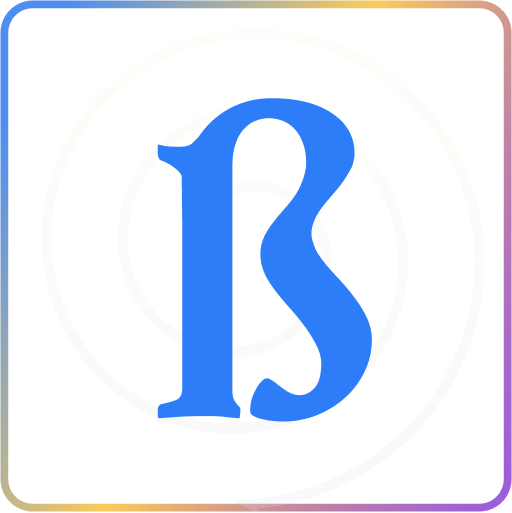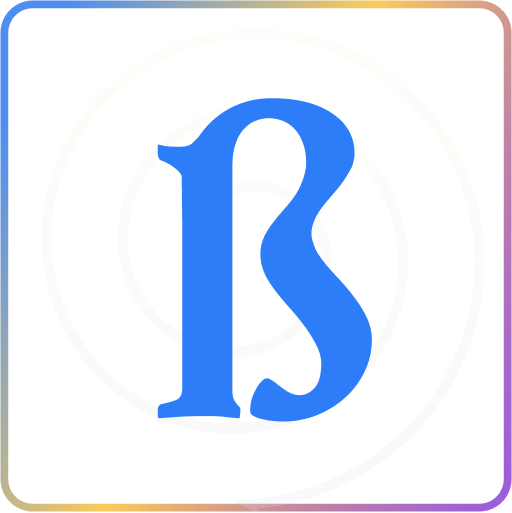 At Blockswap, we are building Universal Basic Savings enabling everyday users to save and protect their wealth on DeFi.
The mission is to make Proof of Stake asset base yield to protect and give financial freedom to millions of users globally in a permissionless manner.
We are proud to be one who leads the pack bringing sustainable saving market through Fixed Income Instrument on DeFi with strong expertise in the field. We're excited to power a sustainable saving market of the future.

we have recently concluded a round with strong investors backing our mission: https://blog.blockswap.network/
Job Description
We're currently hiring a founding frontend engineer to drive the core user experience for our Project. Someone with a sense of style and a passion for great UX and set new standards for DeFi UX. You will be responsible for developing UI for BSN UI interfaces and analytics.
What we look and what you gonna do
Build out well-tested, polished user experiences and applications using modern, component-based frameworks like React.
Good experience in front-end development experience with node.js, React, Vue and typescript.
Knowledge of best practices of web3 development.
Understanding and love for UX best practices, elegant design, delightful animations, etc.
Shepherd product UI scope from designs and specifications to live deployments.
A solid understanding of Redux's design philosophy and implementation
Excellent written communication skills in English.
Ownership mindset and a track record of successfully accomplished projects.
You must be a team player and self-learner, We have a high-velocity environment so your growth is unlimited as long as you are up for new challenges.

Work environment

Compensation $60-90K + token allocation
We are a remote-first company, You can work remotely or from one of our offices in London/San Francisco.
We are a super focused small team. No micro-managing, minimum bureaucracy, only results matter. We'll provide you with anything you need to learn, grow and be more productive.
Find more about us

* Website: https://blockswap.network/
* Twitter https://twitter.com/Blockswap_team
* Blog: https://blog.blockswap.network
Similar Blockchain jobs:
2d
2d
1w
1w
1w