👍
Featured Job Opportunity
Frontend Engineer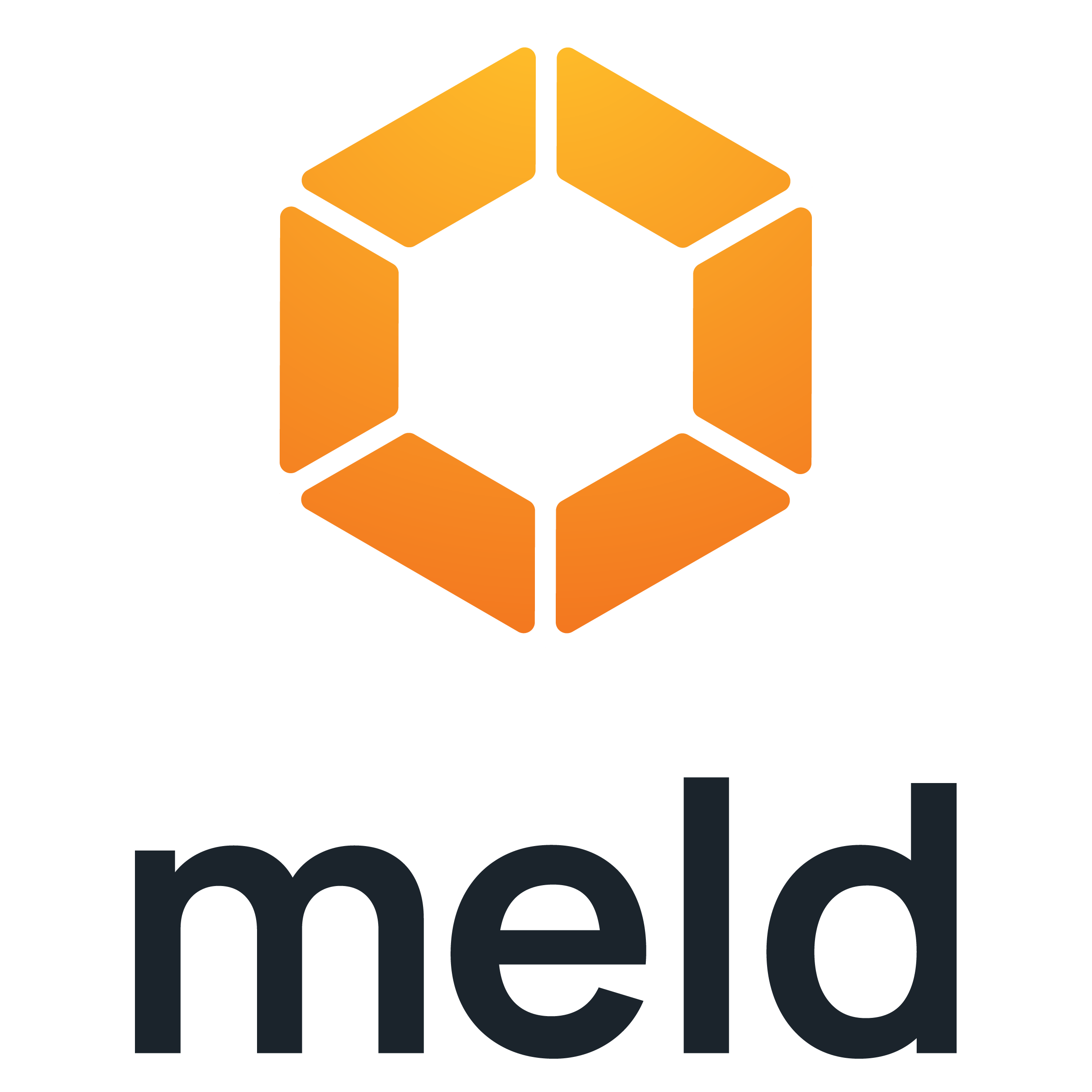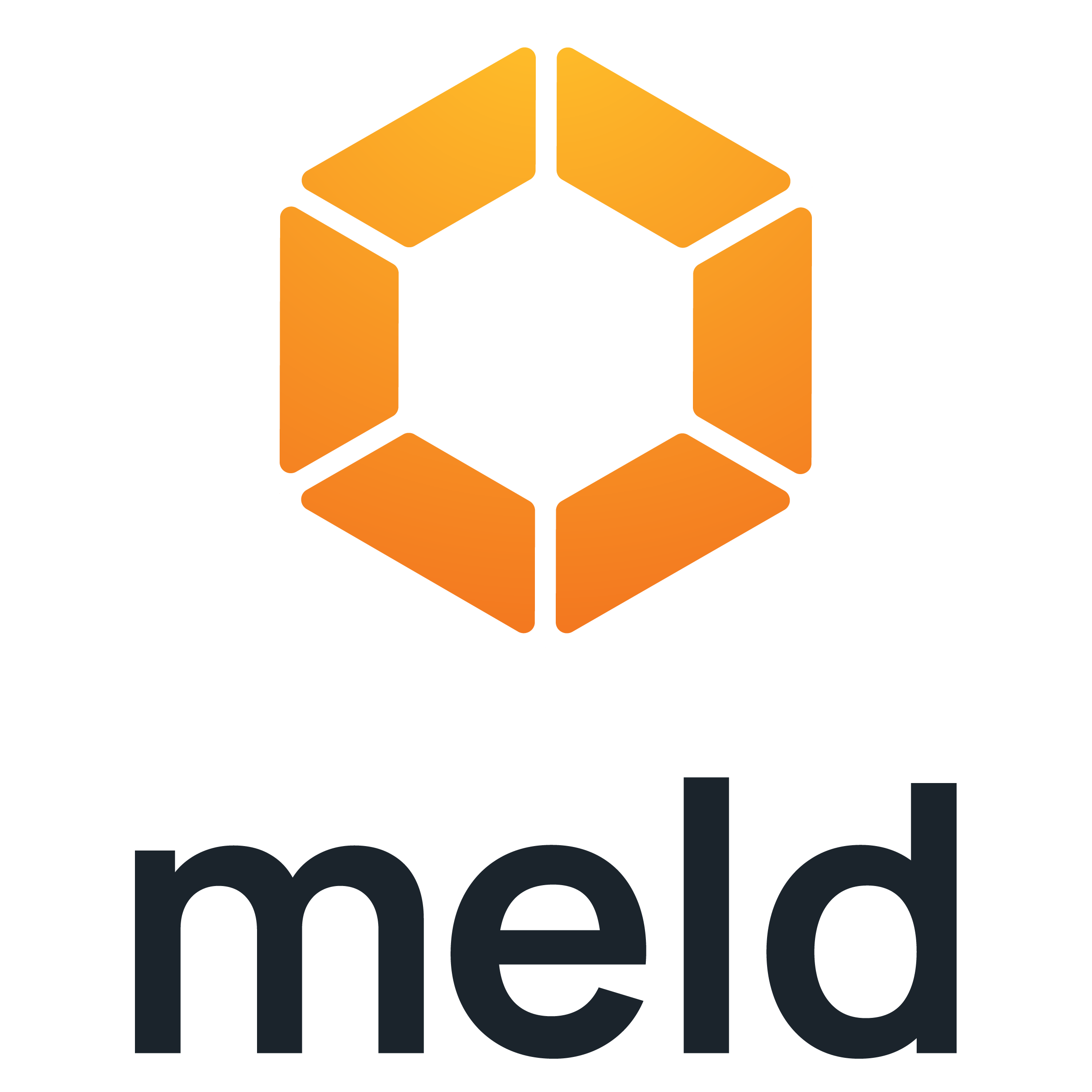 Meld Gold is on a mission to revolutionise the gold industry. Passionate about new technology, curious about blockchain, and looking for a career-defining role? We'd love to meet you.
About us:
Meld Gold is an early-stage Australian tech company based in Brisbane with stakeholders and partners around the globe. We're creating a digital platform that will change the way gold is bought or sold.
Job Description
Meld is looking for an experienced frontend engineer to join the team. Since the role is fully remote, we are looking for a self-starter with good communication and organising skills.
The ideal candidate would possess:
expert knowledge of JavaScript, HTML5, CSS3/Tailwind development.
experience with frontend frameworks such as REACT or Svelte (we use Svelte)
experience developing mobile-responsive and mobile-adaptive user interfaces
familiarity with webpack or other package bundlers.
experience with dependency and build management (npm/yarn).
familiarity with protocols such as HTTP(s), REST, GRAPHQL, JSON.
practical knowledge of writing unit, integration and e2e tests (Cypress/Selenium).
Bonus points for:
demonstrated experience developing Progressive Web Apps
integration of GraphQL subscriptions
experience with Server Side Rendering.
experience working remotely
What's it like to work at Meld Gold?
Meld Gold is looking to bring blockchain technology to enhance the gold supply chain. We create efficiencies, cost savings and improvements in transaction times for all entities within the industry. By doing this, consumers and investors will gain access to digital and physical gold at more locations, with great ease, initially in Australia and then globally.
Meld at its heart is driven by innovation and the utilisation of technology to enhance experiences. We are providing a key pillar to the future of the gold supply chain. To achieve this, we hire people with broad skill sets, who are ready to take on some of the most challenging problems in the industry.
Meld is in its early stages of development, and we believe the best is to come. We support each other in an open environment where all ideas will be heard. Be creative, be curious, and believe in knowledge-sharing.
As a company we have an environment of respect and transparency and we empower people to make decisions. We are committed to pushing the boundaries to improve the business in the short term and the long term.
Similar Blockchain jobs:
2w
7w
1w
7w
3w