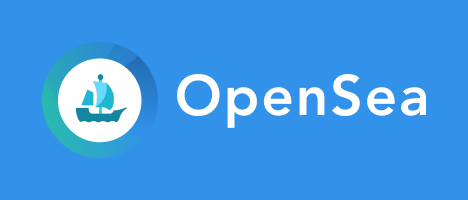 We are a team with backgrounds from Stanford, Palantir, Google, and Pinterest, funded by YCombinator, Founders Fund, Coinbase Ventures, 1Confirmation, Blockstack, and Blockchain Capital. We've built the first and largest peer-to-peer marketplace for cryptogoods, which include NFT, collectibles, gaming items, and other assets backed by a blockchain. We're excited to power the brand new open economies of the future.
Job Description
At OpenSea, our vision is to build the largest decentralized exchange for blockchain-backed assets. We're currently hiring a founding frontend engineer to drive the core user experience for our marketplace.
We're looking for an experienced, detail-oriented software engineer with an enthusiasm for building feature-rich, well-tested, and polished web applications using component-based frameworks like React. This individual will spearhead the OpenSea exchange platform, as well as our developer integrations.
​​Responsibilities:
Build out well-tested, polished user experiences and applications using modern, component-based frameworks like React.
Shepherd products from designs and specifications to live deployments.
Build re-usable components and libraries for consumption by the open-source community that pull data from and interact with the Ethereum blockchain
Requirements:
Excitement and drive to lead the development of a brand new platform
4+ years of experience in software engineering.
Proficiency with React, Redux, and ES6.
An ability to write high quality, well tested code.
A passion for decentralized technologies
Similar Blockchain jobs:
6d
1w
6d
1w
5d