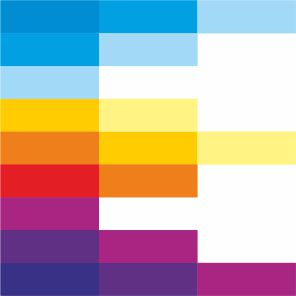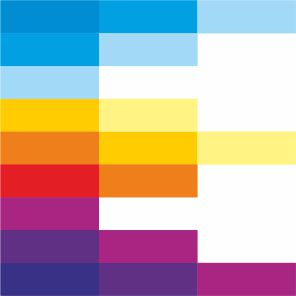 Earniom is building the next-generation blockchain platform.
Job Description
Looking for visionary hard-working Devs who can start immediately. Must be people person and willing to work long hours. Excited to be working on the next big thing in the Defi and Cryptocurrency world. The Project is in its early stages which means you have a great opportunity to see your work take shape and impact the world. You will be offered early shares and you can work from home for the time being.
Qualifications:
Must have a degree in computer science or its equivalent with a minimum of 2 years of expertise in Blockchain and app development.
Must have at least 2 years of experience in writing smart contracts on the blockchain.
Must be willing to work on goals and hitting the projected timelines.
Expert in JavaScript API/Web services, development in Node.js / Express.js.
Must write clean and well-thought-out codes.
Must be willing to start with short notice.
Must have your own equipment.
Must be a problem solver and visionary.
Kindly, submit your previous work and projects on Github with your application.
What we are looking for:
We are looking for someone who is a Crypto enthusiast and visionary willing to work on this project and be a part of our early Start-Up team.
Pay: TBD
Similar Blockchain jobs:
1w
6d
6d
6d
6d