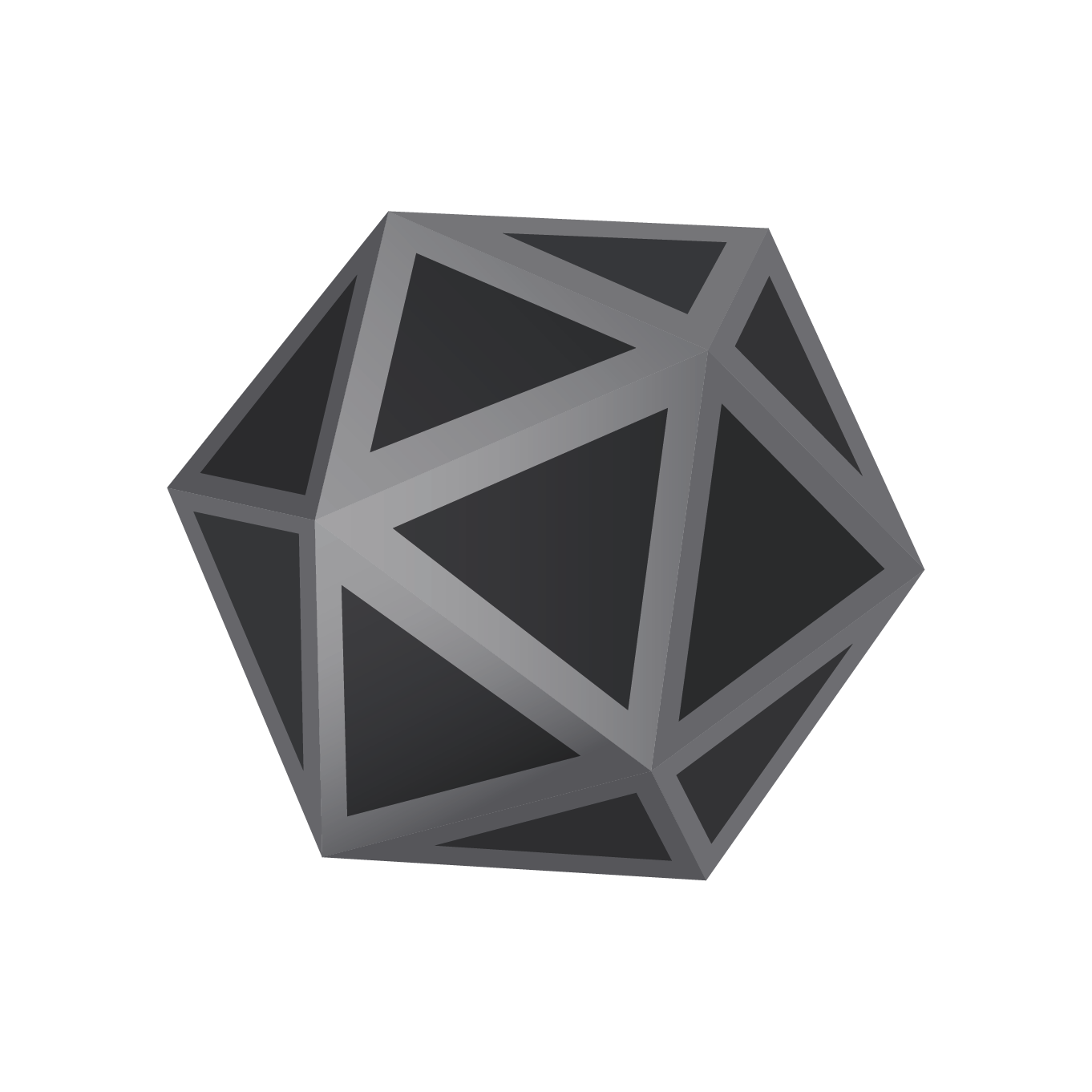 A decentralized court system for dispute resolution in blockchain
Kleros is an Ethereum autonomous organization that works as a decentralized third party to arbitrate disputes in every kind of contract, from very simple to highly complex ones. It relies on game theoretic incentives to have jurors rule cases correctly. The result is a dispute resolution system that renders ultimate judgements enforced by smart contracts in a fast, inexpensive, transparent and decentralized way. Kleros is recognized in the industry as a high quality project, with a strong engineering team. The platform is already live with real users.
Job Description
Are you passionate about decentralization and building the new governance systems that will make the old ones obsolete? If so, read on.
You will be part of Kleros' software development team, working closely with our CTO and our Lead Developer. You will develop software needed for Kleros to run: write code, participate in code reviews, conduct tests and deal with potential bugs and vulnerabilities reported through our bug bounty programs and audits.
You can work remotely. Even though there are not set hours (apart from a few weekly team calls), you will be expected to deliver high quality work within the defined deadlines. Kleros is more of a close-knit family than a hierarchical team. Your input, suggestions and criticisms will be heard and we encourage debate and discussion.
You will have plenty of freedom and responsibilities and are expected to be a pro-active member of our team. You'll have the chance to be one of the pioneers of the blockchain revolution and decentralized justice!
Responsibilities
Node back-end development.
React front-end development.
HTML + CSS styling.
AWS infrastructure maintenance.
Developing software to interact with the Ethereum blockchain.
Similar Blockchain jobs:
1w
4w
22m
6w
3d