👍 Featured Job Opportunity
Full Stack Engineer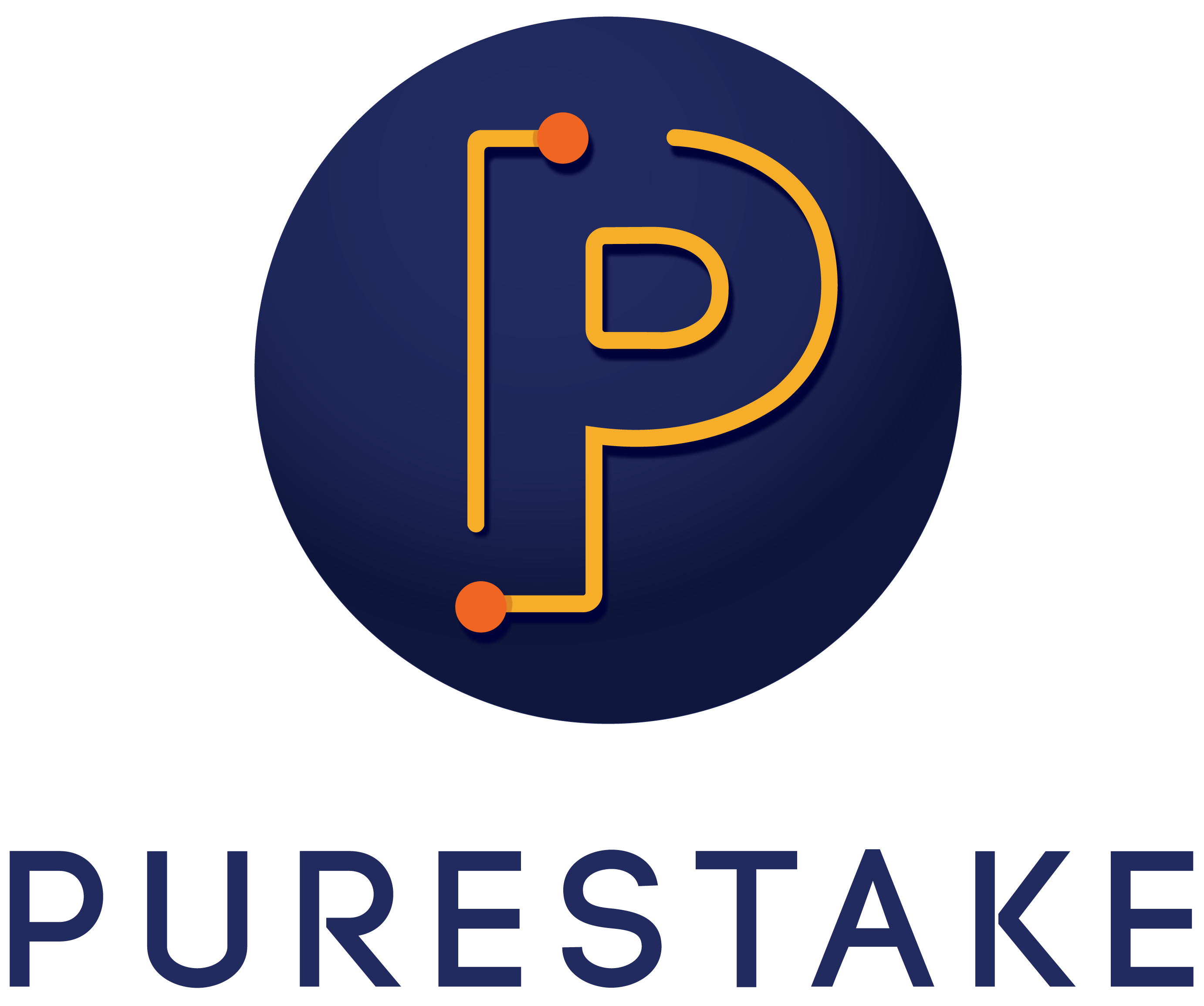 September 08, 2020
PureStake is building Moonbeam, an Ethereum compatible parachain on the Polkadot network. We are a lean group of focused individuals who are working together to build technology that disrupts traditional finance and promotes the web3 vision of the future. We have ambitious goals for the company, and we need talented people who can help us get there.
Learn more about PureStake and Moonbeam here:
Job Description
We are looking for a Full Stack Engineer who will report directly to the VP of Blockchain Engineering and who will help create developer tools in and around the Moonbeam Network (https://moonbeam.network/). We are creating a public, permissionless, developer oriented blockchain that will be part of the Polkadot network, and that facilitates integration and compatibility with Ethereum.
Development will be done primarily in TypeScript using the Web3 and Substrate APIs. The ideal candidate is an experienced full stack developer that has web application programming experience using JavaScript and TypeScript, and who is familiar with blockchains, smart contracts, and creating, testing, and troubleshooting blockchain developer tools. In this position you will have the opportunity to lead the development of the web services and tools that will contribute to the success of our blockchain.
We are a product and technology led company that targets developers as customers. This is your opportunity to join a pre-launch network at an early stage that is strategically positioned within the growing Polkadot ecosystem. Join us to help drive a multi-chain future where cross chain integration opens new opportunities, enables new efficiencies, and brings communities together.
Responsibilities
Design and develop web applications to interact with our blockchain features.
Contribute to the code quality of our blockchain through tests and automation processes.
Implement, maintain, and troubleshoot tools and SDKs
Create and manage build and test automation pipelines and test suites.
Assist with supporting developers using the platform on an as needed basis.
Communicate regularly and clearly with other team members and also with other ecosystem participants.
Create high quality software documentation and other written assets to document and explain the system design and how the system functions.

Qualifications
Bachelor's degree or equivalent, 3+ years of relevant programming experience.
Experience with TypeScript, JSON RPC, and Web based APIs.
Experience with Solidity / Ethereum / EVM is a big plus.
Experience with blockchains, crypto, and the creation of developer tools a plus.
Similar Blockchain jobs:
7w
6w
2w
1w
1w