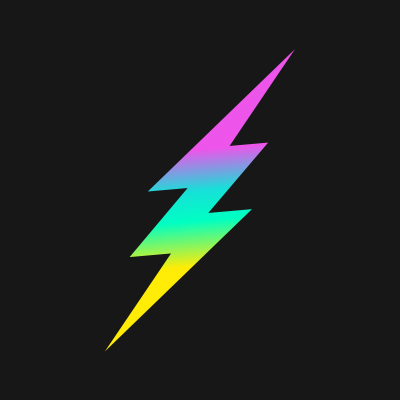 September 28, 2020
Fleek makes it easy to build and integrate privacy, encryption, and p2p functionality into your sites, web & native apps. Built on top of IPFS, Textile, & Filecoin, our suite of products allow you to effortlessly take advantage of the benefits of these new technologies.
The Fleek team has built the Space app on top of our Fleek tool suite. Space is a new file storage, sharing and collaboration platform with a focus on privacy. Stop letting companies spy on you. Finally take control of your privacy while still enjoying all your favorite features & tools.
Job Description
We're looking for an experienced, quick learning, and exceptional communicating marketer to lead marketing for Space, the leading privacy focused and decentralized storage application.
Responsibilities:
Work with the Fleek/Space founders to strategize and execute the marketing strategy of Space
Create and Execute on a growth focused marketing strategy: Growth Hacking, Content, SEO, Community, Social Media, Product Feedback loop
Gather, Analyze, and React with a data driven approach to drive growth to the application, community channels, and brand
Collaborate with the team to produce effective strategies, transparent content, case study, gather user feedback for product development, grow social channels, and promote partnerships and key announcements
Personal Qualities:
Exhibit our core cultural values: clear communication, positive energy, continuous learning, and efficient execution
Is interested in product
Is a quick learner that is thirsty for knowledge and experience
Is data-driven, intuitive and has experience with all the right tools – HubSpot, Google Analytics, AdSense, Facebook Ads, KISSmetrics, Optimizely, Unbounce, etc.
Is an exceptional communicator and writer
Understands user behavior and is ready to get to know the product audience
Professional Experience:
Has direct experience in managing the entire marketing funnel or has had various positions
Is a Jack-of-all-trades; who knows SEO, content, community, social media, etc.
Similar Blockchain jobs:
5w
5w
6w
2w
1w