👍 Featured Job Opportunity
Fund Analyst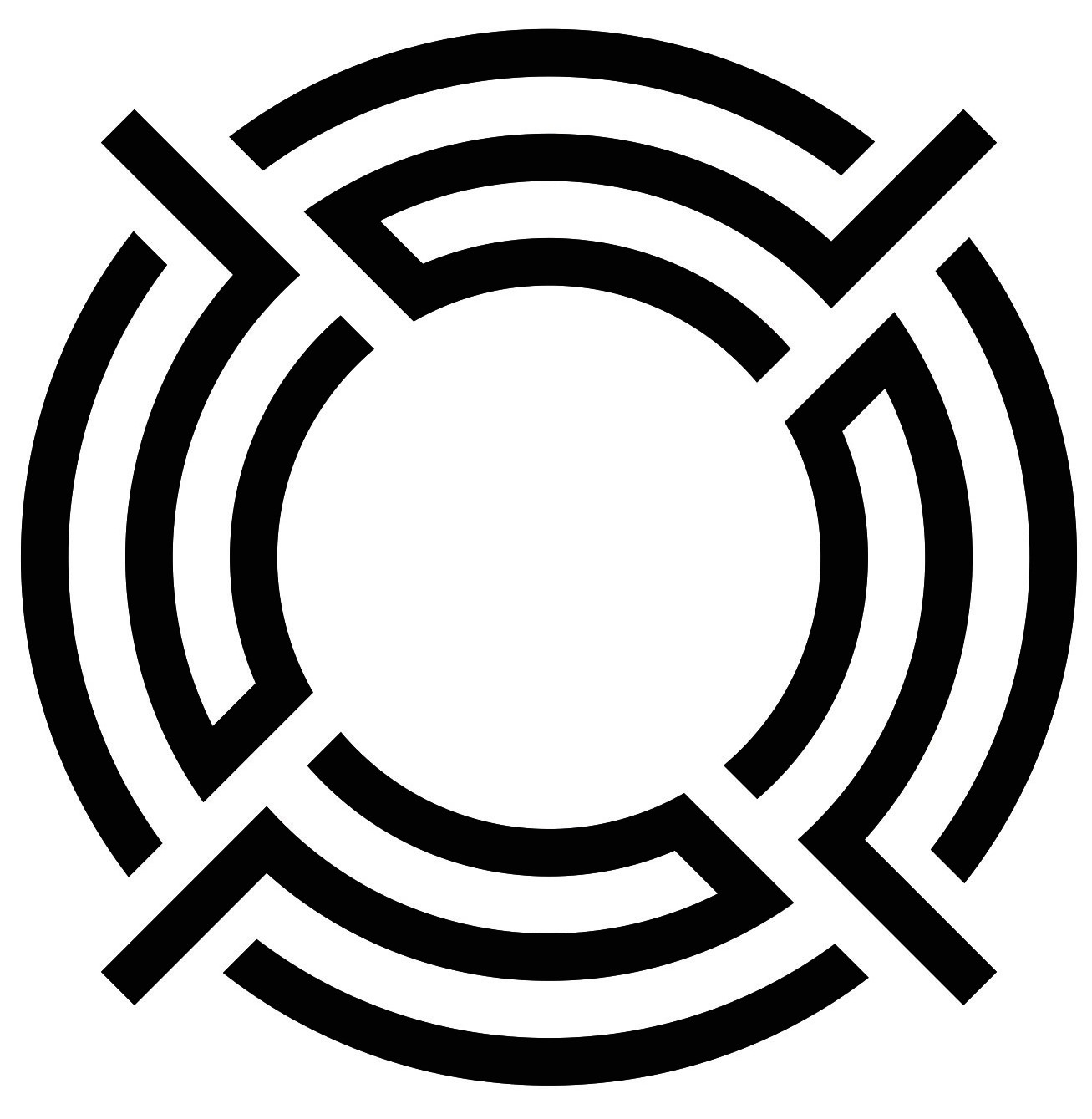 Numismatic is an investment firm that exclusively invests and holds digital assets and other assets supporting the digital economy, including cryptocurrencies and blockchain technologies. Its first fund is a long/short strategy hedge fund launched in 2021.
Job Description
Job Description
Numismatic is seeking a Fund Analyst to focus on investment opportunities in cryptocurrencies, blockchain assets and venture capital opportunities relating to the blockchain environment. As an Analyst, you will be working directly with the Partners to perform deep, technical research and help build systems to evaluate and compare multiple asset categories. The ideal candidate will have an entrepreneurial spirit and embrace building out Numismatic's investment platform in collaboration with its Partners.
Key Responsibilities
Technical Evaluation – Perform deep research and evaluate investment opportunities to ensure the investment team has a clear understanding of each technology and product, the economics of the investment, the strength of the team, marketplace dynamics and other key valuation drivers.
Investment Monitoring – Work with the Partners to enhance its system to track performance metrics of Numismatic's current and potential assets.
Report Generation – Produce poignant reports that support an investment action.
Portfolio Support – Collaborate with existing investments to ensure the portfolio assets are supported and unlocking value.
Community Building – Engage with a variety of blockchain/crypto communities to support exciting projects and uncover additional opportunities for the fund.
Qualifications
Entrepreneurial spirit to help build an investment management company launched in 2021.
0-5 years of relevant work experience in hedge funds, venture capital or investment banking.
Educational background and experience in technical aspects of blockchain technology, including advanced coursework in computer science, engineering, optimization or related fields of study.
Demonstrated market knowledge of blockchain and DeFi.
Desired proficiencies: Financial modeling, Word, Excel, Powerpoint, Data Analysis and Report Writing.
Excellent interpersonal skills to contribute to a positive environment of team members who have successfully built multiple businesses.
Similar Blockchain jobs:
4w
5d