👍 Featured Job Opportunity
FX and Cryptocurrency Market Strategist/Analyst/Researcher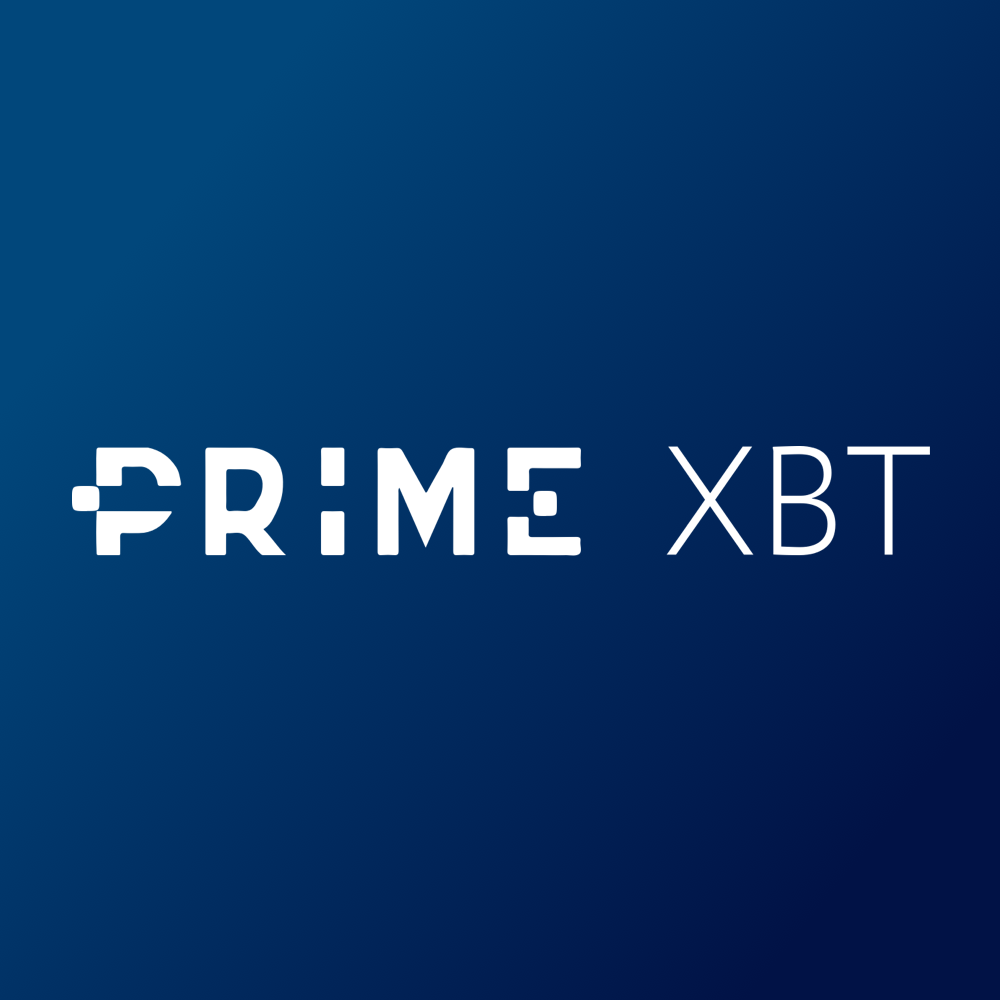 The company was founded in 2018 and from the very first day, we have grown exponentially and currently serve clients in more than 150 countries. We provide our clients with access to top-tier liquidity and wide range of trading tools, while maintaining security, liquidity, enabling a safe and efficient trading environment for everyone.
Job Description
As a forex, cryptocurrency, commodities, and indices market analyst, you will perform daily research and analysis in order to write market commentary about the forex market and the economic and political issues that affect values of all assets available for trading at PrimeXBT. You will create and publish relevant, engaging and valuable online content relating to trading CFD & Forex.
You will use technical, fundamental and quantitative analysis to inform your opinions and must be able to produce high-quality content very quickly to keep up with the fast pace of the forex/cryptocurrency market.
As an analyst you will be also required to provide educational seminars and webinars to help clients and potential clients get more comfortable with trading and learn basics. Together we will establish a solid media presence in order to become a trusted source of information. Thus, there is a large marketing component to being a market analyst and it requires 100% comfort of talking in front of the cameras. Perfect writing skills in English is a must. Second language (Spanish, Portuguese or any Asian language is a huge bonus!) The content has to be interesting and engaging.
Existent media presence or youtube channel with market research content is a big plus.
In order to succeed in this job you will need:
Good analytical skills both fundamental and technical
You have to be comfortable using variety of Technical studies
FX/Crypto research or relevant trading experience of at least 7 years
Exceptional content production skills (writing and narrative)
Why is it for you?
Personal Brand boost: We will promote you as a leading expert in the industry
Great culture: You will join a tremendous team and have amazing colleagues who thrive and grow every day
Fair deal: You will receive a competitive compensation package based on your skills and experience
Flexible benefits: You will have the option to work from home and take additional vacation days, earn extra bonuses, etc.
As some markets are open 24 hours a day, 7 days a week, it means that this job may involve long days and strange work hours.