Global Community Manager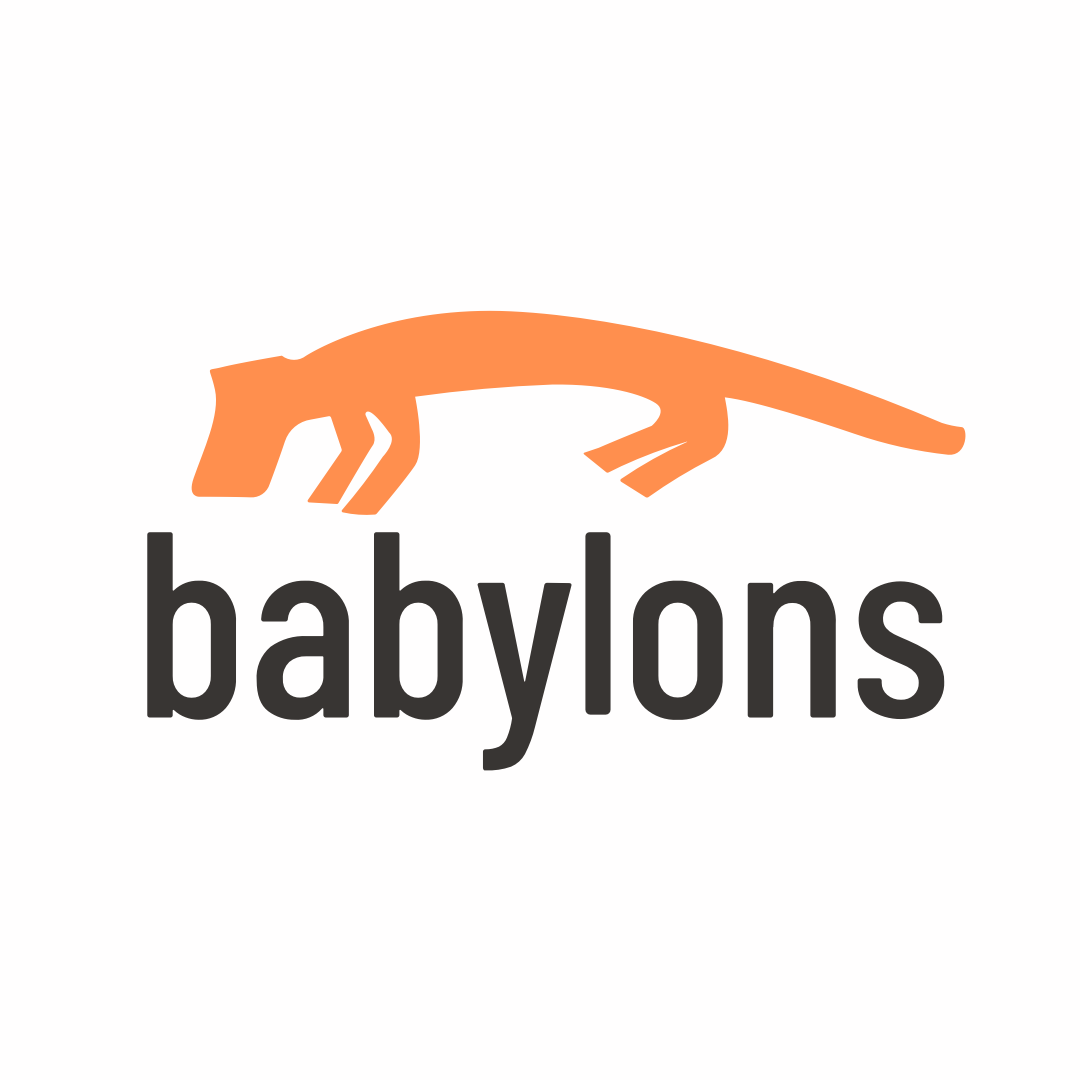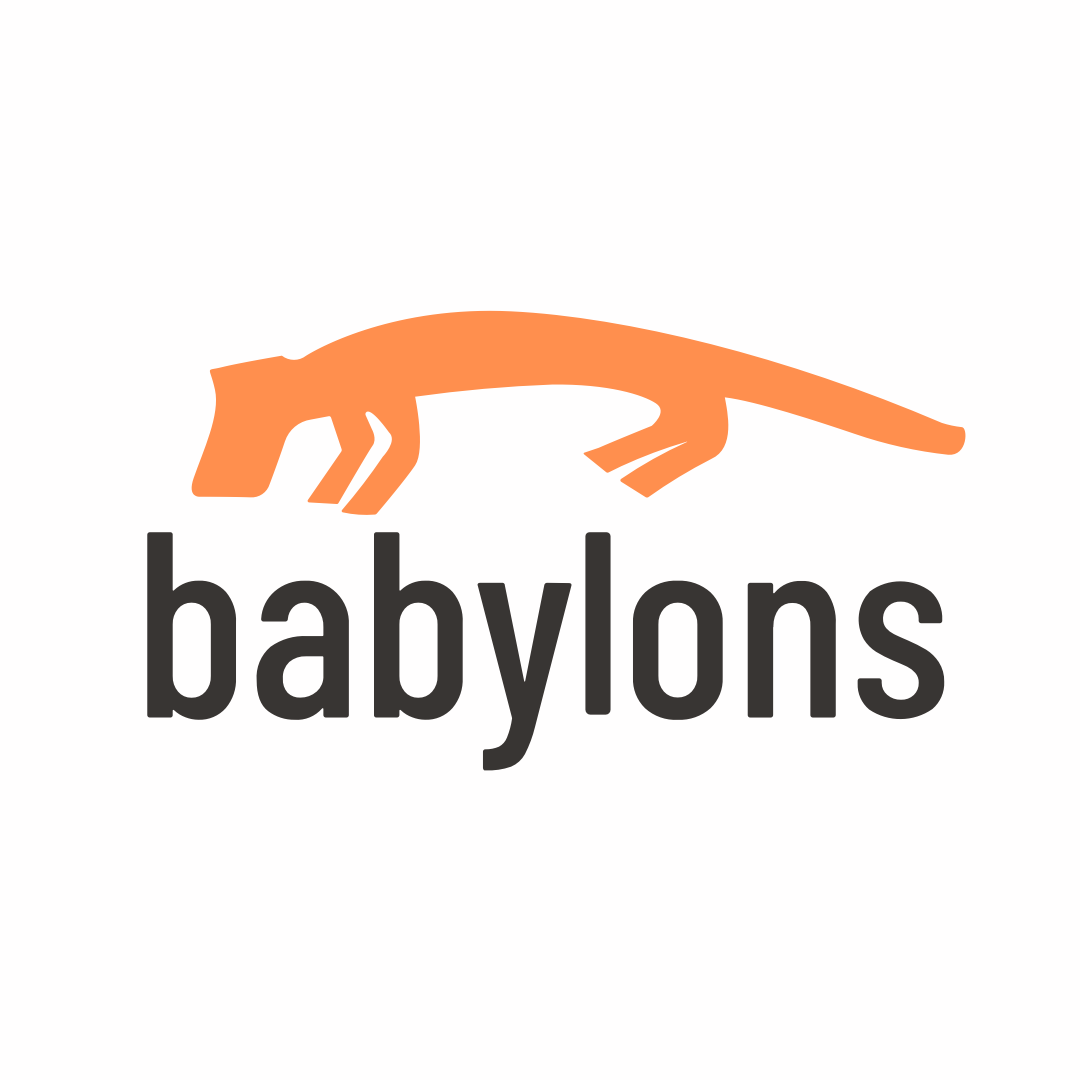 Join the Babylons Team!
Babylons is the first truly community-owned and leading NFT marketplace on Binance Smart Chain sparking creative and engaging journeys in both virtual and real worlds. Our business model inspires financial freedom, decentralized living, making arts and meaningful social interaction.
We launched our NFT marketplace on BSC mainnet at the end of March 2021 after years of experiences in arts, technology and blockchain spaces. We became partners with the Ferrum Network incubation center publicly and we are now expected to launch our governance token $BABI before Q3, 2021 takes off. In the meantime, we built a strong community behind Babylons and we are getting stronger day by day with the work that we put in as a team. We are now looking for candidates to join our vibrant and dynamic team.
Babylons is an Equal Opportunity employer. We believe that cultivating a business culture where our team is supported and included is essential to creating great products and features our community will love. Our mission emphasizes seeking and hiring diverse voices, including those who are traditionally underrepresented in the technology industry, and we consider this to be one of the most important values we hold close.
We are a hard-working, fun, sincere, and exciting team who value intellectual curiosity and a passion for problem solving! We are growing with partnerships and collaborations from New York, Los Angeles, Miami, Hong Kong, Moscow, London, Berlin, Amsterdam and much more! We have no offices so far due to the pandemic and the decentralized nature of our business. You will be working remotely and online together with everyone else in the team. Although it doesn't mean that we won't have global team meetups as we continue to grow.
Job Description
At Babylons, we are passionate about the decentralized economies, virtual worlds, online presence and our digital lives that inspire real life adventures with like-minded people surrounding us from all over the world. Do you share this passion and want to help encourage others to step outside and go on an adventure? If so, Babylons team is seeking a Global Community Manager to serve as a player advocate capable of building quality community marketing and engagement programs. We are looking for someone who is hardworking with proven communication and written skills and experience growing a brand's presence online. If you are knowledgeable about community building, are an effective communicator, and are interested in championing community feedback, we would love to hear from you.
In this role, you'll work closely and collaboratively with the Marketing and Management to surface community feedback to help inform product and campaign development. You will also contribute to the creation of creative, community-first campaigns and engagement plans to support various feature launches, events and social impact activities. You'll also work alongside the Relationship Executive to drive community engagement, retention and acquisition.
Responsibilities
Build, manage and foster a community of artists, NFT collectors, investors and blockchain enthusiasts on social media channels through direct interaction and by engagement focused campaigns.

Measure, monitor and build detailed qualitative and quantitative sentiment reports identifying trends and opportunities for improvement

Act as a subject matter expert in Babylons' core features, mechanics, business model, community sentiment and NFTs in general.

Lead development of cross channel community campaigns and engagement plans for NFT launches, auctions, new feature roll outs, and events and report on their performance.

Proactively participate in online communities for driving new members to our community channels and uncover potential partnership opportunities.

Identify, amplify and engage with communities with the highest quality user generated content.

Work with active social media promoters and be a viral marketer.

Infrequently, generate high quality blog content like in https://blog.babylons.io/.

Work closely with our design and management team to publish visually enhanced content on social media.

Ideation and execution of activities to encourage community engagement, i.e bounty programs


Drive conversations in our community channels, identify flashpoints in community discussions and proactively lead to conflict resolutions. Continually monitor all community activity to identify bottlenecks or pain points and if possible remove or solve them.

Identify, support and act as a point of contact for the community of artists, collectors, collaborators, investors, and crypto enthusiasts to capture feedback and report to management.

Represent the team online on some social events.
Qualifications
Deep, demonstrated experience in community building and social media.

A minimum of 3 years' experience with brand communications, community management and social media, preferably in blockchain space.

Strategic problem solver with strong leadership and communication skills.
In depth knowledge and understanding of blockchain space and social media platforms (Twitter, Instagram, Telegram, Discord, Medium, Facebook, Reddit etc.) that helps Babylons to achieve its business goals.

Strong written and verbal communication, editorial and storytelling skills.

Able to make critical decisions under time pressure and a full workload.

Able to occasionally work atypical hours when needed.

Strong familiarity with NFTs, NFT platforms and NFT communities.

Desire to want to make a community and will take pride in building an active and large community that drives value back to all participants.

Able to follow strict brand guidelines.

Ability to adapt in multicultural environments
Experience with "growth hacking" to grow a community
Bonus points if you,
Have experience working in gaming, cryptocurrencies, arts and technology

Have good sense of humour and appreciation of meme culture

Can roll up your sleeves and wear many hats

Have managed a team successfully and professionally

Like coffee
Benefits
Experience a proactive, fast-paced and innovative business culture

Work together with tailor-made team and renowned names in the blockchain space

Have the opportunity to make strategic decisions and lead the company in right directions, hence driving profits and benefiting from the added-value

Advantage company resources and network as needed on your behalf.

Possibility to work in flexible hours and from anywhere in the world

A competitive salary package!

Build a strong career on the frontier of digital transformation of economics, arts and technology.
Similar Blockchain jobs:
7w
2w
2w
2w
3w