Graphic Designer and Social Media Manager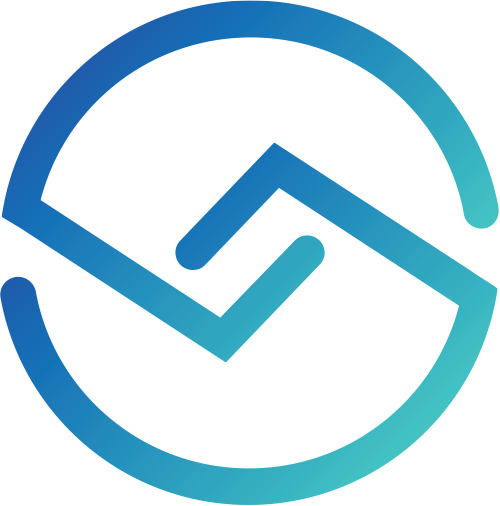 ShareRing is the world's first trusted sharing ecosystem designed to seamlessly integrate with businesses across a variety of industries from travel, insurance, rentals, logistics, charity, cryptocurrency, and marketplaces. By leveraging our enterprise-ready, modular protocol on ShareLedger, we help reduce intermediaries to improve and connect services while significantly reducing costs.
After nearly 3 years of development are experiencing rapid growth as we expand our operations to new countries and launch new products. We have recently announced four new hedge fund partnerships and investments, as well as two exchange listings, with much more on the way. We are seeking ideal candidates with a passion for excellence to match that of our all-star team. If that's you, we look forward to your application.
Job Description
What you'll do:
Creation of high-end graphic content to be used on social media, articles, promotional materials, website, and anywhere needed

An

ideal

candidate would be an expert in .gif animations

Social Media Management - Managing pages, creating and scheduling posts, replying to users

Supporting marketing team as needed with various assignments
About you:
Can-do attitude

Fluent English (native-level)

Strong communication skills

Attention to detail, copywriting skills

3+ years of experience graphic design and .gif animation

2+ years of experience creating social media content

Self-motivated, able to work autonomously and with a team

Excellent time management skills, able to work without distraction

Strong track record of meeting deadlines, perfect attendance preferred

Passionate about blockchain, fluent in crypto culture and terminology

Portfolio of previous works, links to posted work (crypto experience a plus)

A LinkedIn profile you're proud of (preferred over CV)