👍 Featured Job Opportunity
Graphic Designer / Illustrator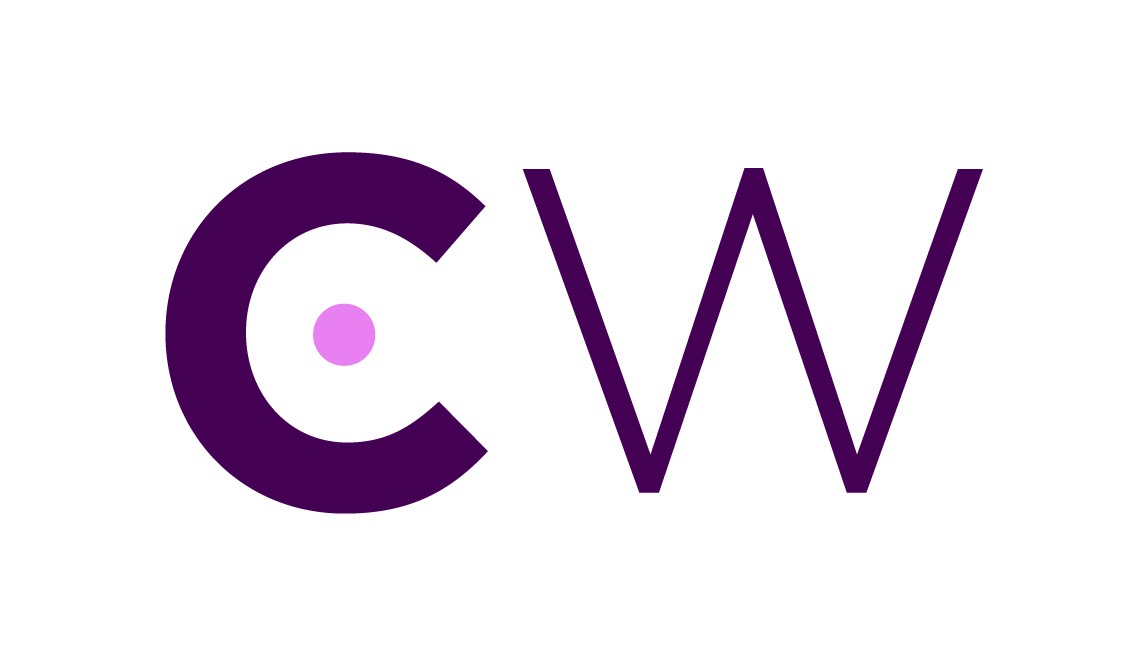 Founded in 2019, CryptoWallet.com is an end-to-end crypto banking and commercial solution that solves the issue of spendability and acts as a catalyst in the crypto mass adoption process.
Job Description
CryptoWallet.com is seeking for a full-time graphic designer to help evolve its visual brand identity. The ideal candidate should have a strong portfolio of work and previous work experience in the crypto sector.
Description
Availability: Immediately
Hours: Full Time (40 hrs p/wk)
Location: Remote
Salary: Negotiable
Selected responsibilities include:
Creating graphic designs that can be used on websites as well as across all our existing social media channels.
Designing organization orientated media kits under the guidance of CryptoWallet.com's employees
Designing visual assets under the CryptoWallet.com's brand guidelines.
Refine other people's ideas and come up with new improved ones to create a highly designed visual experience.
Work cross functionally with our Marketing department.
Turn your ideas into visual assets that communicate and appeal to our end-users.
What skills do you need?
Required:
1 years of experience in Adobe InDesign, Illustrator and Photoshop
Impressive portfolio with your past design work
1+ years of graphic design experience
Perfect attention to design detail
Ideal:
2+ years of experience in Adobe InDesign, Illustrator and Photoshop
3+ years of graphic design experience
Impressive portfolio which includes works from the crypto sector
Similar Blockchain jobs:
4w
2w
7w
1w
7w