👍
Featured Job Opportunity
Global Head of Business Development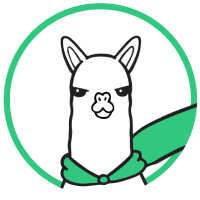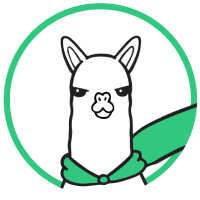 Alpaca Finance is the largest lending protocol allowing leveraged yield farming on Binance Smart Chain with current TVL over USD $1 Bn. It helps lenders to earn safe and stable yields, and offers borrowers undercollateralized loans for leveraged yield farming positions, vastly multiplying their farming principals and resulting profits.
Job Description
As the Head of Business Development of Alpaca Finance, you will:
Research and identify new business and partnership opportunities.
Develop relationship with key stakeholders and projects in the ecosystem.
Design and execute partnership programs from start to finish.
Manage BD pipeline and coordinate with core team on business requirements.
Coordinate with centralized exchanges for listings.
Hire and manage regional BDs in a global team.
Identify key markets, establish and manage regional BD nodes to grow Alpaca's presence through various channels – e.g., key influencers via AMA,ls, co-promotion, publications, etc.
Contribute during the core team's discussion on roadmap and strategy
Qualifications:
2+ years of experience in a high level role at a crypto project OR 5+ years of experience in an executive-level BD-related role at a mid-sized to large company.
Understanding of blockchain and DeFi ecosystem – DEX, yield farming, etc.
Excellent verbal and written communication skills (English)
Organized, data-driven, logical, self-motivated
Good negotiatiation skills
The Offer:
You will be joining one of the fastest-growing projects in crypto Decentralized Finance, with 1 billion USD in protocol funds. We have a 100% remote working arrangement, so all applicants are welcomed. The payment for this role will all be in 100% liquid crypto. We offer equity and a high salary which will be based on your experience/profile, and can be adjusted at a future date based on your contribution to the project.
Similar Blockchain jobs:
2w
7w
3w
3w
3w