👍 Featured Job Opportunity
Head of Design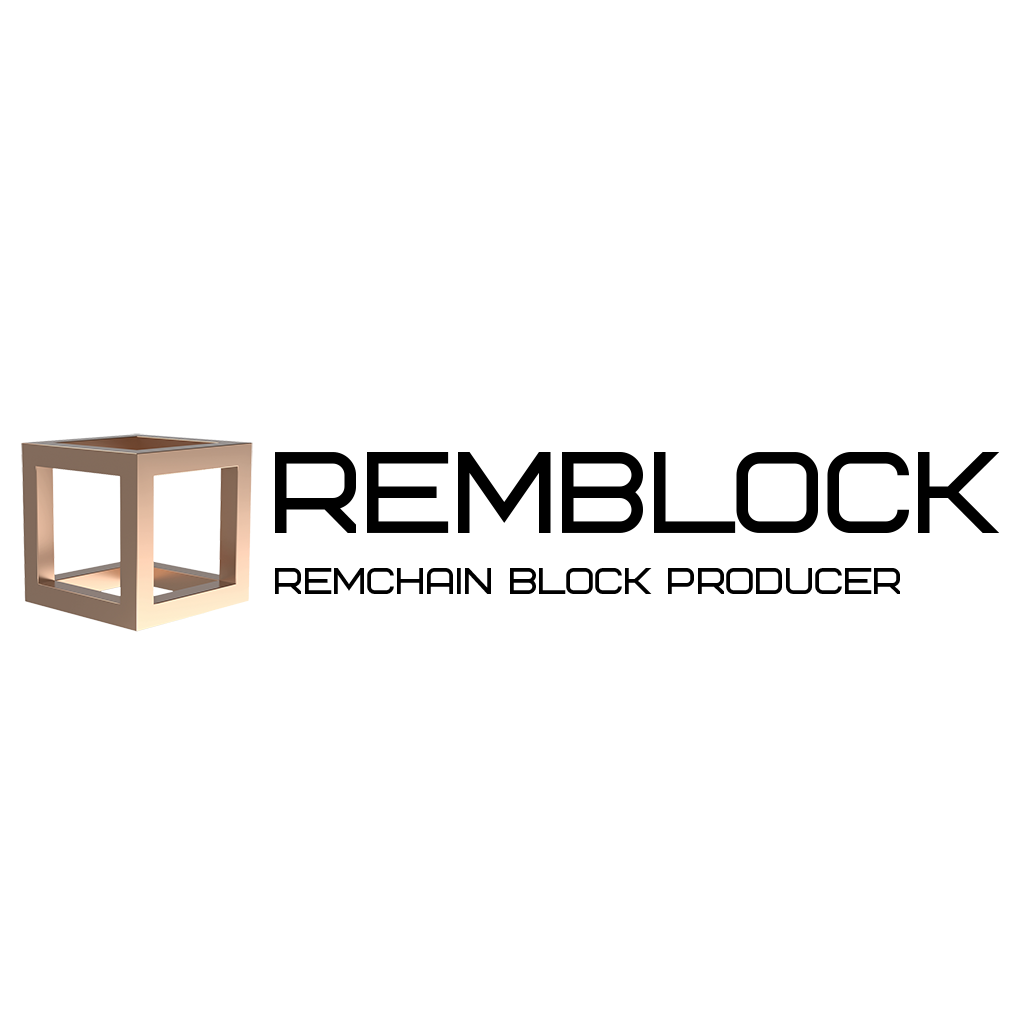 We intend to launch a DeFI project on the Binance Smart Chain (BEP-20) focusing on Yield Farming. Our aim is to bring something unique to Yield farming that will offer better yields for our farmers.
Job Description
As the Head of Design at Remblock you will work collaboratively with our team to champion a consistent and well-understood identity while also ensuring that our design and development teams are producing creative assets that drive engagement and results.

1. Do you consider yourself an artist?
2. Do you have experience designing crypto platforms?
3. Are you looking for a versatile job where your talents are fortified through mastery?
4. Are you not only passionate about design, but also about chasing brand identity perfection?

If your answer is 'YES' to all of those, then read the info below and let's get in contact!

Our future lead designer responsibility's:

Responsibilities:

1. Communicate clearly, both verbal and written;
2. Create platform designs from concept to mocks;
3. Create and maintain a brand style guide for marketing assets;
4. Platform testing, prototyping, and user experience workflows;
5. Working with our marketing team to create innovative designs;
6. Provide innovative marketing design ideas and able to imagine new concepts;
7. UX/UI improvements for previous design files and maintaining design systems;
8. Provide marketing material designs required for any documentation or articles;
9. Anticipate problems that users might have and develop solutions to problems our users didn't know they had;
10. Collaborate with partner engineers and product managers to design products in an agile working environment;
11. Design marketing material including branding, web/app banners, media kits, email templates and social media graphics;
12. Attend weekly meetings and demonstrate presence in team channels, liaison with other team members around actionables and/or impediments.

Skills:

- Fluency in English.
- Have a good understanding of BSC and DeFI
- Have the desire to lead a strategic design project.
- Experience working with UX / UI for at least 1–2 years.
- Have already worked in a technology company or have more than 2 years of experience in the cryptocurrency sector.
- Experience working with product design tools like Figma and Photoshop, Illustrator, InDesign and other Adobe Creative tools.

Advantages:

- Team of passionate specialists.
- 100% Remote work and flexible hours.

Compensation:
- The salary will be paid in BUSD.
- On the 1st day of each month you will receive your salary.
- You will either recieve your base salary or 2% of teams monthly income

Must submit:

- Resume
- Github address
- Personal statement
- Portfolio (Please specify your contribution)
Similar Blockchain jobs:
5d
1w
4w
2w
3w