👍
Featured Job Opportunity
Head of Internships Internship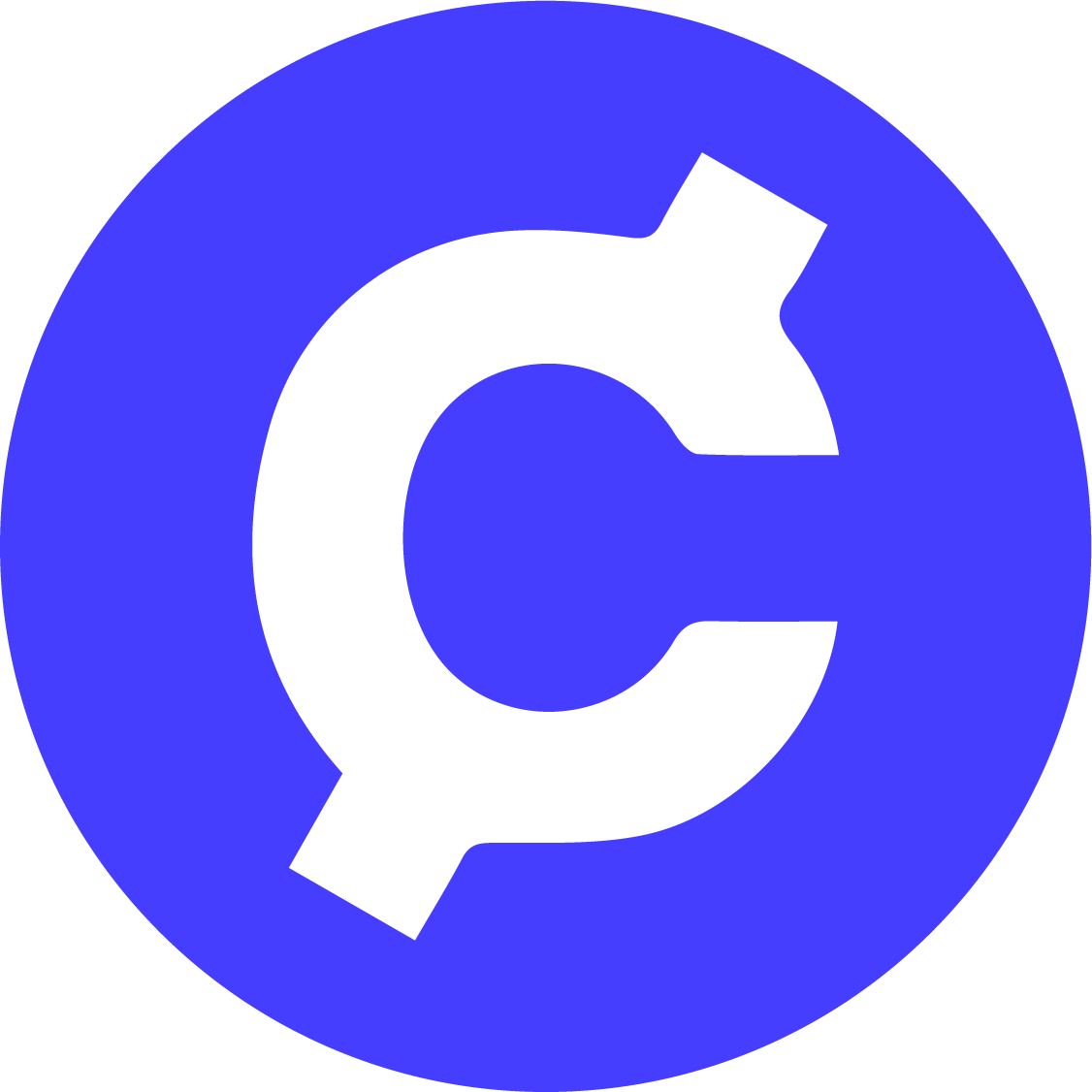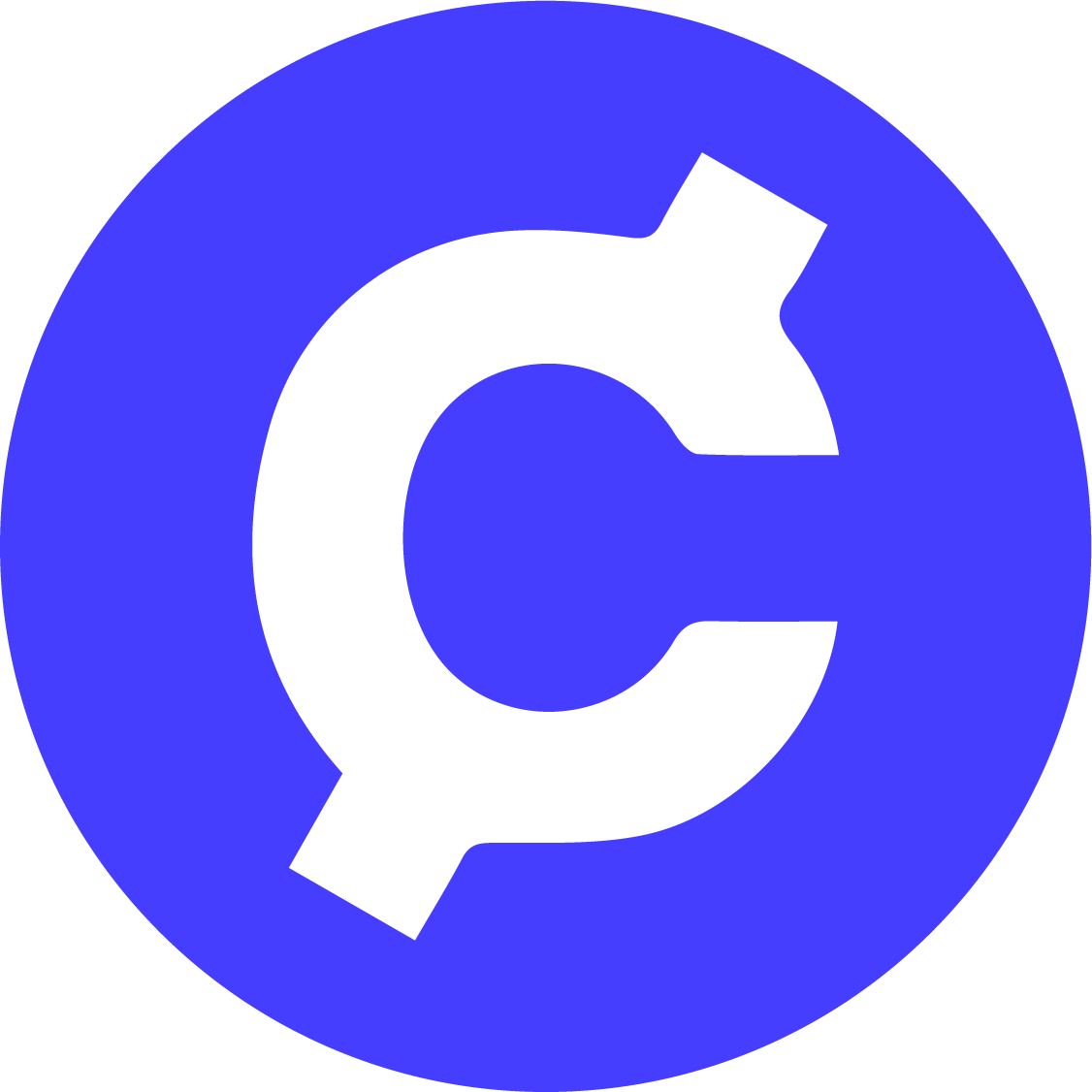 Heya! Welcome to Crypto Jobs List.
We are the best place to find and post blockchain jobs on the Internet. Since launch in 2017, we've helped hundreds of talented people join the crypto industry, and helped dozens of talented crypto startups grow!
With over 700 companies and 31k job applications to 1.9k+ of jobs, we've been home of hiring in the industry. Clients include Compound.Finance, Ethereum Foundation, Parity, ConsenSys, Metamask, Huobi, OKEx, Bybit, BRD wallet, Block.one, Cardano and many others.
We are humbled by this opportunity and this year's growth been unparalleld. We believe that everyone should be working on what they love and we are here to make that happen.
Job Description
👋 Hello! Raman here, founder of Crypto Jobs List.
👩‍🎓 I hear ambitious students complain that crypto doesn't have enough internships… 🤷‍♀️That's why we are launching a "Head of Internships" internship!
You will be in charge of all things "Internships" at Crypto Jobs List
Your goals:
Help crypto companies and organizations hire interns
Help students find internships at crypto companies
Promote internships in the crypto industry as a whole
Responsibilities include:
Researching why crypto companies don't have internship programs
Creating content explaining how to run a successful internship
Improving CJL, to support internship listings
Collaborating with universities
and more!
Perks:
Getting a foot in the door of the crypto industry
Access to founders
May lead to a full time role as a biz dev/sales/content/marketing/engineering at CJL or other crypto companies
This is a fully autonomous and decentralized internship, so motivation, vision and self-starter attitude is a must!
✍️ Apply with a brief about yourself, where+what do you study, and what you plan to do during your "Head of Internships" internship.
Best ideas and can-do attitude will be given a chance!
Excited to multiply the number of internships in crypto 🚀
p.s.
I myself have no idea how to run an internship program. Many other founders have no idea either! So your job would also be to educate me and other founders how to do it right. 👀
5d
2w
3w
4w
1d