👍 Featured Job Opportunity
Head of Marketing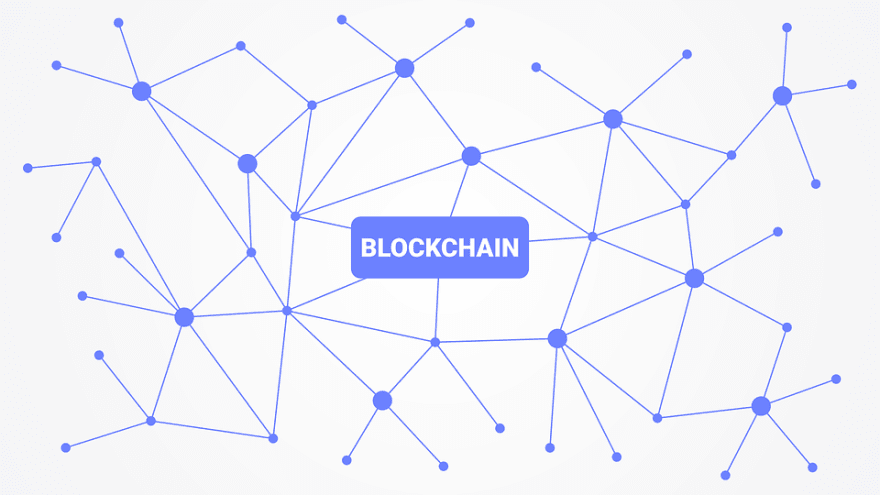 We are an upcoming project that will get a lot of traction. Confidential for the moment.
Job Description
We are looking for a good head of marketing to help transmit the vision of project to the world. We are looking for some with a lot of creativity, that knows well the cryptocurrency space and that wants to push the limits.

It is a remote full time job. Perfect english is required. We a especially looking for someone with a strategic mind. Please provide a list of work you have done in the past if you want your submission to be considered.
Extensive knowledge about the cryptocurrency space;

Familiar with the ICO world would be a plus.

Good team working person
Skilled to create "go to market" strategies.
Job Duties will include:
Overseeing community mangmers
Overseeing the online adds department.
Overseeing the social media department

Find good Partnership ideas

Manage influencers deals.
Include everything you can that you want us to see about you, even if its not strictly marketing related.
We pay in cryptos.
Similar Blockchain jobs:
2d
6d
1w
5d
1w