👍 Featured Job Opportunity
Head of Marketing | Content Writer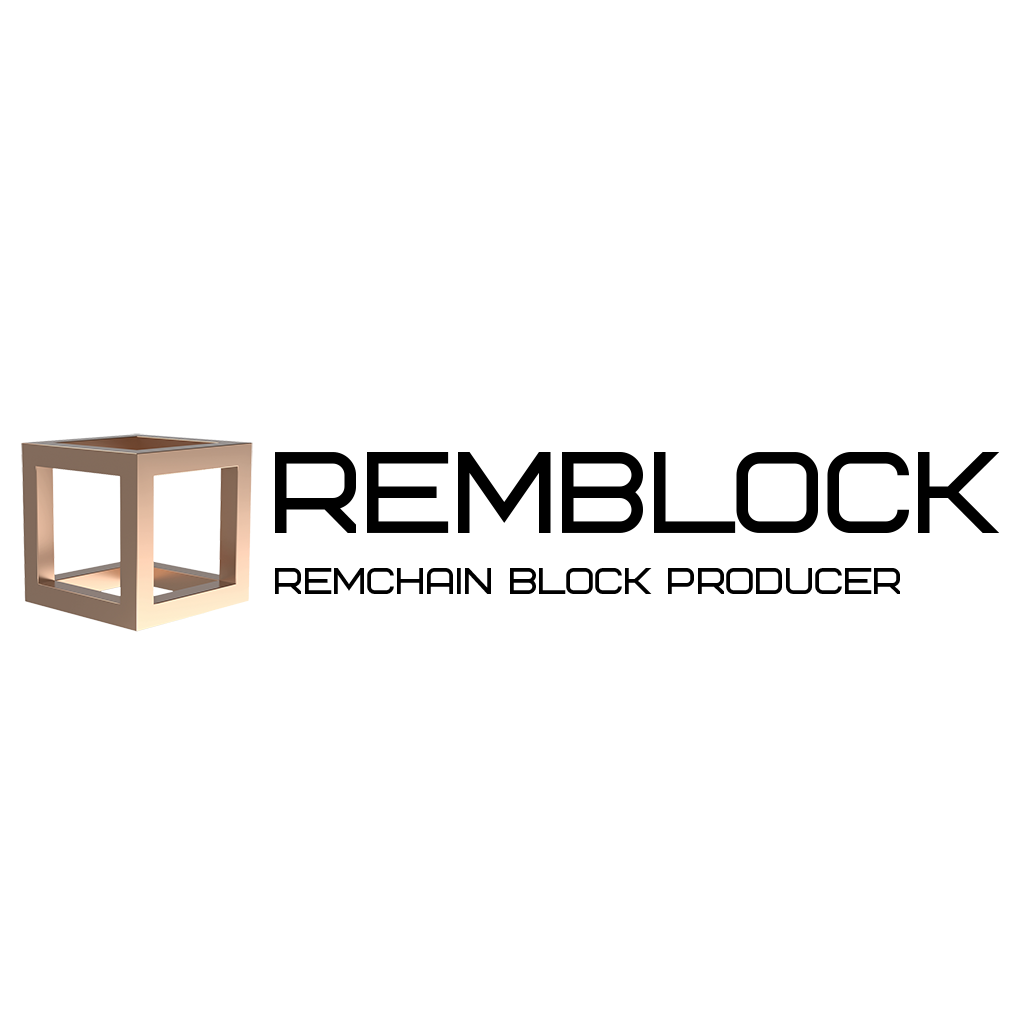 We plan to launch a DeFI project on Binance Smart Chain (BEP-20) focusing on Yield Farming. We aim to bring something unique to Yield farming that will offer better yields for our farmers.
Job Description
We are for an experienced DeFi writer to create unique content. The ideal candidate will demonstrate a passion for the blockchain industry and will be able to come up with creative content angles.
This is a full-time, fully-remote role. Submissions without a portfolio will not be considered. It's essential that the candidate can simplify complex ideas/concepts in a professionally written format to an average user.
In-depth knowledge of DeFi is required;

Knowledge and experience with Binance Smart Chain is required;

Experience in creating professional illustration designs would be a PLUS;

Past writing experience in yield farming or any other DeFi products is a PLUS;

The candidate will need to be able to thoroughly understand and explain the ins and outs of our project.
Job Duties will include:
Working on the FAQs

Create new Content ideas

Working on the Whitepaper

Creating Partnership article's on Medium

Creating Announcement article's on Medium

Build brand image and credibility of the product

Analyze current trends in DeFi and Yield Farming

Creating weekly Community updates on Medium

Creating and maintaining documentation on Gitbook

Creating How-To-Guides for both Medium and Gitbook

To answer Telegram AMA questions with professionalism

Basic graphic design skills to create content illustrations

Collaborate with the community manager and designer
A portfolio or samples of your work is a must.
Native or idiomatic English absolutely required.
In the spirit of decentralization, the position is 100% remote and paid in crypto via USDC.
Similar Blockchain jobs:
2d
1w
6d
5d
1w