Director Marketing for B2B SaaS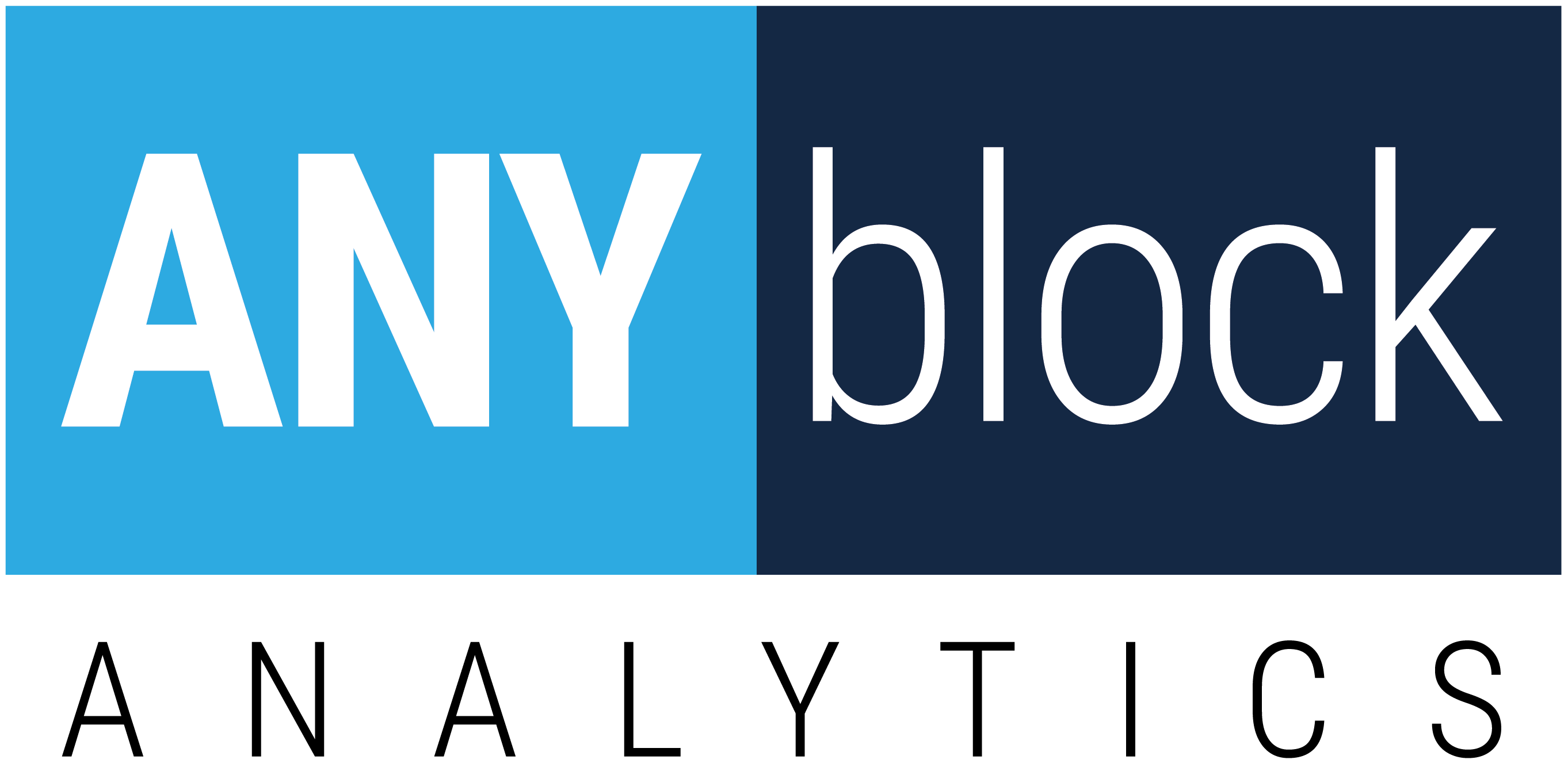 December 10, 2020
Blockchain technology is transforming the way business is done in the digital world.
We are a profitable German startup with a lot of blockchain experience, both from the business/economics perspective and from the development/infrastructure technology side – and targeting other blockchain companies with our SaaS services (B2B).
Our main office is close to Frankfurt, but we are a remote first company.
Stock option program available.
Job Description
Are you looking for a new challenge where you can apply your B2B marketing/sales experience and get first-hand insights into one of the hottest topics on the planet?
We are looking for an experienced professional as our Head of Marketing (full-time, remote work time-zone compatible to CET).
Head of Marketing at Anyblock means different types of tasks, taking on as much responsibility as possible and shaping your own job.
The primary focus is our B2B SaaS in blockchain technology:
Responsible for designing, building and managing the sales funnel
Converting sign-ups to paying customers ("customer success"), e.g. via email dripping campaigns
Getting more traffic with SEO/Content, SEA (Google Adwords), Social (Twitter, Reddit, ...)
Creating a consolidated view on the data of various tools/channels
Your profile:
Practical and methodical experience in SaaS marketing/sales
Hands-on, data-driven approach
Ideally some knowledge of blockchain
Fluent or native in English (reading/writing)
Self-motivated and delivering high quality work
Focused on continuous improvement and self-reliant
Similar Blockchain jobs:
1w
6w
6w
5w
4w