👍 Featured Job Opportunity
Head of Operations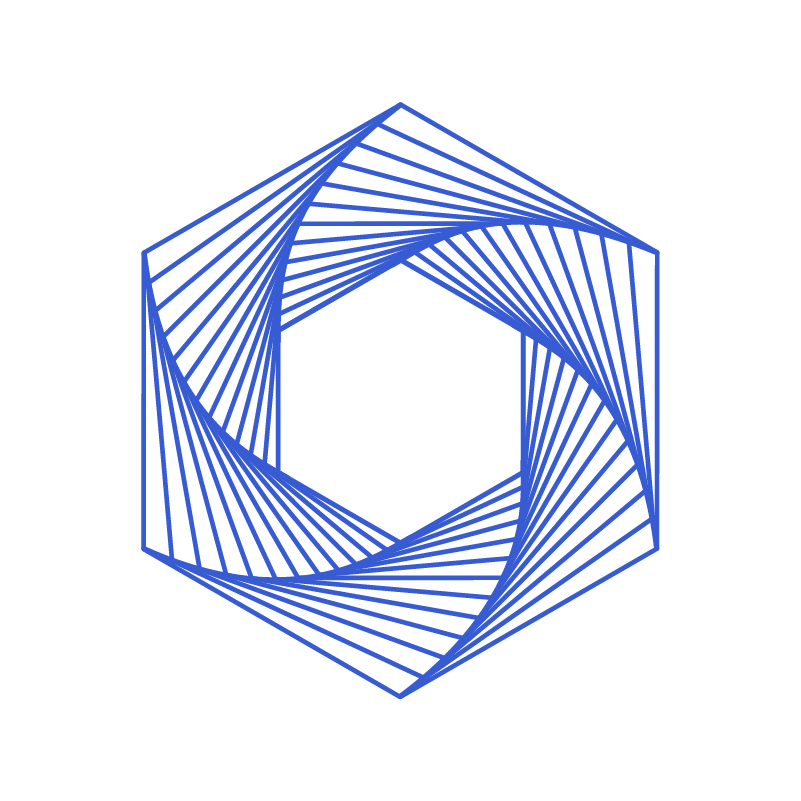 Smart contracts are on track to revolutionize how all agreements work, through an entirely new system of technologically enforced contract guarantees. Chainlink enables next-generation smart contracts that can be written about any/all events in the real world, the details of our approach can be found in our
whitepaper
. We are well recognized for providing highly secure and reliable blockchain connectivity to the world's largest enterprises such as
Google
,
Oracle
, SWIFT, and many more. We are a fully distributed team and have the tools and benefits to support you in your remote work environment.
Job Description
This is a career-defining opportunity to lead a fast-growing tech company that is successfully implementing a key piece of the world's blockchain infrastructure that will power the digital agreements of the future.
Chainlink has already experienced huge success in its core verticals and is poised for a rapid expansion into new use cases. Our ambitions are limitless, and we believe this open source technology can and will change the world.
In this leadership position as the Head of Operations, you will be working directly with an experienced and accomplished senior management team to scale up operational capabilities across the organization, assess various risks, form strategic decisions about the company's direction, and help execute to drive forward the company's objectives.
Your Impact
Help manage the growth of a fast growing global technology/blockchain company
Scale global operations and proper internal processes
Work directly with the company's founders and senior executives to inform long-term strategy
Collaborate with the COO to implement business strategies, plans and procedures
Coordinate between cross-functional teams to drive business outcomes and increase efficiency
Design strategies to reduce risk related to commercial relationships
Support expansion activities (investments, acquisitions, corporate alliances, etc.)
Engage, manage, and ensure quality of work performed by outside vendors for various matters
Requirements
5+ years of experience growing a successful technology company in a regulated industry
Excellent business judgment and ability to work in a cross-functional role while also thinking strategically and providing practical advice
Strong work ethic and ability to multitask, prioritize and follow through on numerous projects simultaneously
Ability and desire to work both autonomously but also collaboratively
Strong understanding of technical concepts, analytical skills and attention to detail
Desired/Optional Qualitifications
Familiarity with blockchains, smart contracts and other decentralized systems
Prior startup operations experience
Prior remote work experience
Similar Blockchain jobs:
4h
8w
1w
3d
6d