👍
Featured Job Opportunity
Senior JavaScript/React/Web3 Developer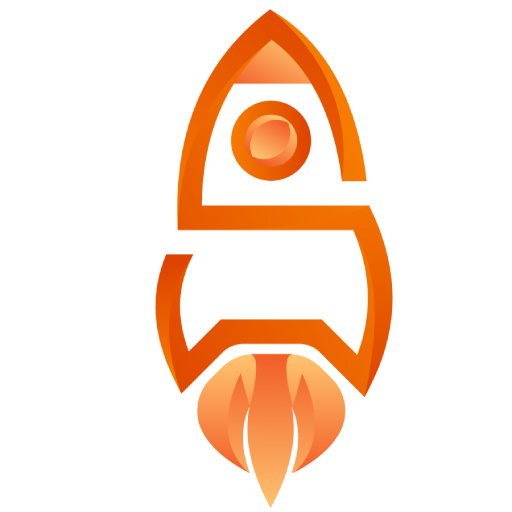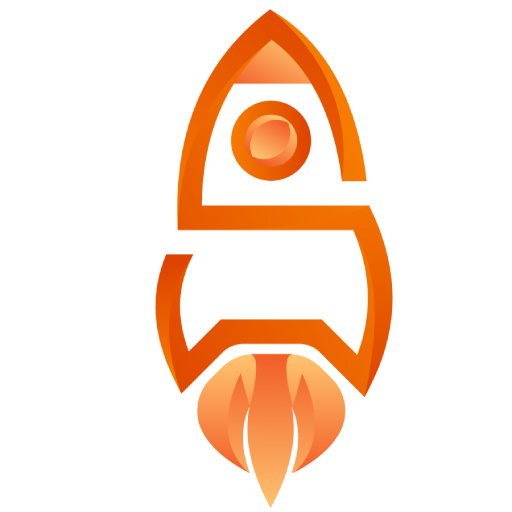 SafeLaunch (SFEX) is a decentralised venture capital community which gives the most promising early stage projects the spotlight, support & investment they need to shine.
SafeLaunch combines a launchpad, research-backed project incubator, liquidity mining platform, and world-class advisory team to fix the problems in today's fundraising landscape.
Job Description
General information
Position: Full-time
Location: Remote
Time-zone preference: GMT +/- 4 hours preferred
Your Responsibilities
Design, scope, and estimate complex frontend products/upgrades
Envision and develop features to help grow SafeLaunch
Enthusiastically collaborate with a small team to plan projects at the task level
Collaborate with cross-functional partners on all aspects of product development
Identify and advocate for team-wide areas of improvement and best practices
Skills & Qualifications
Solid experience with React and hooks
Solid experience with Typescript
Ability to write structured and clean code
Experience with frontend Javascript testing tools such as React Testing Library
Experience with Storybook, and a css-in-js package such as Styled Components
Experience with Web3 and Ethereum nodes
Ability to work independently and innovate
Ability to build and maintain a product at scale
Good to have
Experience with TheGraph or CovalentHQ
Experience with smart contracts and Solidity
Similar Blockchain jobs:
1w
3w
5d
4d
2w
Loading...