👍
Featured Job Opportunity
Junior Marketing Assistant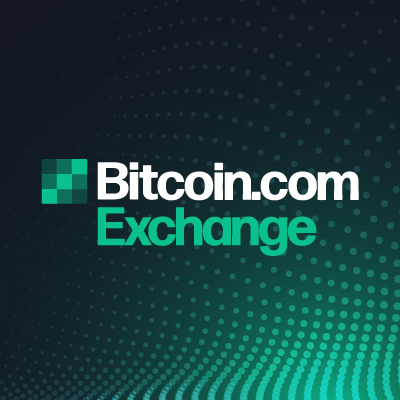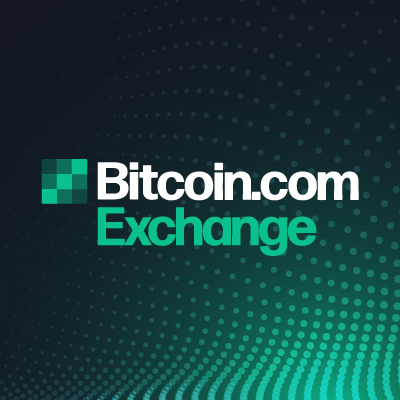 Welcome to the Bitcoin.com Exchange.
We're the cryptocurrency Exchange of the Bitcoin.com Brand. Our mission is to provide a secure platform for traders no matter if nebiw or expert to trade their crypto with confidence.
Job Description
We're looking for a Junior Marketing Assistant to help us grow our community and manage our social media presence. You'll be working closely with our Marketing Manager and get to own it from day one. We're a hard-woirking, fun-loving team of crypto enthusiasts with a flat hierarchy.
What you bring to the table
- Understanding of the crypto and blockchain space
- Experienced with social media management and engaging followers
- Experience with community management
- Ability to work independently
- Willing to take on responsibility and ownership from day one
- Fluent in English, any other language is a plus
- Graphic desgign skills are a plus, but not essential
- Ability to improvise
What you will be doing
- working with the marketing manager on social media strategy and execution
- Managing social media channels: Twitter, Facebook, LinkedIn, Telegram, and engaging with followers
- Designing social media campaigns / competitions / contests to increase engagement and awareness
- Community management, inclusing instruvting the community managers and working on engagement strategies for telegram
- Supporting content creation including researching topics
- Be your glorious self and drive crypto adoption and education with us
We're offering a competitive salary, flat hierarchy and the opportunity to take on fast and remote crypto work. Apply now!
Similar Blockchain jobs:
1w
1w
2w
2w
2w
Loading...