Junior Software Engineer (Back-End)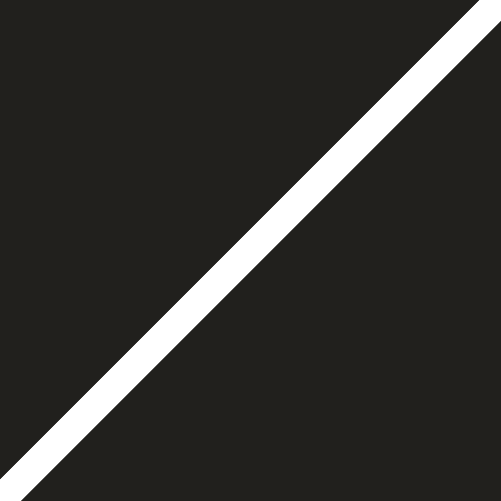 SideShift.ai, the no sign up crypto exchange is hiring a Junior Back-End Software Engineer.
For an early-stage startup we have achieved a lot. Seven-figure weekly volume, integrations in major crypto projects and more. Our team is focused on execution and innovation. Join us and build automated cryptocurrency services that don't suck.
Job Description
If you are interested in working on the back-end of an exchange and are looking to get your foot in the door, this position may be for you. SideShift.ai is looking for a junior engineer to join our team who has a good understanding of TypeScript, GraphQL and Postgres. This role will grow with you but your first task will be to work with some of our partners and help them integrate SideShift.ai using our API.
// ROLE OUTLINE
Lead the integration SideShift.ai into cryptocurrency products and services.
Conduct code review for the SideShift.ai back-end.
Ship. Your ideas will make it into live products in no time.
// YOU
Experience with TypeScript, GraphQL (with Apollo) and Postgres.
Experience working with APIs.
Passionate about cryptocurrency or can convey an interest in learning more.
Collaborative with an appreciation for deep work.
Able to join team meetings in EU/Asia timezones (but we try to avoid meetings as much as possible).
// NICE TO HAVE
EU/Asia timezone preferred.
An appreciation for memes.
// PERKS
Join an early-stage startup with traction (seven figure weekly volume) and key industry partnerships.
Ship from the start. Your ideas actually lead to product developments with us.
Remote first - work wherever you feel most productive.
Flexible vacation policy.
Similar Blockchain jobs:
7w