👍 Featured Job Opportunity
Layer 2 Security Researcher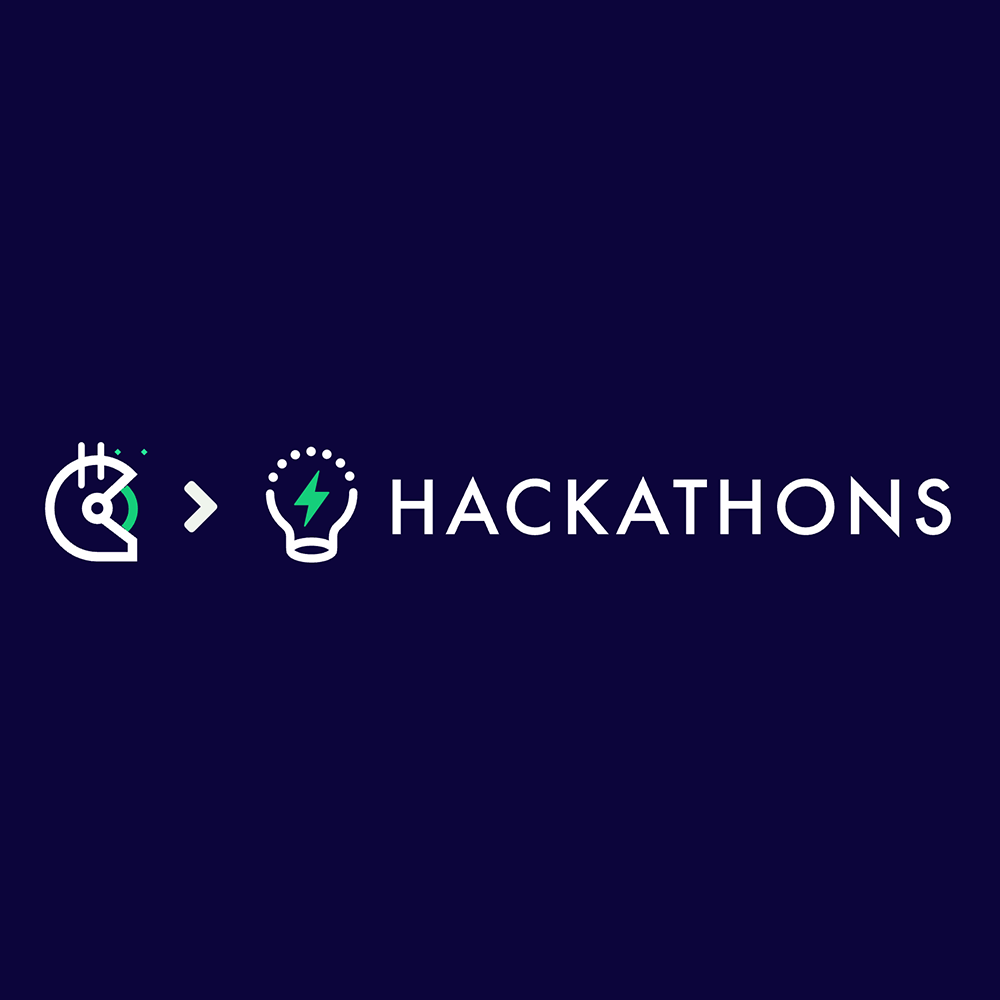 August 26, 2020
Our mission is to Grow & Sustain Open Source. We believe that blockchain is a game-changer for funding of Open Source. We believe that Open Source Funding and Open Source Jobs will be built on Open Source Money.
Job Description
This is a bug bounty program/hackathon for our partner Matic. They are challenging all adventurous and skillful coders to explore Matic's design and code, searching for any species of vulnerabilities. Focus your searches especially on Matic's staking and delegation-related smart contracts, and compete for one of their hefty prizes.
The Matic team is staking 4 tiers of rewards, ranging between $300 and $5,000, with an exciting twist: each prize can benefit from a bounty multiplier (between 1 and 10), increasing the prize value to a maximum of $50,000.