👍
Featured Job Opportunity
Lead Integrations Developer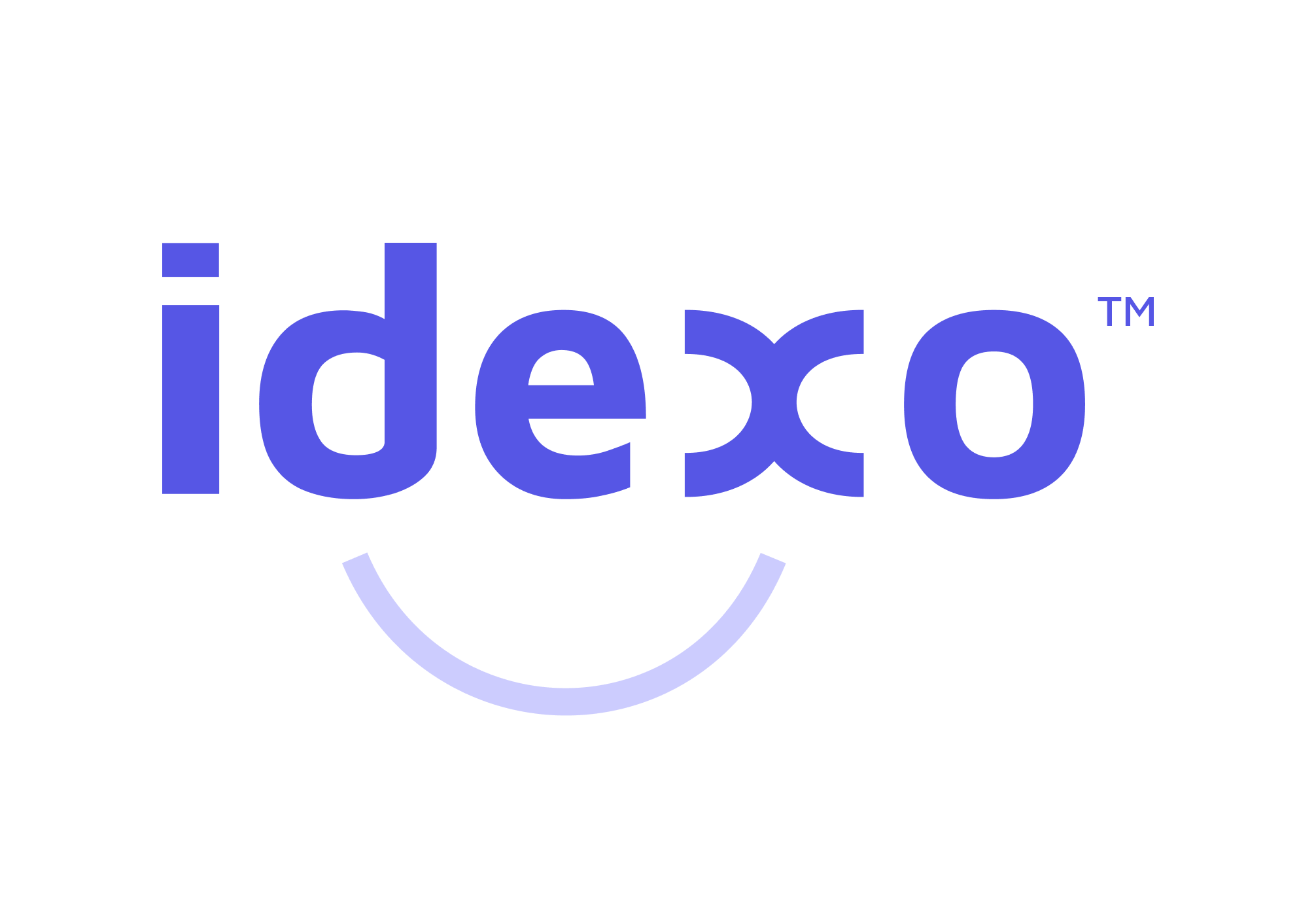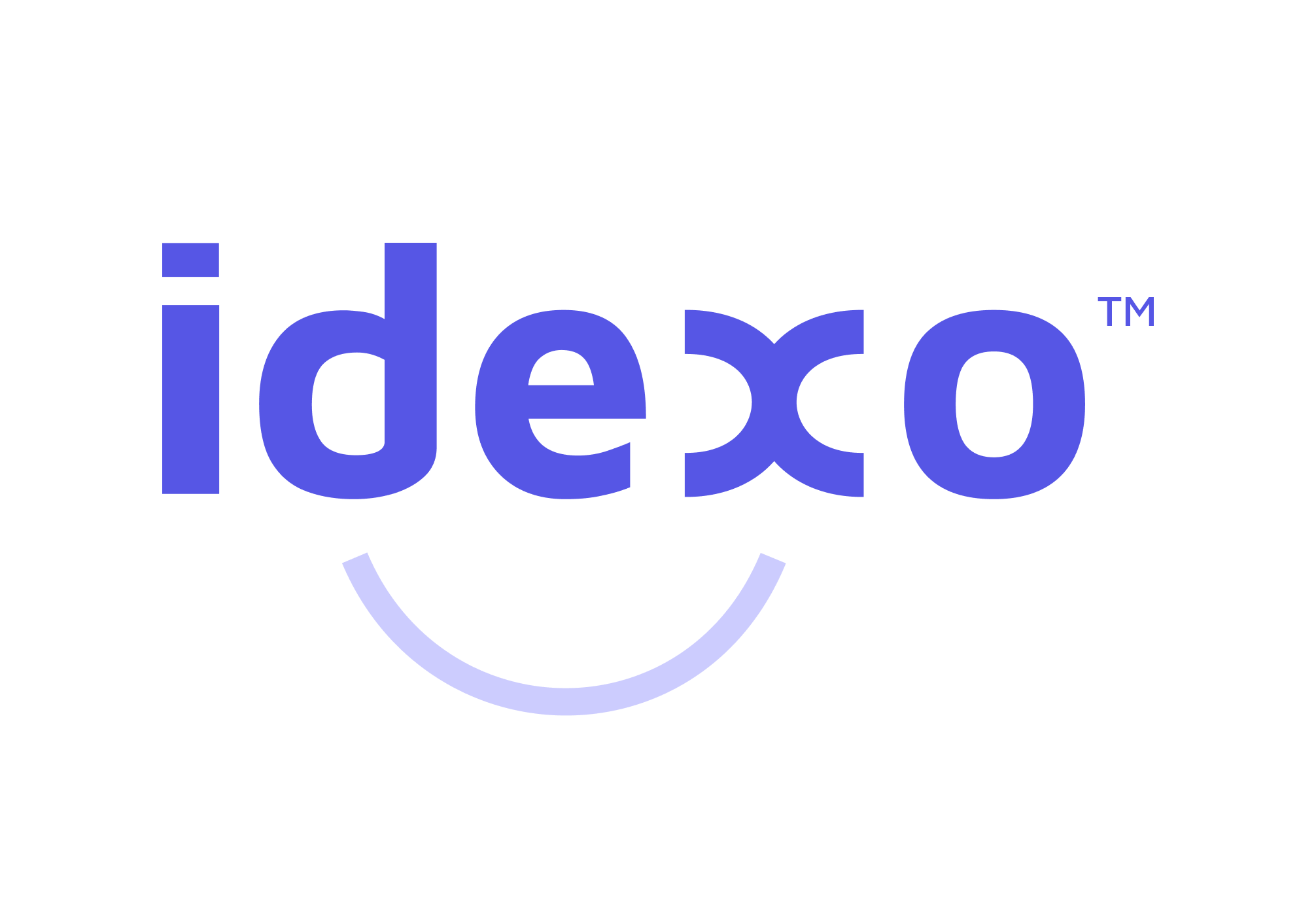 Idexo provides the easiest way to integrate blockchain features in any application, particularly NFTs and NFT marketplace features.
We value simplicity and fun. We are looking for a strong integrations developer with a genuine curiosity and interest in building on different blockchains and making their features more accessible to application developers through simplified methods and great documentation.
Job Description
Duties: wrapping the SDK's of our partner blockchains into our Meta SDK and using that Meta SDK to build our back-end microservices that are made available through our API. Adding the newly available API methods to our client-facing SDK and writing docs for those methods. Eventually leading a team of integrations developers.

Reporting: reports to VP of Engineering while also working closely initially with CEO/CTO who is our current lead integrations developer.
Experience: writing micro-services that have made or facilitated transactions on at least two or more blockchains, and at least one that has a smart contract language other than Solidity. Writing wallet applications, ideally experience writing at least one blockchain wallet application (web or mobile, ideally both). Familiarity writing API's. Advanced Node JS experience. Familiarity with the AWS stack highly desirable.

Style: must enjoy working collaboratively with frequent updates / pushes to codebase; comfortable working asynchronously; strong work ethic; engineering mindset (not necessary to be an engineer) able to solve problems through decomposition and a strong can-do attitude
Similar Blockchain jobs:
3w
5d
4d
2w
2w
Loading...