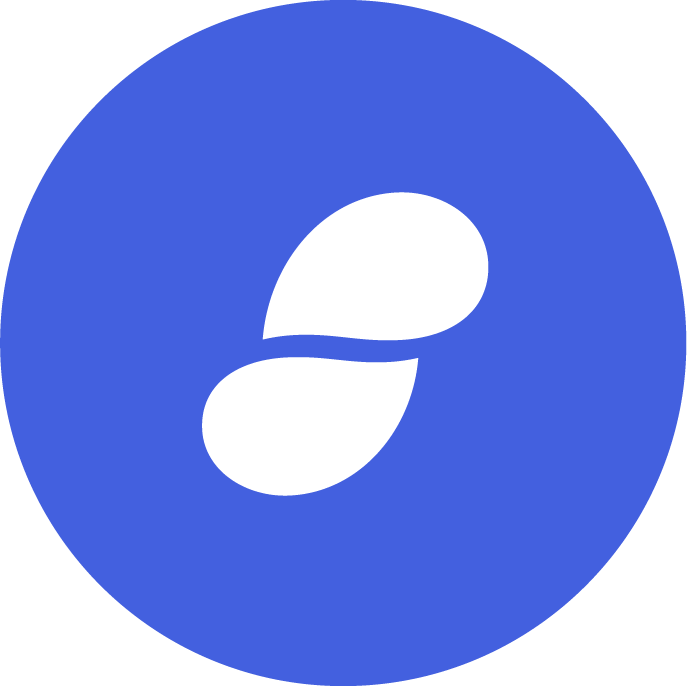 About Status
Status is the gateway to the decentralized web. We're building the tools and infrastructure for the advancement of a secure, private, and open web3. With the high level goals of preserving the right to privacy, mitigating the risk of censorship, and promoting economic trade in a transparent, open manner, Status is building a community where anyone is welcome to join and contribute.
As an organization, Status seeks to push the web3 ecosystem forward through research, creation of developer tools, and support of the open source community. Our core application, recently launched at v1 on Mobile and in beta on Desktop, is an open source, Ethereum-based app that gives users the power to chat, make payments and browse the decentralized web.
Who are we?
We're a remote team made up of ~60 core contributors and a growing number of community members scattered around the globe. We care deeply about open source software, and our organizational structure has minimal hierarchy and no fixed work hours. We believe in working with a high degree of autonomy while supporting the organization's priorities.
Job Description
The role:
We're looking for a tech-savvy Legal Counsel to partner Status into its growth phase. Status has always put compliance first, and you'll be a trusted advisor to our founders and team members, helping us navigate the diverse global legal implications of our research and development of blockchain technology.
You will provide practical and well-informed advice in response to complex and rapidly changing conditions, working autonomously to drive business projects as our standalone legal lead.
Responsibilities:
Research and provide legal steering on Status's worldwide business plans, projects and product launches

Own all legal needs and requirements of Status, calling in specialist external law firms as needed, and manage the relationships we already have with a number of external counsels

Draft, negotiate and execute commercial agreements with service providers, partners, and contractors

Analyze and identify legal and regulatory risks and implications and help Status meet its compliance obligations

Take the lead on corporate law matters; contribute to Status's corporate legal structuring

Answer internal as well as external legal and regulatory requests

Manage and organise all legal documentation

Implement and maintain relevant policies and procedures.
You ideally will have:
[Don't worry if you don't meet all of these criteria, we'd still love to hear from you anyway if you think you'd be a great fit for this role!]
A strong alignment to our principles:

https://status.im/about/#our-principles

An advanced legal qualification

Working experience in an international, dynamic legal environment

The ability to identify and resolve legal issues quickly and pragmatically while maintaining the highest standards of compliance

Excellent communication, organizational and analytical skills

Experience of working remotely and asynchronously.
Bonus points if:
You have a passion for blockchain technology

You've worked for an open source organization or tech startup previously

You are a direct and pragmatic advisor with a knack for avoiding unnecessary legalese.
Compensation:
The anticipated salary range for this role is $70,000 - $100,000 USD (paid in local currency, or crypto, and dependent on experience & location), plus a grant of Status Network Tokens vesting over a three-year period. More info on SNT here here: https://status.im/snt-utility/.
Hiring process:
The hiring process for this role will be:
Initial chat with Ceri from our People Ops team

Interview with Carl, our co-founder

Interview with Jarrad, our other co-founder

A small, paid, piece of advisory work so that we can get a feel for how we'd collaborate (should take no more than 6 hours of your time) - if you have relevant work samples you'd prefer to send us, that works too.
The steps may change along the way if we see it makes sense to adapt the interview stages, so please consider the above as a guideline. We're looking for the new Legal Counsel (you?) to join the team as soon as possible, and we're hoping to close the hiring process ideally by the end of July 2020.
Questions about this role?
Feel free to reach Ceri from our People Ops team on the Status app at ceri.stateofus.eth or Discord at @ceri#9009.
Similar Blockchain jobs:
1w