👍 Featured Job Opportunity
Legendary BC Engineer with Super power front end skills that puts Iron Man to shame...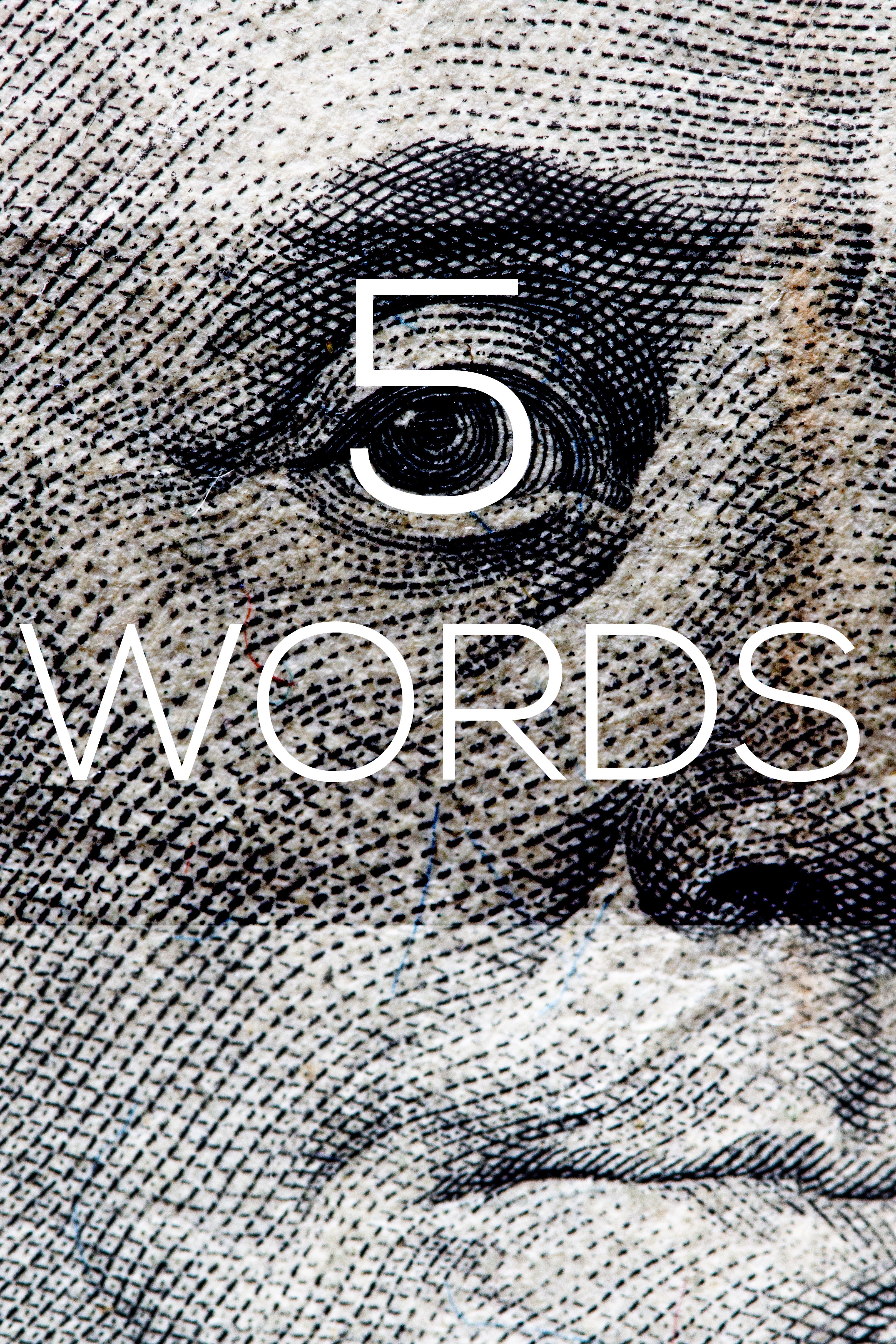 Words are meaningless... unless you can cash them in....right?
I am building a fun 😃😁 blockchain-powered game that monetizes words 💰💰💰 via online social content... I can't give too much away at this stage🤫... let's just say there's currently nothing on the market like it...🤔
So if your interest has piqued 👀 then apply below to find out more.... think of it as a fun experiment, that if done correctly with your help, could spawn a new dynamic in the wider crypto economy...😏
Job Description
Calling all visionaries, social misfits, rebellious gamers, crypto enthusiasts, and builders of the new era…
I'm looking for a top-level BlockChain engineer that can work quickly and methodically in building out my vision. Someone who can add value to the project and must have a reasonable working portfolio delivering fun user engaging projects, not necessarily gaming-related, but has executed something a little different from the Defi/NFT/yield farming hype, however, experience in these areas would be useful too. Must have solid UX/UI skills and can deliver polished well-constructed interfaces that are easy and inviting to use. The concept is relatively simple so time to completion should be swift and pain-free. The salary is negotiable depending on experience and skills, so show me your best!
The serious bit...
Passion for Cryptocurrency and Blockchain experimental projects essential.
Provable experience in ERC220 smart contracts essential.
Prior Solidity experience in a deployed, live project is a must, please submit when applying.
English language proficiency.
The ability to effectively communicate technical details via documentation and demonstrations.
A self-starter, the motivation and management skills needed to prioritize and work effectively in a remote environment.
Experience in multiple chains and cross-chain deployment and L2 smart contracts are preferable.
Experience with contract audits and security.
Willing to accept payments made in USDT/DAI/USDC.
Please submit the examples mentioned above in your application and good luck!
NOTE:
* All submissions will be verified by the project owners so please be honest in your submissions.
*NDA will be mandatory for the right applicant.
Similar Blockchain jobs:
6d
1w
6d
1w
5d