Make your own Dapp Internship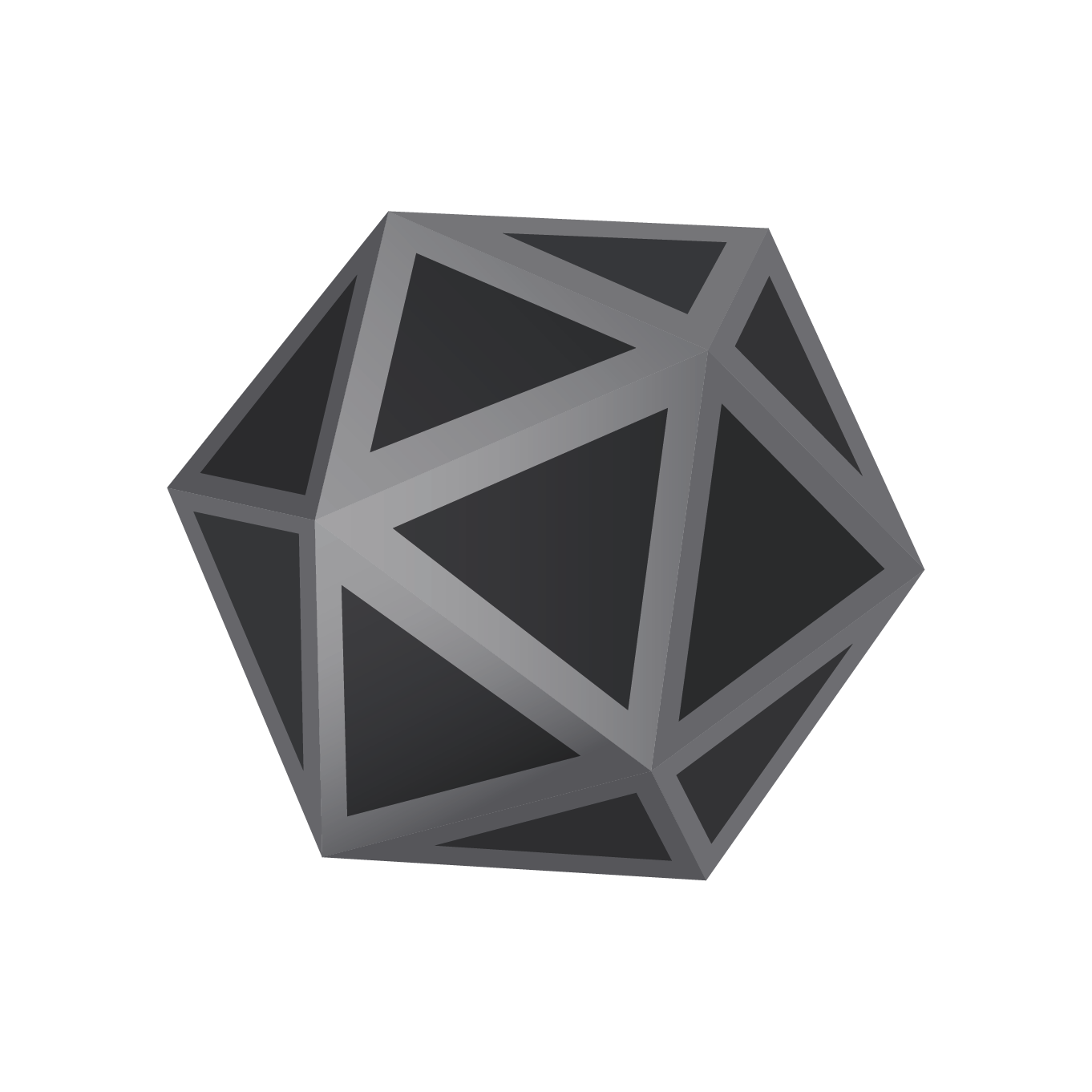 Kleros is a small lightweight and efficient blockchain protocol built on Ethereum specialising in dispute resoltion and decentralized courts for arbitration.
We are fully remote conducting our daily office via Slack, weekly calls and other platforms.
You can find out everything about us here.
Job Description
In this 4-6 month internship you will create your own decentralized application relying on Kleros. You can propose your own Dapp idea or take inspiration from this list.
Requirements
This internship is open for last year of bachelor or master student in Computer Science, Computer Science Engineering or related fields. It can also be a topic of bachelor/master thesis. You can also apply if you have already finished your bachelor.
Interest in blockchain technology which can be shown by having taken a blockchain related course or by personal research.
Applying Write a proposal on google doc (or equivalent service) describing the dapp you plan to develop during the internship. It should be between 1 and 2 pages long.
Perks The internship compensation is 800€/month for bachelor students and 1200€/month for masters students. For thesis, an agreement must be made with the university. If it goes well it can end up into a permanent position after you graduate. Due to the current situation even internships are remote. Once covid19 emergency ends it is possible for the intern to join in the Lisbon coworking space.
View all blockchain jobs at Kleros
Similar Blockchain jobs:
2w
4w
4w
2w
7w