👍
Featured Job Opportunity
Managing Editor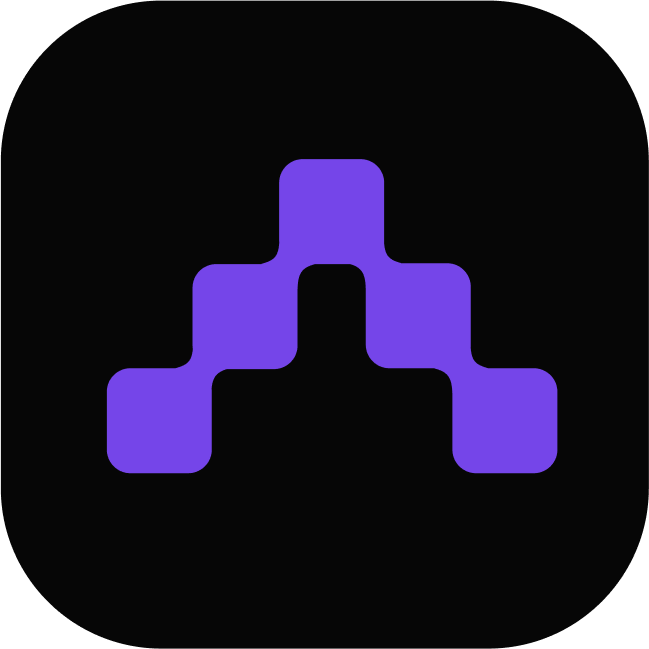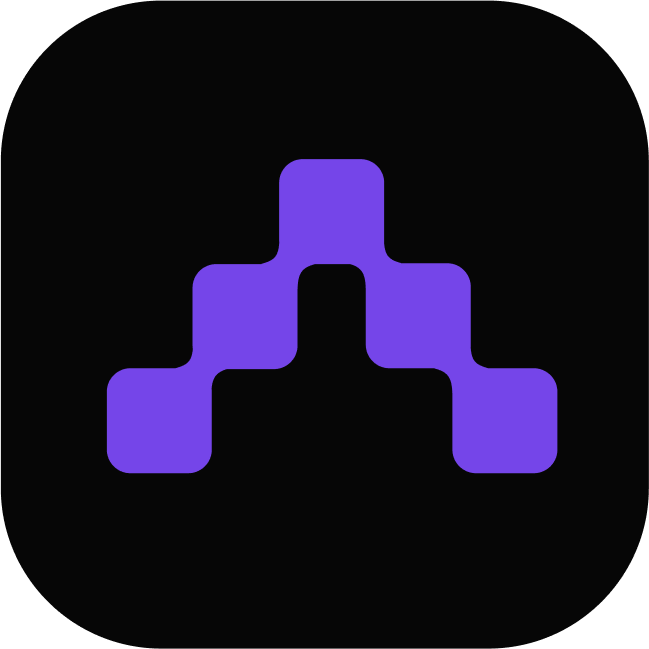 Aliens is building a news & content discovery platform designed to inform and inspire the world. If you get excited by the thought of joining a highly experienced, fast-paced global team and get excited about building the future, this role may be the one for you.
Job Description
Aliens is growing rapidly and we're searching for a Managing Editor to lead development of our media and content. This is both a strategic and hands-on role that is responsible for managing the operations of the editorial and content departments. This is a unique opportunity to be a leader within a key strategic growth area for Aliens overall.
Responsibilities
Manage day-to-day operations of editorial and internally created news, ensuring on-time delivery of high-quality content
Drive the launch of new content verticals, in areas such as NFT's, technology and more.
Hire, manage, and motivate a best-in-class team of writers
Support writers with content curation, and edit copy to fit the Aliens' tone and editorial guidelines
Brainstorm ideas for and support creation of special editorial projects w
Work with marketing and social/multimedia teams on audience development and creation of associated relevant non-text-based content
Understand how to create content that is tailored to the strengths and goals for a given channel (e.g., web vs newsletter)
Take a data-focused approach that uses relevant data to inform smart content creation choices to engage and grow audiences
Coordinate with design, growth, tech, and brand teams on cross-functional initiatives, in conjunction with the Head of Content and Product Manager
Requirements
5-7+ years of editing and management experience, with the ability to make substantive revisions as well as detailed line edits
At least 3-5+ years of direct experience in writing and/or editing lifestyle-oriented content
Strong-reader orientation, with an ability to understand and create for Aliens' audience of Crypto natives.
Superior attention to detail and organization
Creative, strategic mindset to support the growth of franchises
Outstanding interpersonal and communication skills, particularly in building relationships with both writers and cross-functional leaders
Compensation and Benefits:
Impact and Purpose: You'll be part of something bigger, working towards creating opportunities for financial inclusion across the world. You'll also be joining us at the beginning of a new chapter giving you the opportunity to have a major impact on the future of the company.
Remote first: Work remotely with our talented global team.
Salary & benefits: Get a competitive salary paid in CRYPTO - this will be tailored according to experience. Generous vacation and paid time off policy
We welcome people from all backgrounds who seek the opportunity to help build a future where everyone and everything can move independently. If you have the curiosity, passion, and collaborative spirit, work with us, and let's move the world forward, together.
Similar Blockchain jobs:
1w
3w
2w
2w
Loading...