👍
Featured Job Opportunity
Social Media Manager Play2Earn guild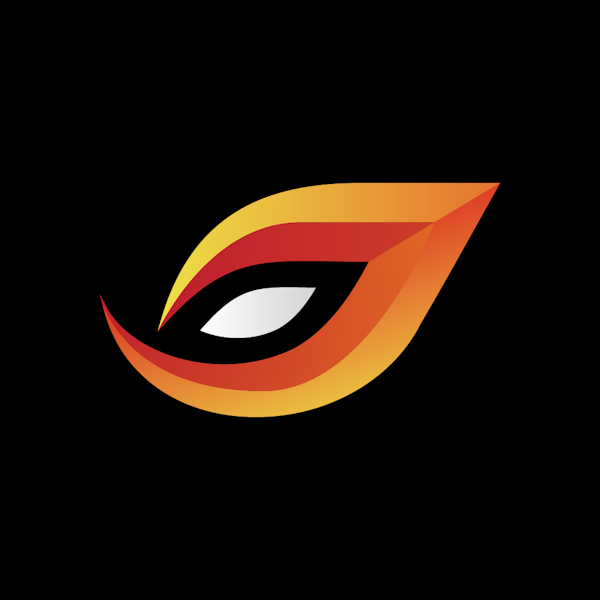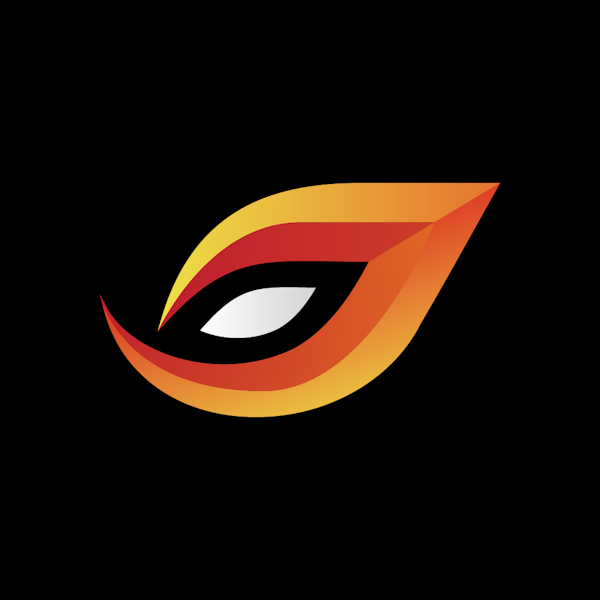 The DOJO is a Guild/Scholarship program with hundreds of scholars worldwide, committed to changing lives by providing scholarships for those who need them most.

We aim to become a renowned Play-2-earn international community and continue to contribute to the growth of the games we are involved.
We are currently looking for a social media & content creator to help us craft top-notch content and be our voice in the Twitter world.
If you are passionate about crypto and gaming, this is your chance to join a highly motivated team and help the DOJO become an active voice in the P2E World.
Job Description
What you'll do:
1- Be our voice on twitter
Create social media content relevant for the community of Axie Infinity, Thetan arena and other play 2 earn games - our community team is here to help and guide you.

Bring ideas on how we can improve our community and social channels through thoughtful design and content.

Be up to date with what is happening in the Play 2 Earn world.

Engage with other twitter accounts in the niche.
2- Work directly with our Community Managers to create engaging content for:
Our social media channels (focus on Twitter)

Organize giveaways and other promotional campaigns

DOJO's events & tournaments.

Suggest and implement new features to develop brand awareness, like promotions, AMAs, competitions, etc

Engage with influencers, scholarships & founders to create win-win relationships to expand the visibility of everyone involved.
We are interested in your passion and willingness to learn and deliver the best possible content more than your resume.
Must have:
Experience managing social media profiles, mainly twitter

Be extremely community-oriented

Experience with management tools like Trello, Notion, Asana, etc

Be a team player - you will work closely with the founders & the community team.

Work remotely.
Bonus if you:
Know how to use Canva, photoshop or other design tool

Have a deep understanding of the play-2-earn movement, Axie Infinity and/or other games.

Are a gamer yourself!
What we offer
Flexible work hours

Payment in crypto

Negotiable salary depending on your previous experience.
📆 Full-time
Apply now
Posted on December 20, 2021
3w
4w
1w
1w
4d