👍
Featured Job Opportunity
Marketing Intern Position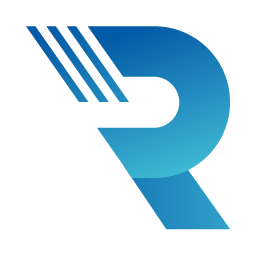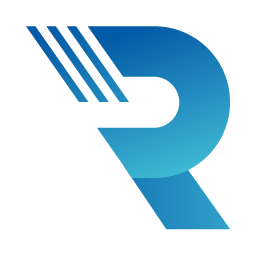 Rigel Protocol is a protocol for all your Defi Needs. We are an innovative team working on cutting-edge decentralized applications from finance, gaming and more. The RigelProtocol goal is to extend and expand the Defi horizons/ecosystem.
Job Description

We are looking for an enthusiastic marketing intern to join our marketing department and provide creative ideas to help spread the word about Rigel Protocol. You will have administrative duties in developing and implementing marketing strategies.
As a marketing intern, you will collaborate with our marketing,support and advertising team in all stages of marketing campaigns. Your insightful contribution will help develop, expand and maintain our marketing channels.
This role will help you acquire marketing skills and provide you with knowledge of various marketing strategies. You will gain broad experience in crypto marketing and will have a chance to be considered for a full job position at the Rigel Protocol team in the future. In any case, you will be prepared to join any modern and dynamic work environment at any other projects.
Responsibilities
• Perform market analysis and research on competition
• Suggest fresh original ideas for our marketing campaigns
• Support the marketing team in daily administrative tasks
• Perform analysis of marketing data
• Seek and analyze competitor marketing materials and strategies
• Open and sort mail
• Provide support to social media efforts
• Monitor social media for trending topics to utilize on social media channels
• Prepare promotional presentations
• Help to create and distribute marketing materials
• Help organize marketing events
Requirements
• Strong desire to learn along with professional drive
• Solid understanding of different marketing techniques
• Excellent knowledge about cryptocurrencies and Blockchain technologies
• Excellent verbal and written communication skills
• Excellent knowledge of MS Office
• Familiarity with marketing online applications (e.g. Online Analytics, Google Adwords, Social Media targeting…)
• Passion for the marketing industry and its best practices
• Experience in Defi is a plus
Similar Blockchain jobs:
1w
1w
3w
2w
2w
Loading...