👍
Featured Job Opportunity
Marketing Lead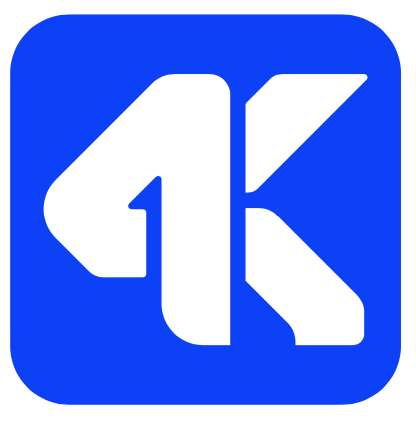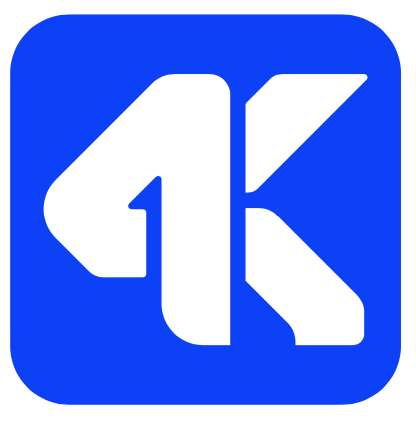 4K's mission is to build the ultimate global marketplace. We start by digitizing collectibles through a decentralized, scalable, and permissionless peer-to-peer protocol and marketplace. Our goal is to tokenize the estimated $370 Billion Collectibles Market by creating a Web3 infrastructure protocol.
For something to be a true industry disruptor, it can't be just two or three times better than what already exists. It has to be ten to a hundred times better. By curating our investable products, reducing friction for buyers and sellers, and reducing costs by 90-95%, we are building the marketplace of the future.
Web1.0 = Ebay
Web2.0 = StockX
Web3.0 = 4K
We are based in Los Angeles, California.
Job Description
Who are you?
Are you obsessed with blockchain technology? Are you willing to own the product end to end? Do you see the potential for NFTs? Are you interested in helping to show others the light? If these questions resonate with you and you are an experienced growth hacker, we would love to hear from you.
Your Missions
* Spearhead the strategic and tactical execution of marketing campaigns.
* Manage conception, development, and implementation of marketing plan and strategies, product concepts, and promotional programs to drive interest and adoption.
* Collaborate with the business and engineer team to uncover insights and strategies to develop and implement marketing and branding strategies for new and existing products in the blockchain industry.
* Oversee and grow the marketing team, consistently identifying product opportunities within our current and potential user base to drive adoption.
* Identify short-term and long-term scheduling, budget, and resource needs, including the development and management of a marketing budget.
* Understand key industry trends and provide market research, forecasts, competitive analysis, and campaign results in order to translate results into actions.
Skills & Qualifications
* 3-4 years marketing in a SaaS business or tech startup (mix of B2C and B2B with a focus on B2C).
* 2+ years as a lead where you have defined and executed a marketing strategy.
* Strong generalist across PR, events, research, content creation, storytelling, product marketing, digital, marketing automation, growth, or product marketing.
* Consistent track record of driving full-funnel, multi-channel marketing programs.
* Data-driven leader who can take risks, predict outcomes, and analyze results for continuous improvements.
* Experience planning and implementing PR strategies including press releases, briefings, scripts, and strategies.
* Excellent influencing and presenting skills, with the ability to communicate the utility of 4K in both written and spoken forms.
* A proven track record in enabling and accelerating sales teams.
* Independent worker with a growth mindset and the ability to achieve results.
* Experience in blockchain.
* Connections in the relevant industries.
What You Will Like At 4K
* You will join a world-class team that is pioneering a market where no startup has yet managed to establish itself.
* As we are still early stage and our environment is fast-paced, your impact will be direct and you will have a great contribution to the company's success.
* We encourage open communication and have a good working environment for people to flesh out their creativity. At 4K, you can continue to learn and grow in a collaborative and iterative way of working.
Benefits of working at 4K
* Flexible time off policy.
* Fully remote and work from home culture.
* Robust variety of project types.
* Work with exciting brands.
* Build applications at the forefront of blockchain technology.
Disclaimers
* Salary and equity benefits for this role are highly competitive and commensurate with experience. 4K is an equal opportunity employer.
* 4K is committed to a diverse and inclusive workplace.
* For individuals with disabilities who would like to request an accommodation during the interview process, please advise your company contact.
Compensation: Market-leading rates
Similar Blockchain jobs:
1d
4w
3w
3w
4w