👍
Featured Job Opportunity
Marketing Lead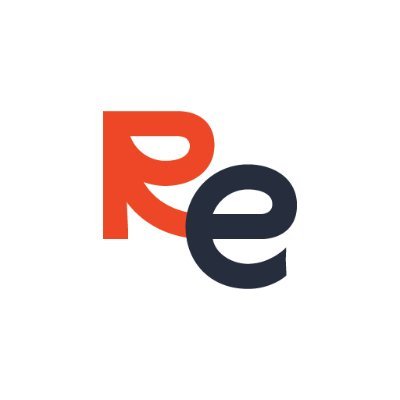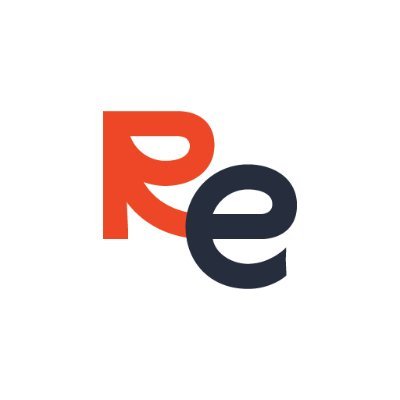 Side-hustle 3.0 projects to take you from freelancer to founder
ReBaked's value-driven system of collaboration and governance allows anyone, anywhere, to effectively cooperate and build fast-moving 3.0 infrastructure & products.
Rebaked is the future of work. Collaboration beats the competition. An incentive aligned meritocratic DAO that allows anyone, anywhere, to demonstrate value into real, tangible, high-impact projects. reBaked takes a unique approach to crowdsource and open innovation. Unlike pure contest plays, the reBaked system allows collaborators to negotiate a guaranteed minimum payment in exchange for convertible tokens from promising Web 3.0 Projects.
Job Description
Other open positions: Social Media Manager (Part-Time), Community Manager, Growth Lead & Business Development/ Partnerships. You can discuss directly with our team


As a marketing lead:
Your task will be to coordinate our marketing initiatives, design & execute our campaigns. You will play an integral role in launching our token, bootstrap our DAO, and launch our platform.
Responsibilities :
Planning, coordination, and implementation of all marketing activities.

Social media strategies to create insightful content and build an online community

Expansion of the global online community

Communications with the community managers and managing Telegram, Twitter, Reddit, Medium & more

PR/ Content Strategy

Finding new channels of marketing distribution.

Assisting with Branding and content strategy

Partnerships

Content creation and development (You will work with our very talented copywriter)

Engaging with the community - everyone in our team should actively engage and build relations with the community

Network with industry experts through Twitter to drive community awareness
The ideal candidate should have:
Experience in working with crypto companies; developing social media strategies and creating insightful content. (You should already be active in the crypto space)

Previous experience in coordinating marketing efforts

Ability to fluently speak and write in English

Be Independent, self-motivated and goal-driven

Able to identify target groups and communities to engage with.

Experience in growing Telegram, Twitter and Discord
Similar Blockchain jobs:
1w
1w
2w
2w
2w
Loading...